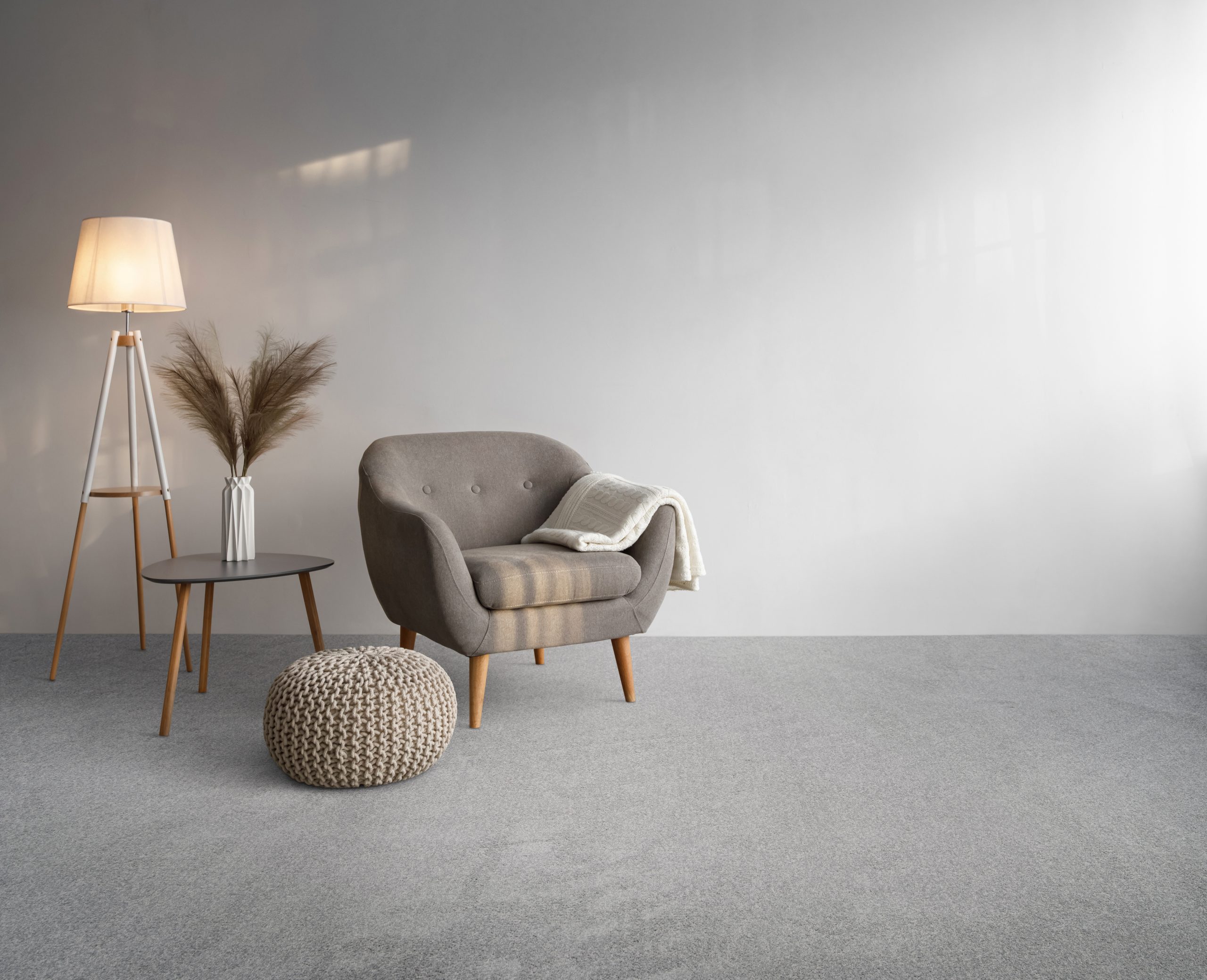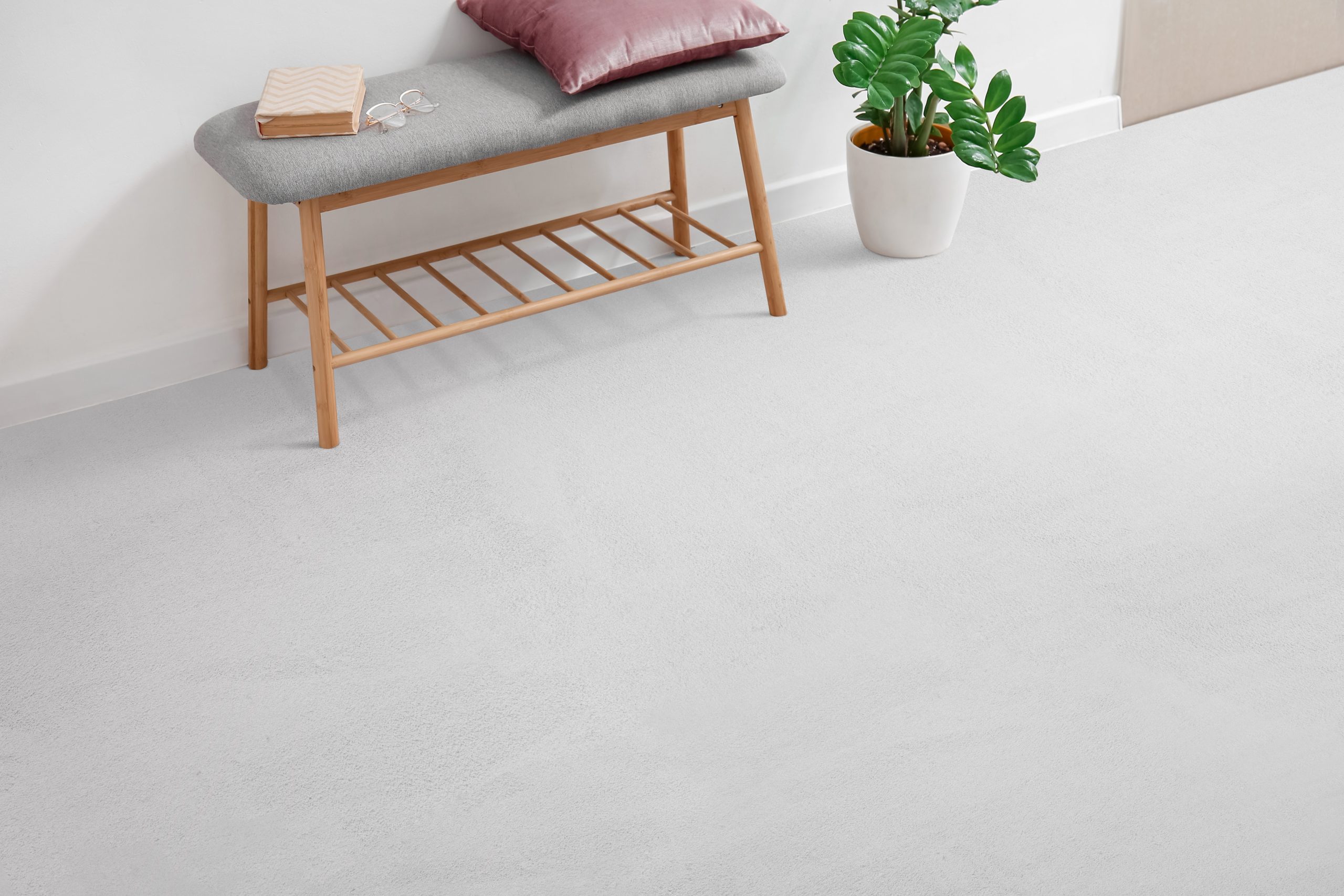 Belflor SDN
Affordable comfort
Keywords: budget-friendly, residential look

Wall-to-wall
Belflor SDN brings affordable cosiness and a homely feel to every home, as well as to public spaces such as shops or at trade fair stands. This new short-pile frisé collection features 6 neutral and highly accessible colours. Thanks to the Solution Dyed Nylon (polyamide) yarn technique, we guarantee a durable (class 32) and easy-care carpet. Its softness and beautiful lustre effect gives it a comfortable feel.
Can it be a bit more luxurious? Belflor SDN Luxe has a higher pile and more density (1250 gr/m² inset weight). With the excellent use properties for project use and the comfort and luxury of a residential carpet. With Belflor SDN Luxury tiles, we bring back the warm home office atmosphere to new office interiors. But this modular solution also fits perfectly in hotel rooms!
Belflor SDN is designed with high-quality, durable materials that promote user well-being.
Available carpet sizes
This collection is exclusively available wall-to-wall carpet.
Available colours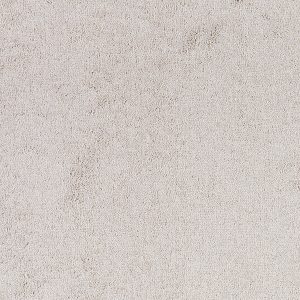 63620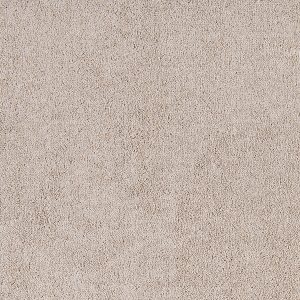 63630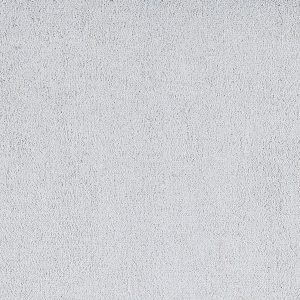 63641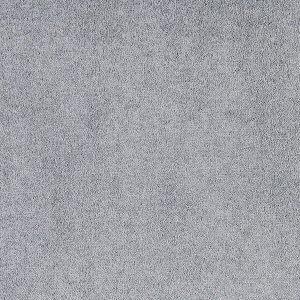 63643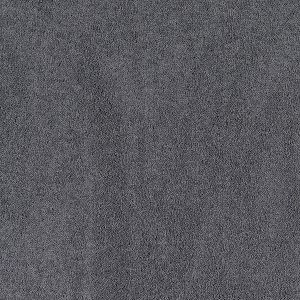 63645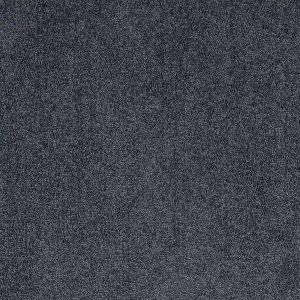 63650
Technical details
Style: 2-ply cut pile (frisé)
Pile composition: polyamide SDN
Pile height: 5,5 mm
Usage class: class 32 (commercial use)
Pile weight: 810 g/m²
Fire class: CfL-S1