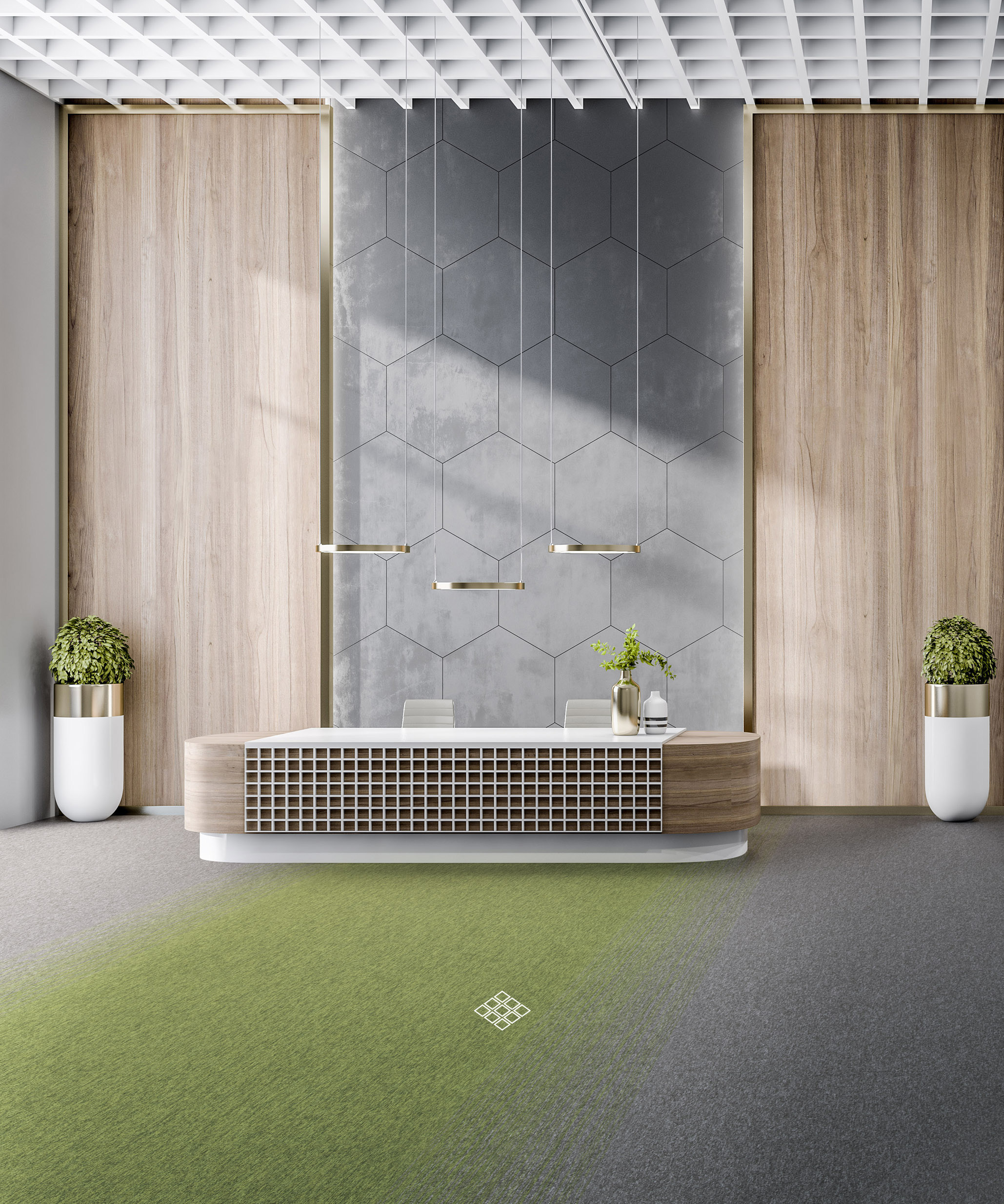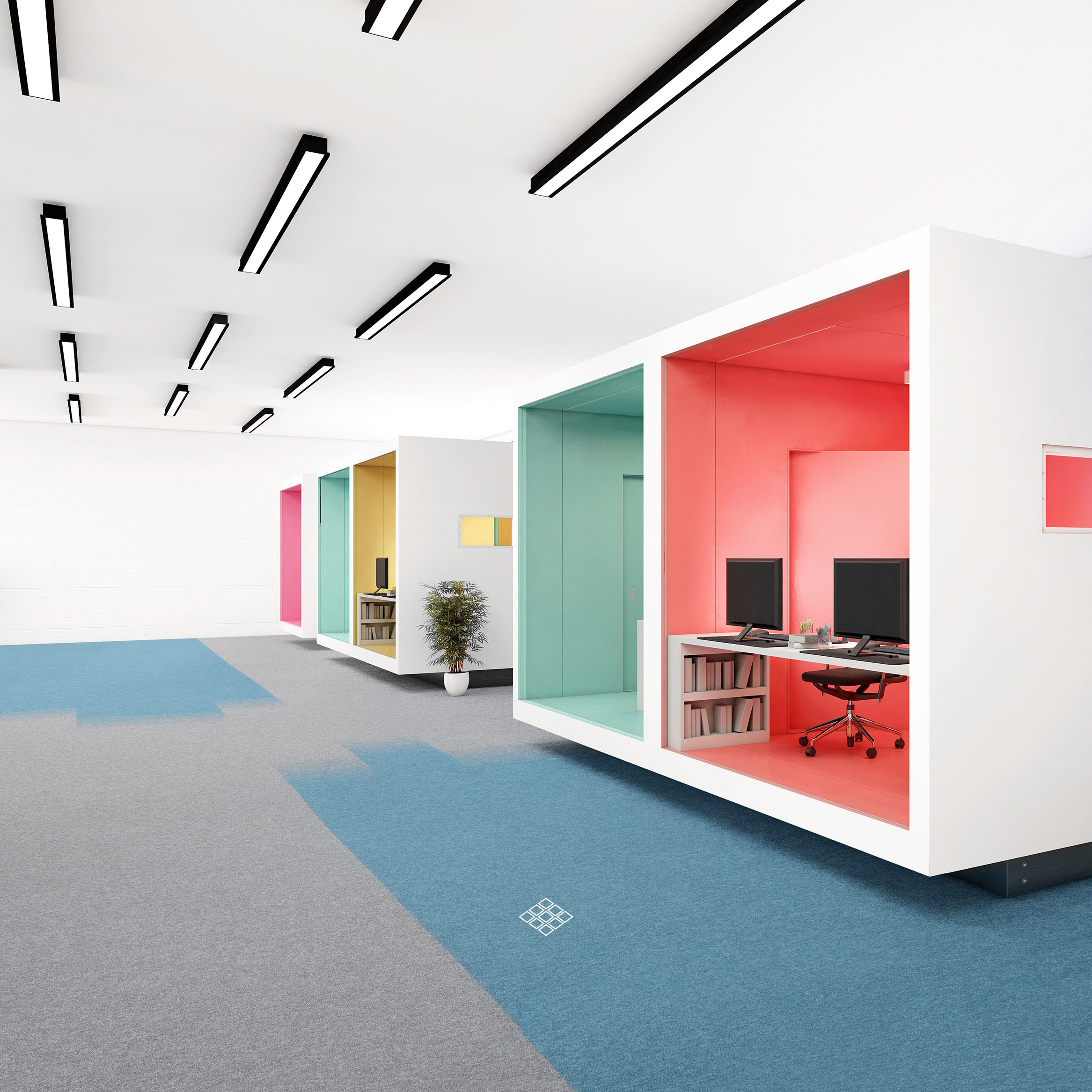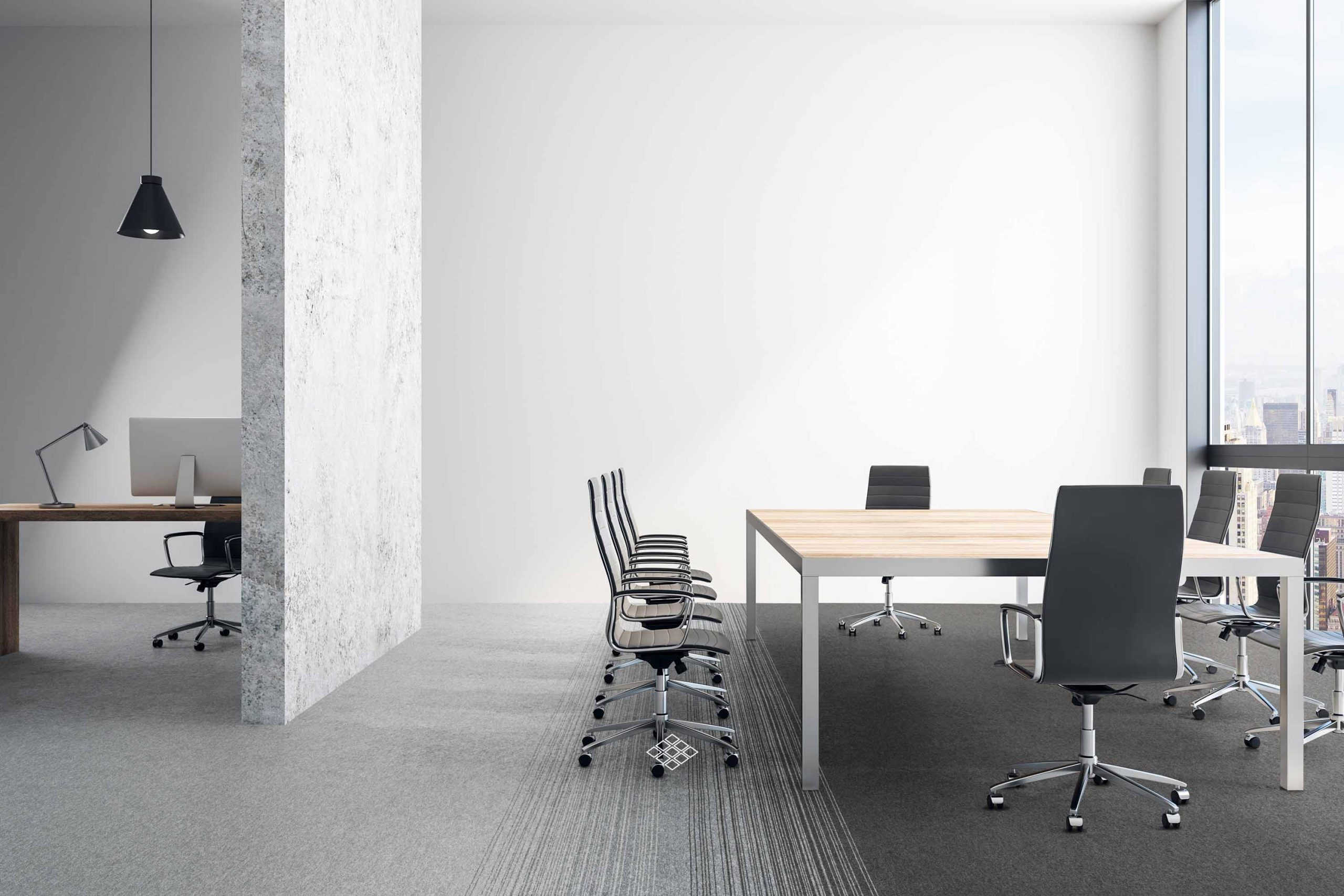 Cobalt Creations
Create transition with colour!
Keywords: lively, transition, versatile

Carpet tile
Cobalt Creations is a brand new modular concept of graduated colour. The collection combines the solid colours of Cobalt SDN with a neutral or colourful tile option. Cobalt Creations gives any interior character. Create playful floor concepts with the vibrant colour tiles, or go for modern and sleek with a neutral tile. With different laying patterns, you can go in all directions. Creations consists of 11 colour options. Cobalt Creations is designed with high-quality, durable materials that promote the user's well-being through good comfort underfoot and quiet acoustics.
For projects larger than 400 m² you can use our Cobalt Colour Concept. We will produce your floor to measure.
This collection is available in wall-to-wall carpet and 50 x 50 cm carpet tiles.
Other sizes of 25 x 100 cm, 50 x 100 cm and 100 x 100 cm are an option from 100 m².
From 200 m², we can offer Soundbloc for extra sound attenuation.
Available carpet tile sizes:


Available colours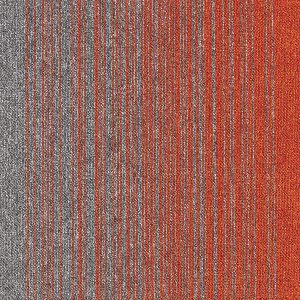 6384238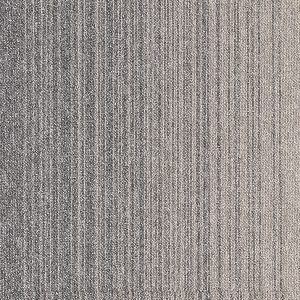 6384241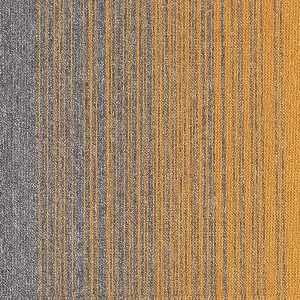 6384249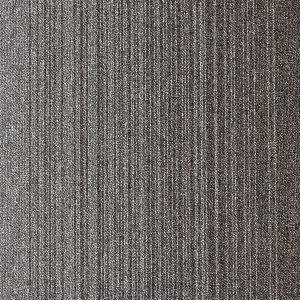 6384250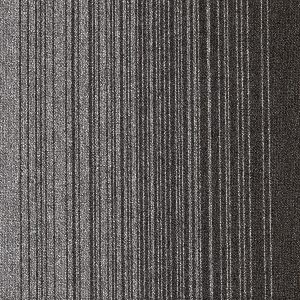 6384251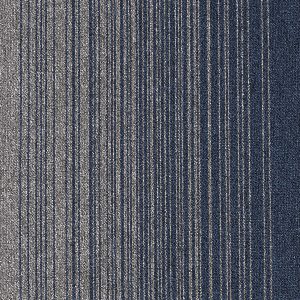 6384260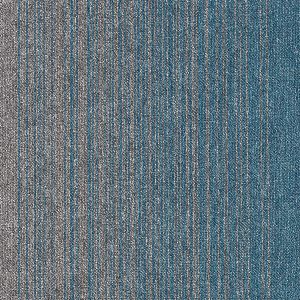 6384263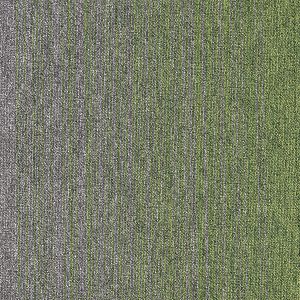 6384273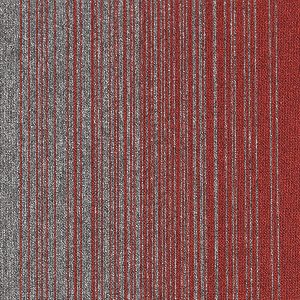 6384280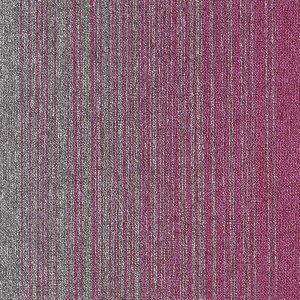 6384283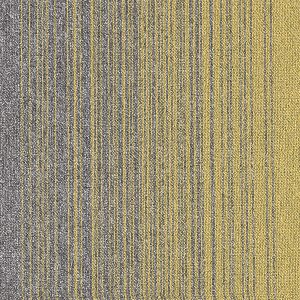 6384290
Technical details
Style: structured loop pile
Yarn type: nylon (polyamide)
Total thickness of carpet: 6.0 mm
Classification: class 33 (intensive use)
Pile weight: 550 g/m²
Fire resistance: Bfl-S1