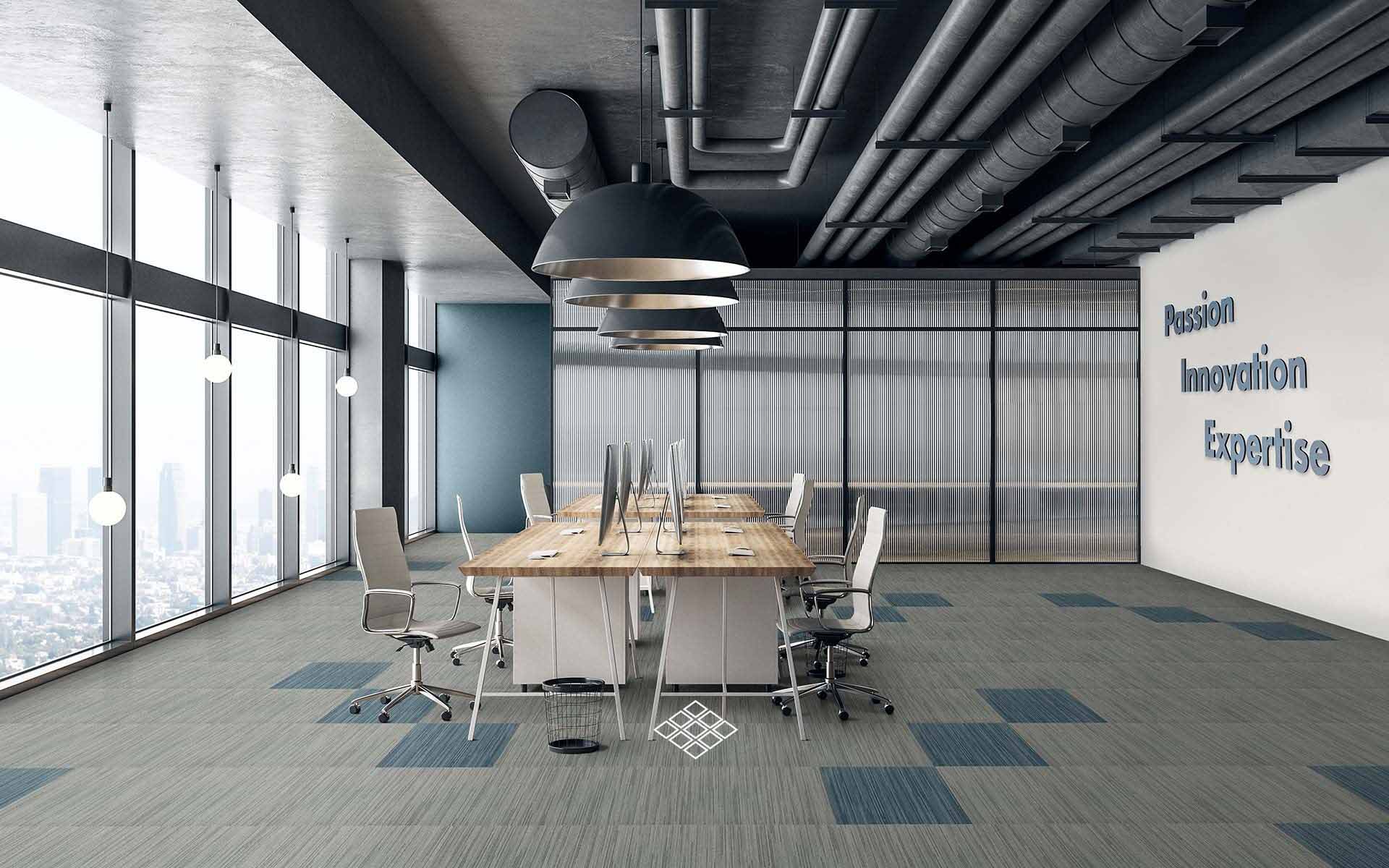 Groove
Timeless and durable design
Keywords: durable, elegant, timeless
The light-striped design of Groove looks elegant in any room. The durable, 100% regenerable ECONYL® yarn means it is also an environmentally friendly collection. The stylish carpet can be used in any setting. Combine Groove's seven striped colors with the seven matching solid colors from the Groove Tones collection and get an original design concept.
This collection is available in wall-to-wall carpet and 50 x 50 cm carpet tiles.
Other sizes of 25 x 100 cm, 50 x 100 cm and 100 x 100 cm are an option from 100 m².
Available carpet tile sizes:


Available colors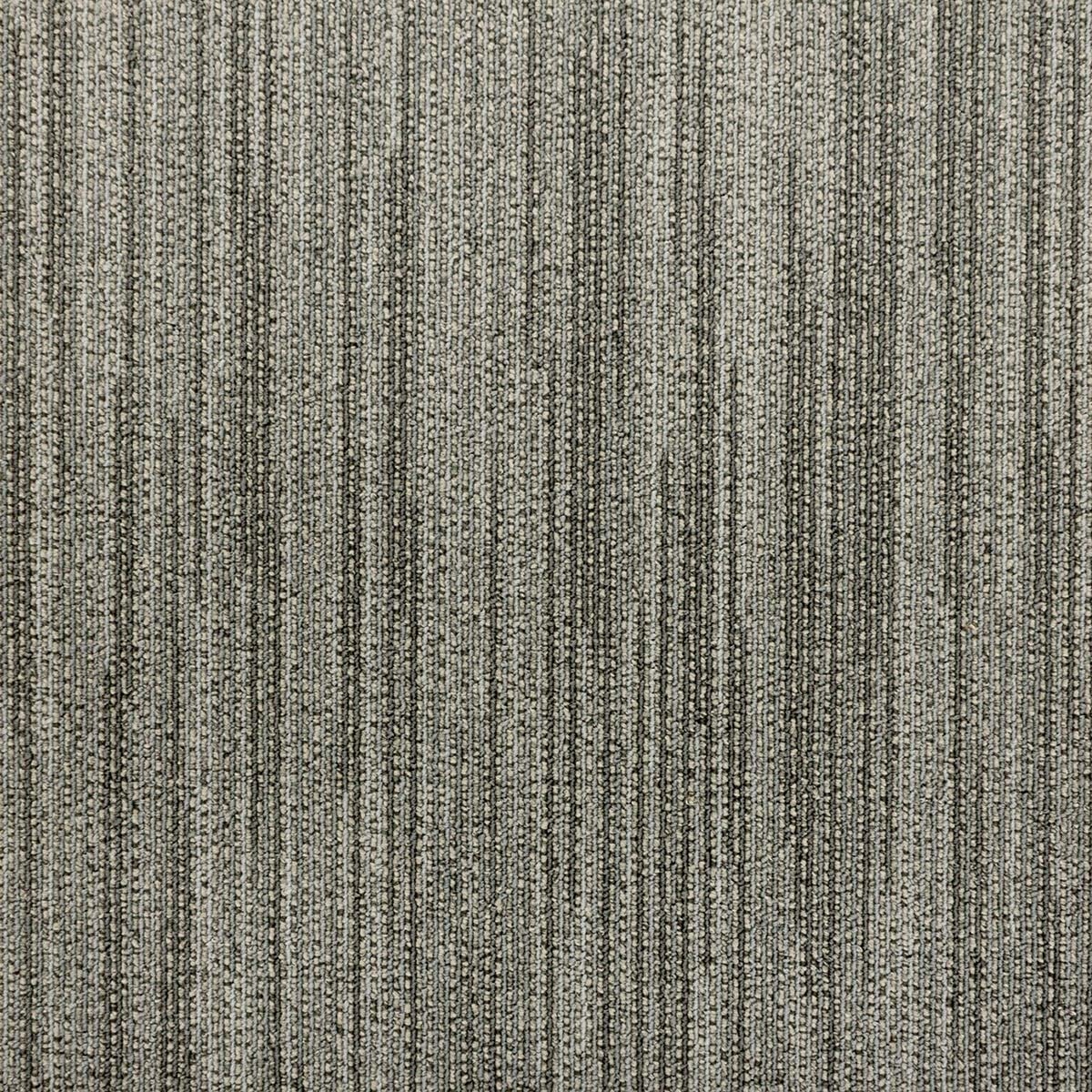 62122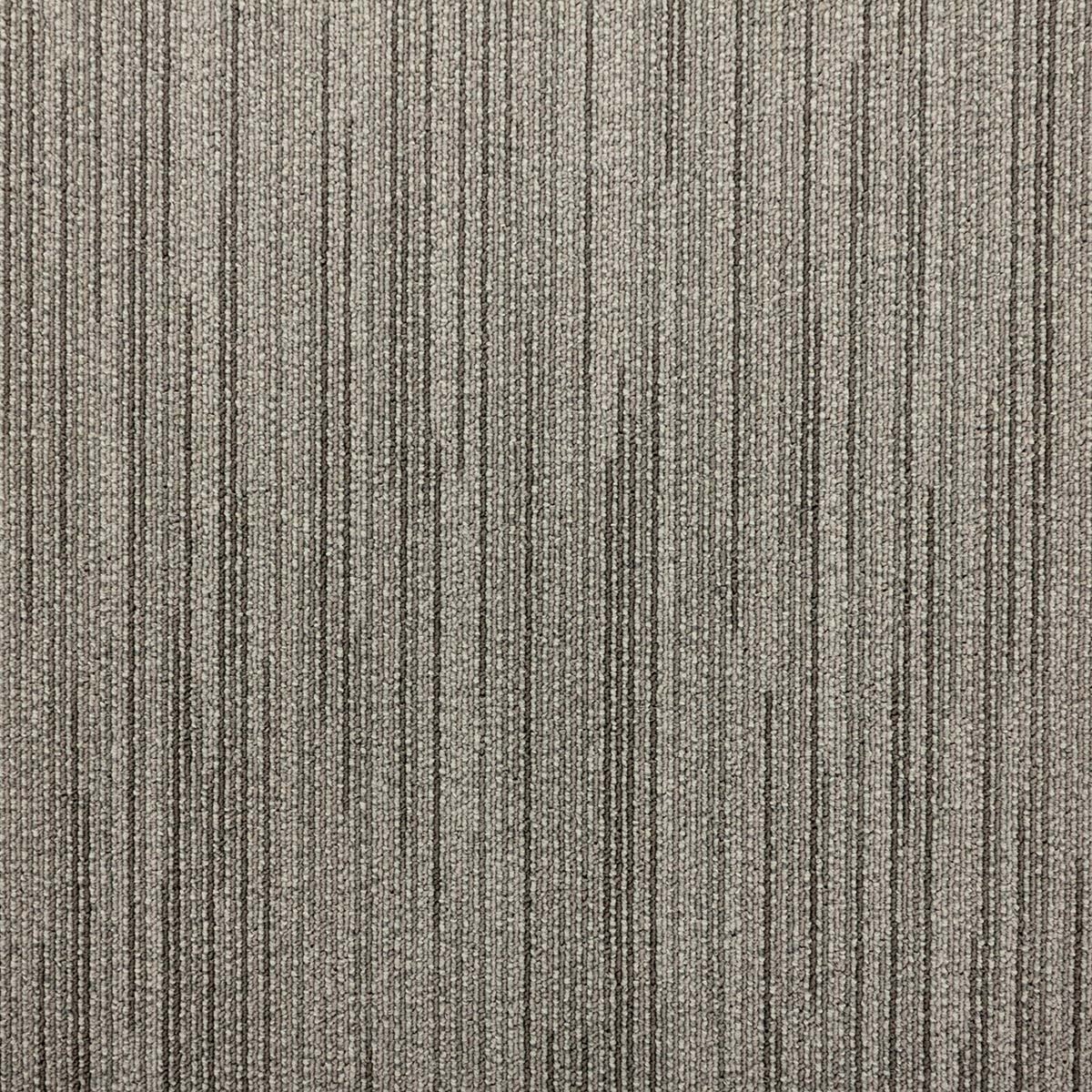 62140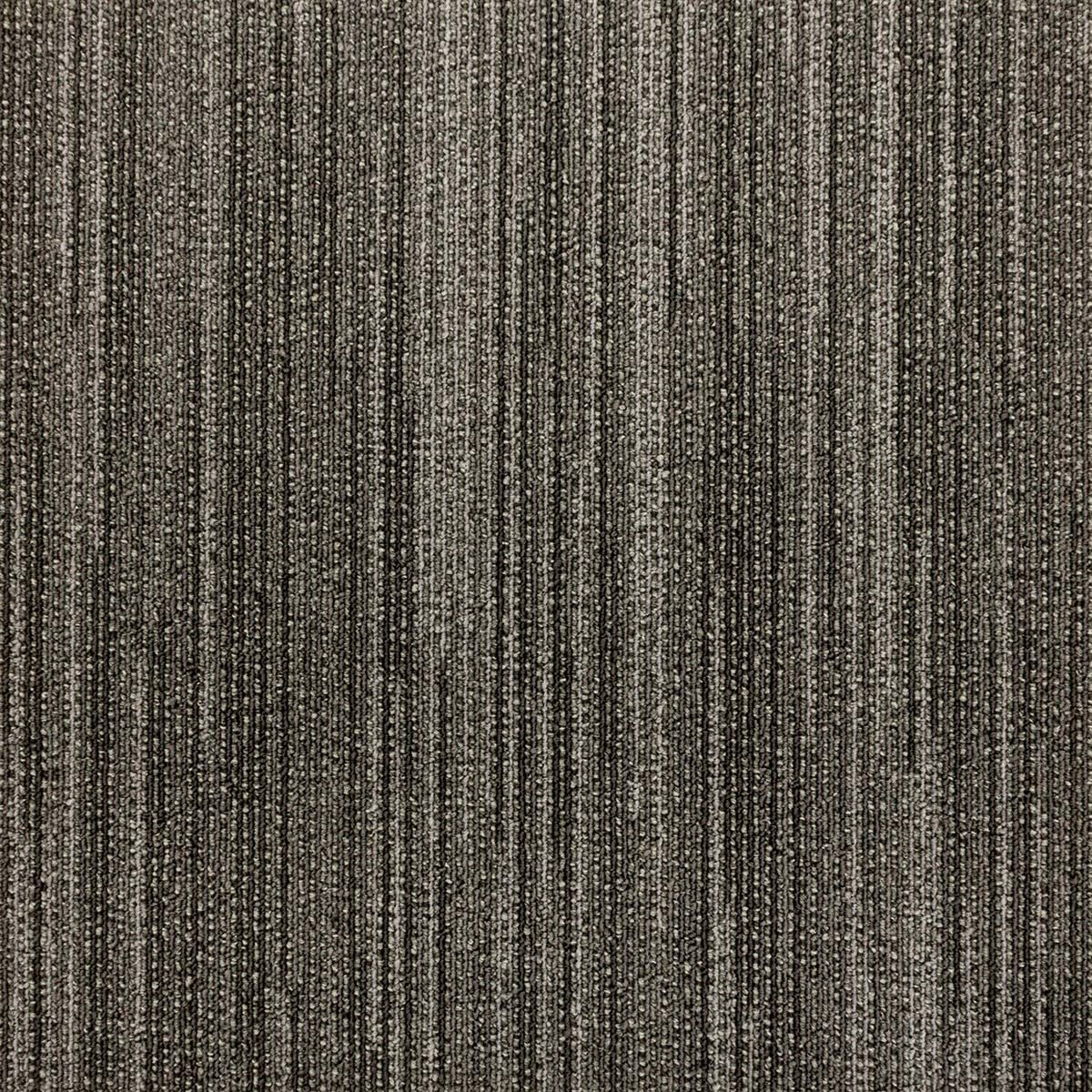 62142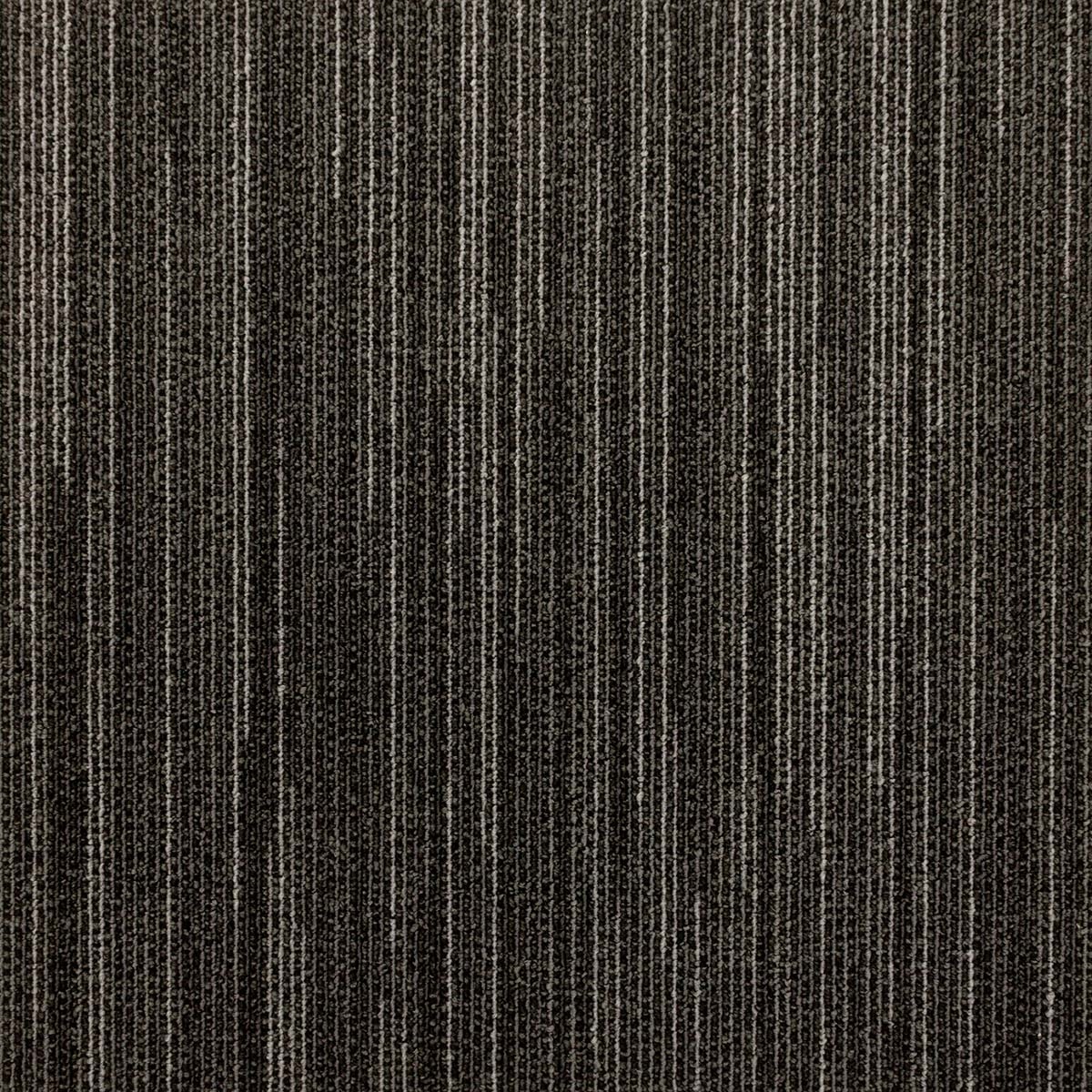 62150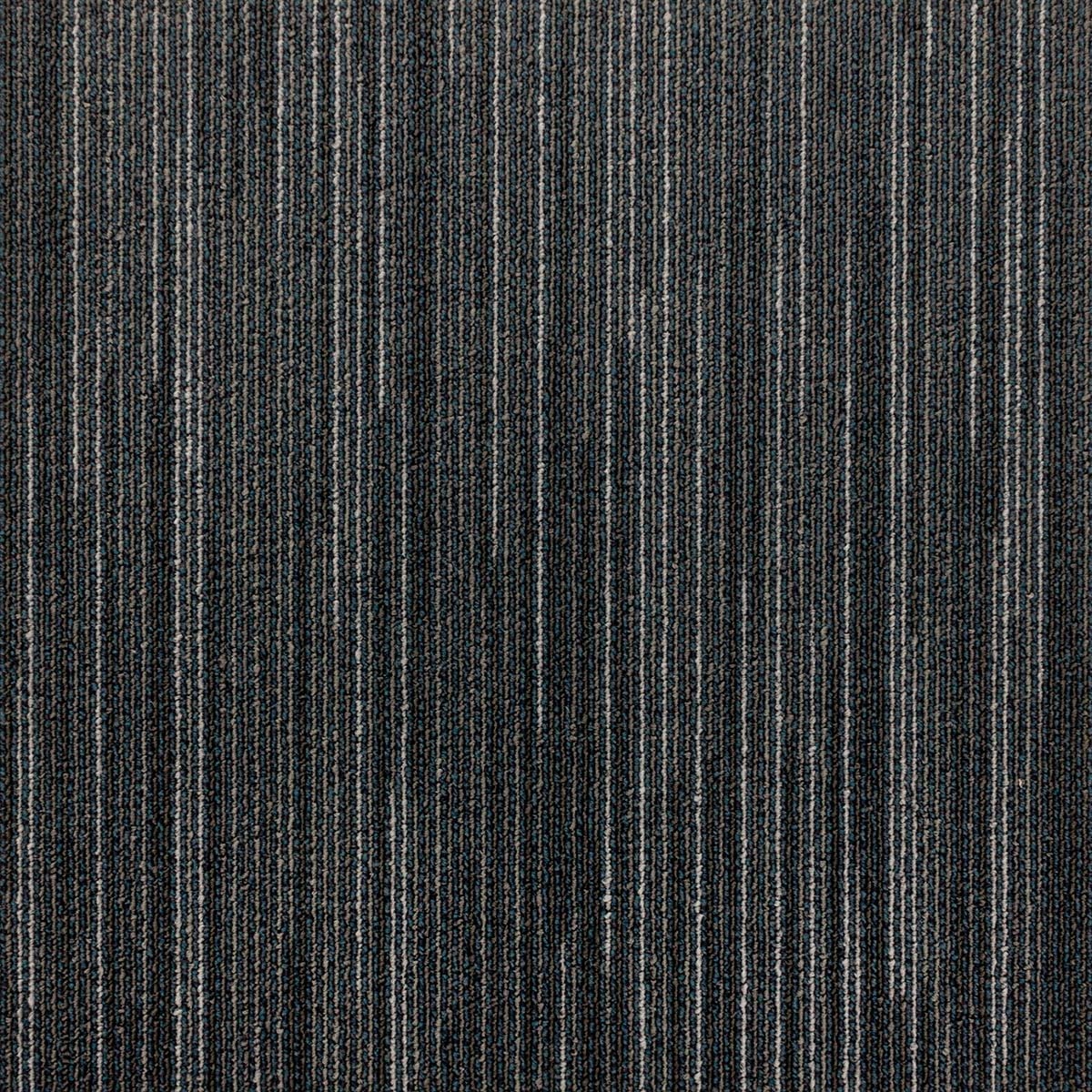 62162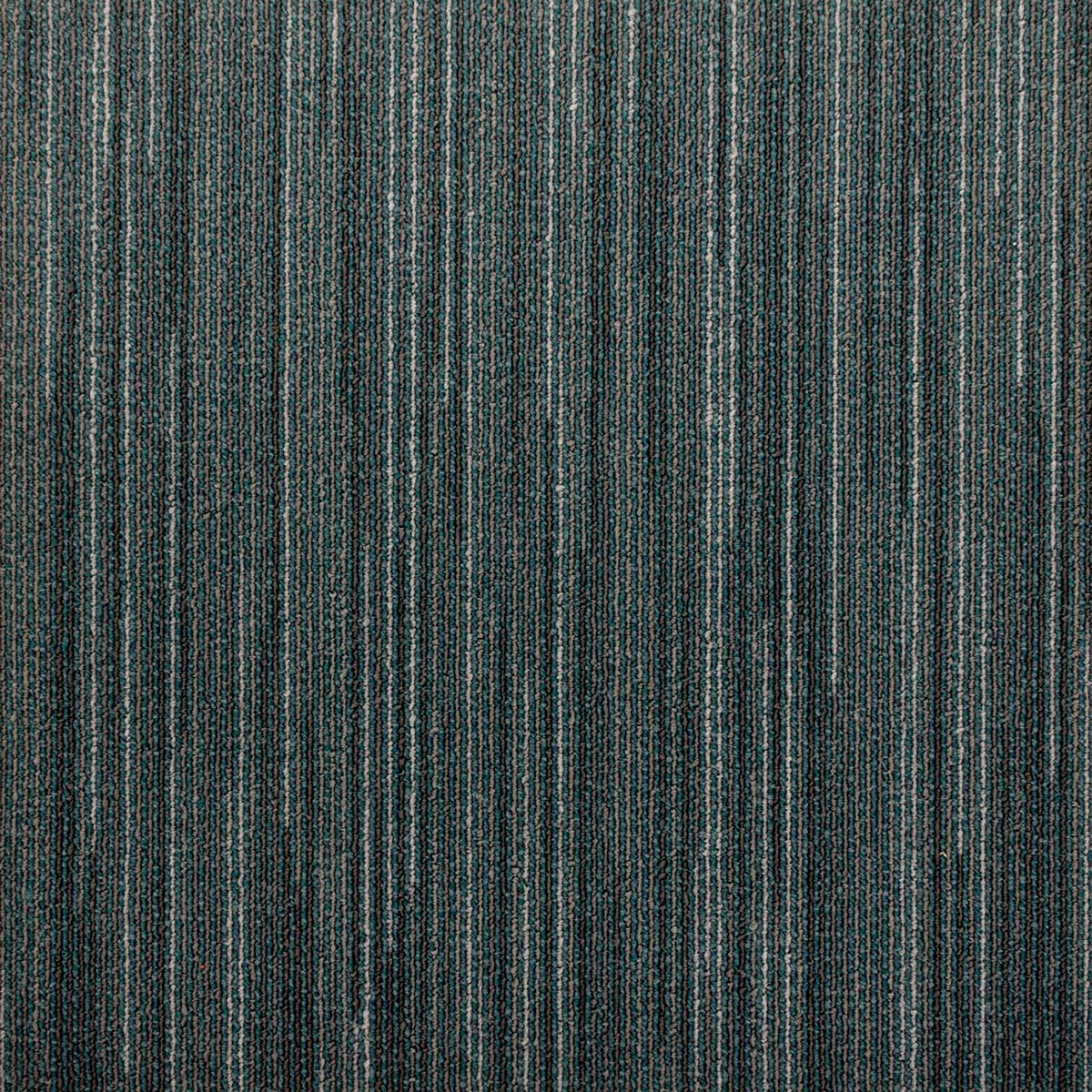 62165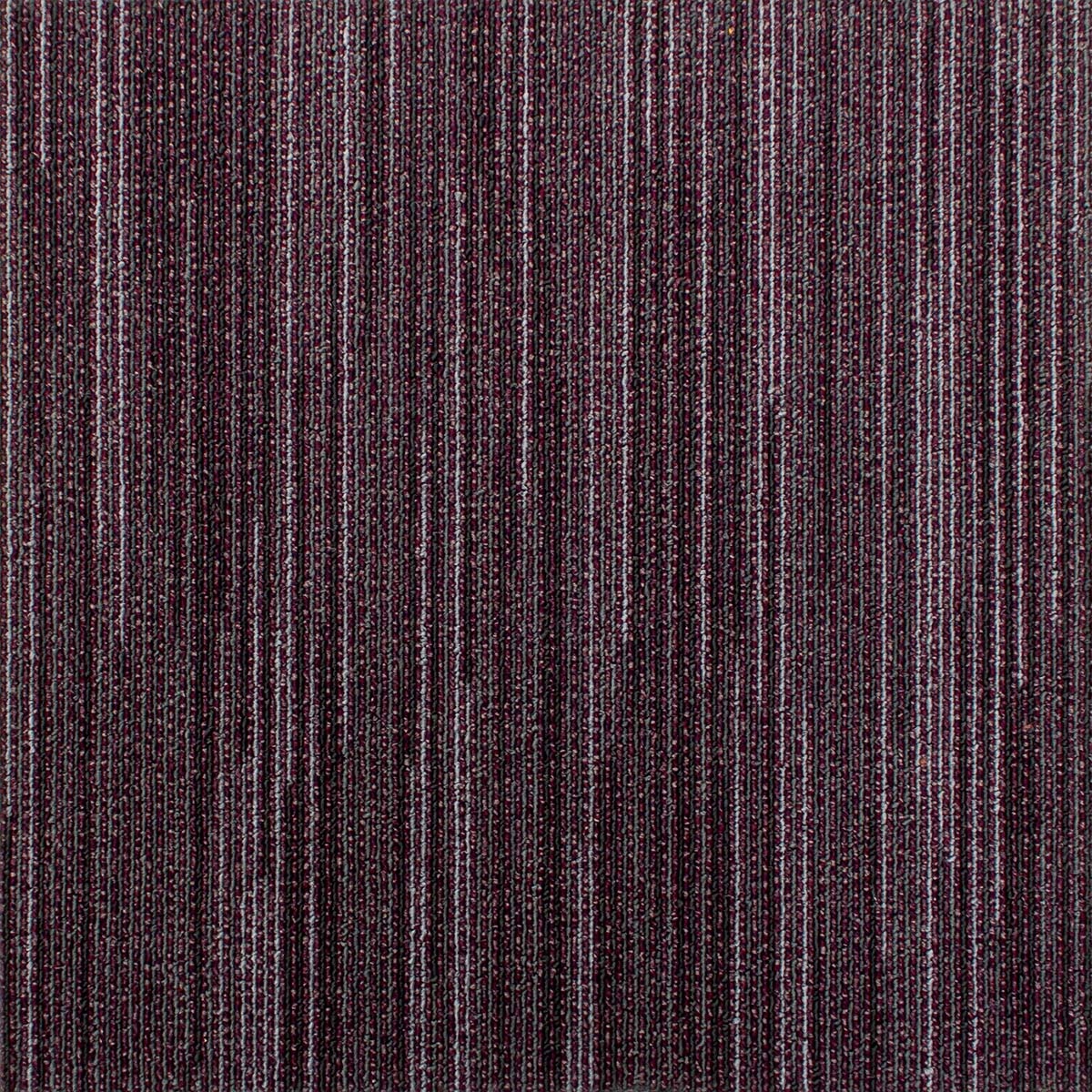 62185
Technical details
Style: loop pile
Yarn type: ECONYL®
Total thickness of carpet: 6.5 mm
Classification: class 33 (intensive use)
Pile weight: 580 g/m²
Fire resistance: BfL-S1
Combine this collection with