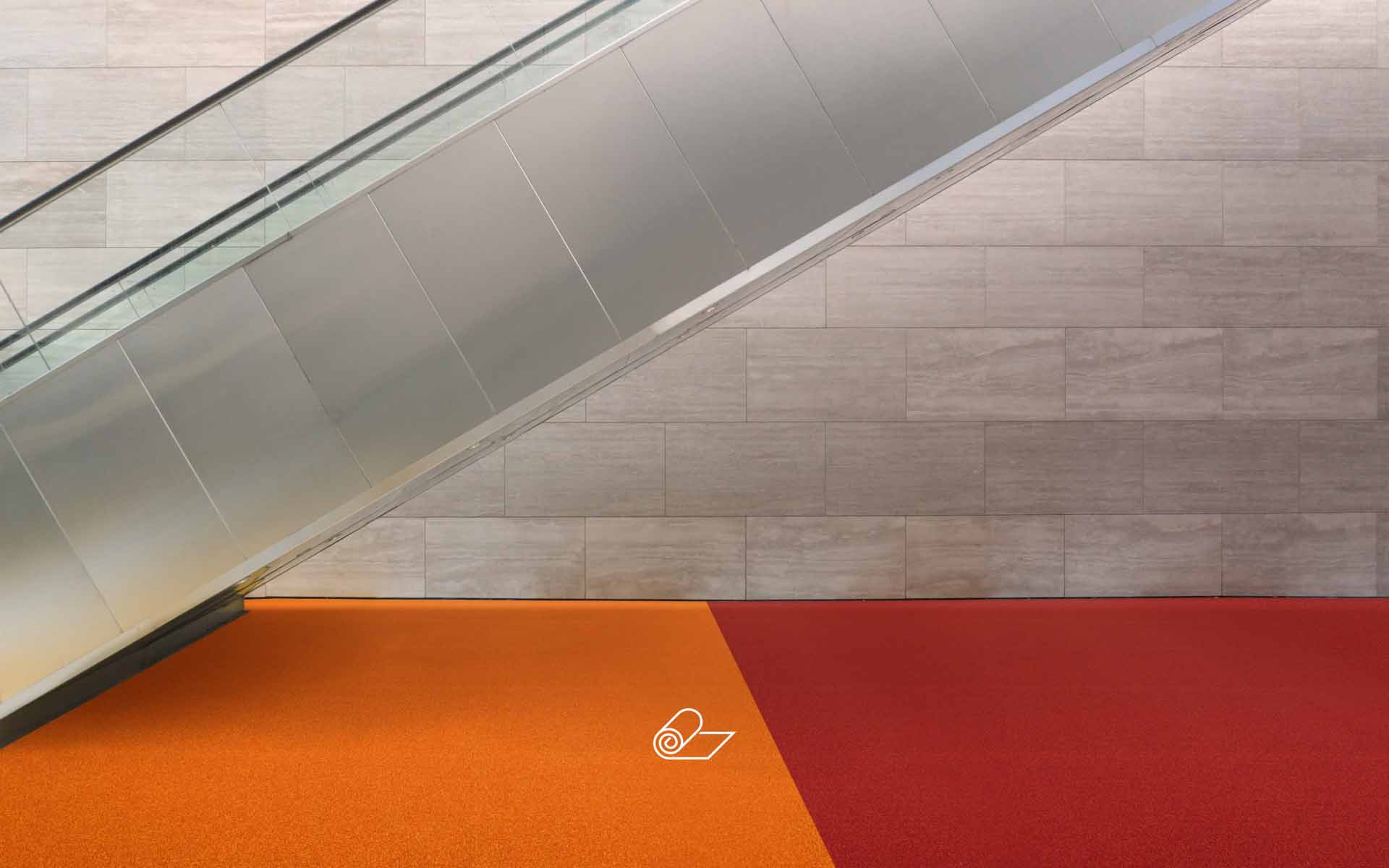 Casa
Technical tour de force at the trade fair
Keywords: exhibition carpet, technical, versatile

Wall-to-wall
Casa is a luxurious exhibition carpet. Casa is stylish and technically brilliant, which makes it ideal for heavy-duty commercial use. It is the premium floor covering for larger expos and other events. Casa  is also particularly suitable for use on gymnastics mats. The 19 eye-catching colour options create the necessary stopping power.
Choose from beige and grey tones or go for electric blue and deep red.
This collection is available in wall-to-wall carpet.
Available colours 24812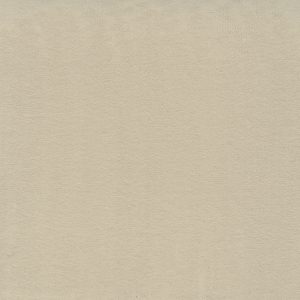 24813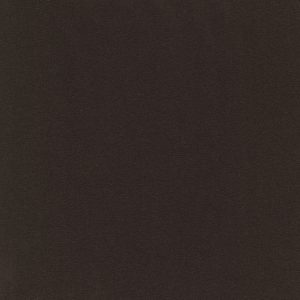 24831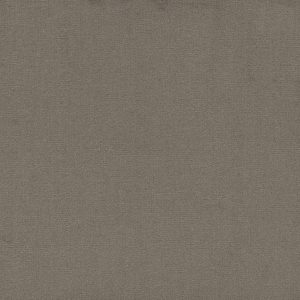 24841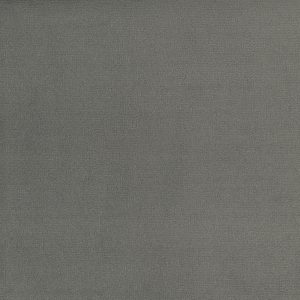 24844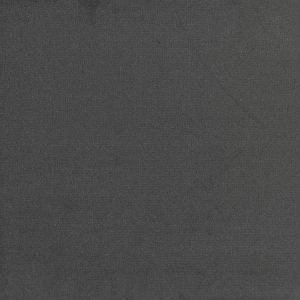 24845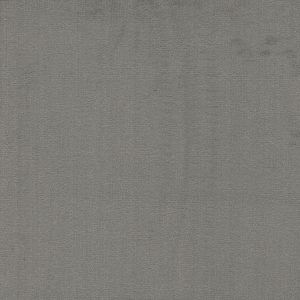 24846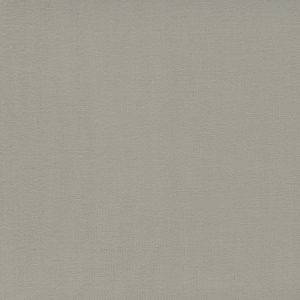 24847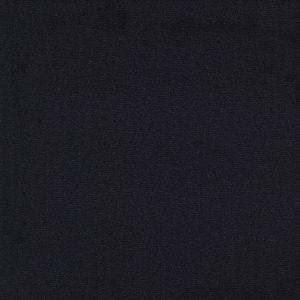 24855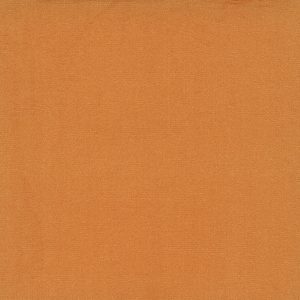 24860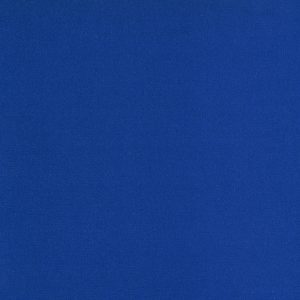 24866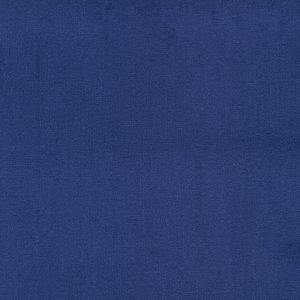 24867 24868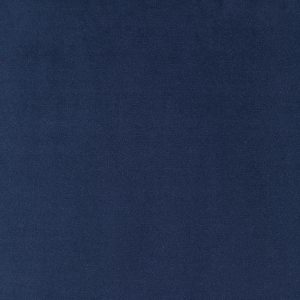 24869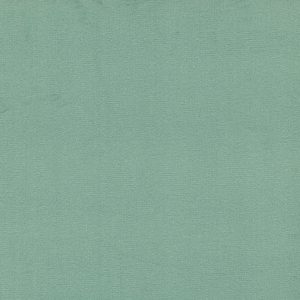 24874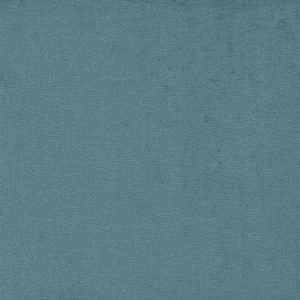 24875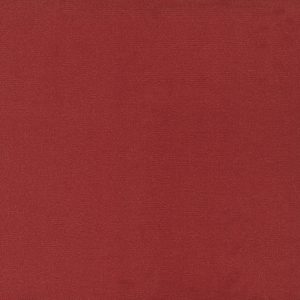 24883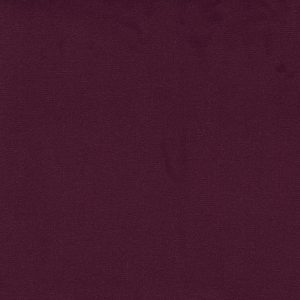 24887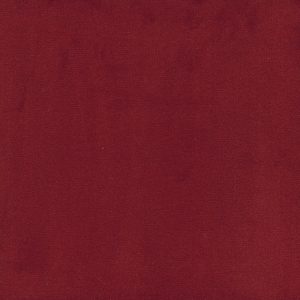 24889
Technical details
Style: loop pile
Pile composition: nylon (polyamide)
Pile height: 6.0 mm
Usage class: class 33 (intensive use)
Weight: 450 g/m²
Fire class: Cfl-S1