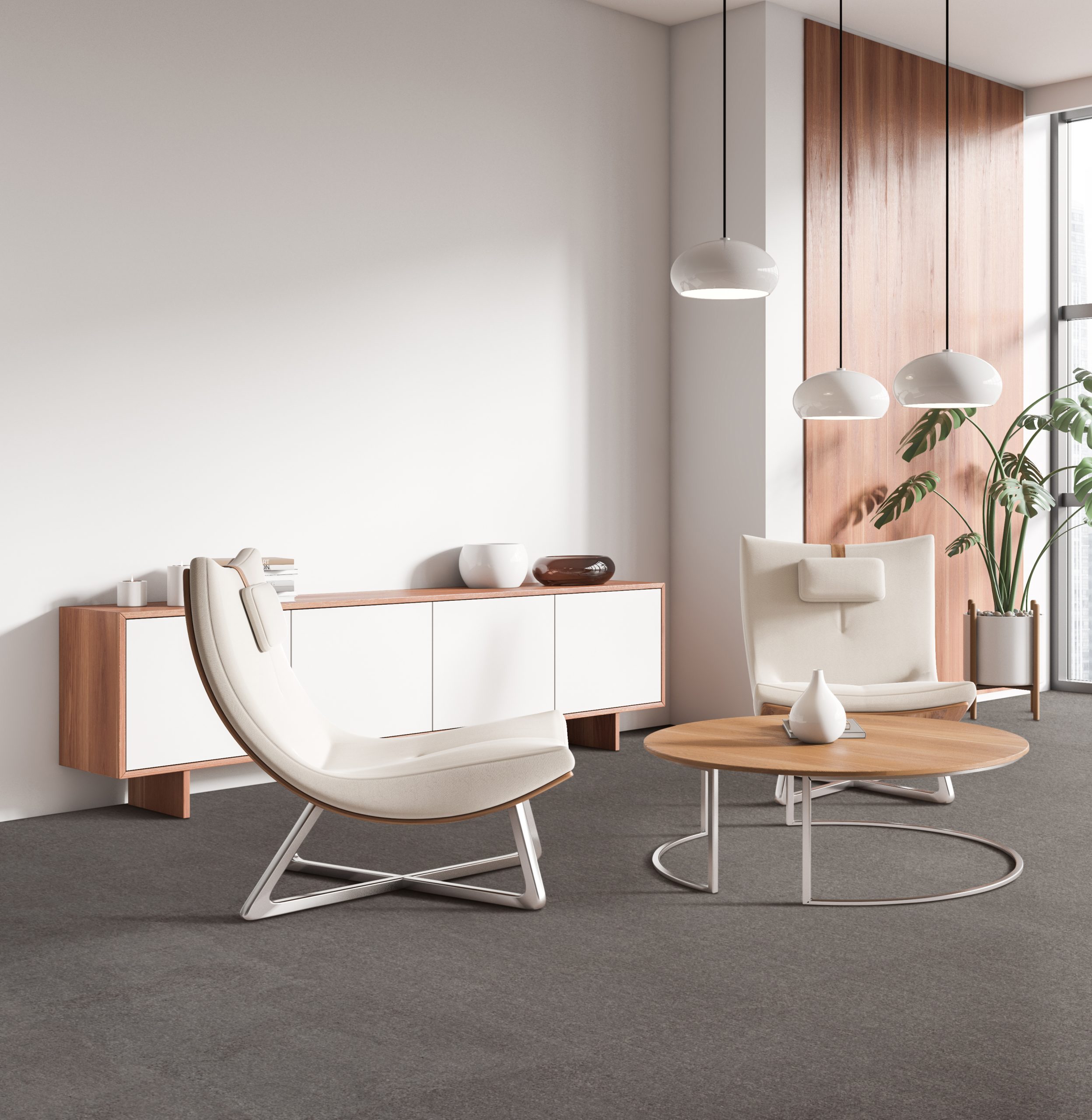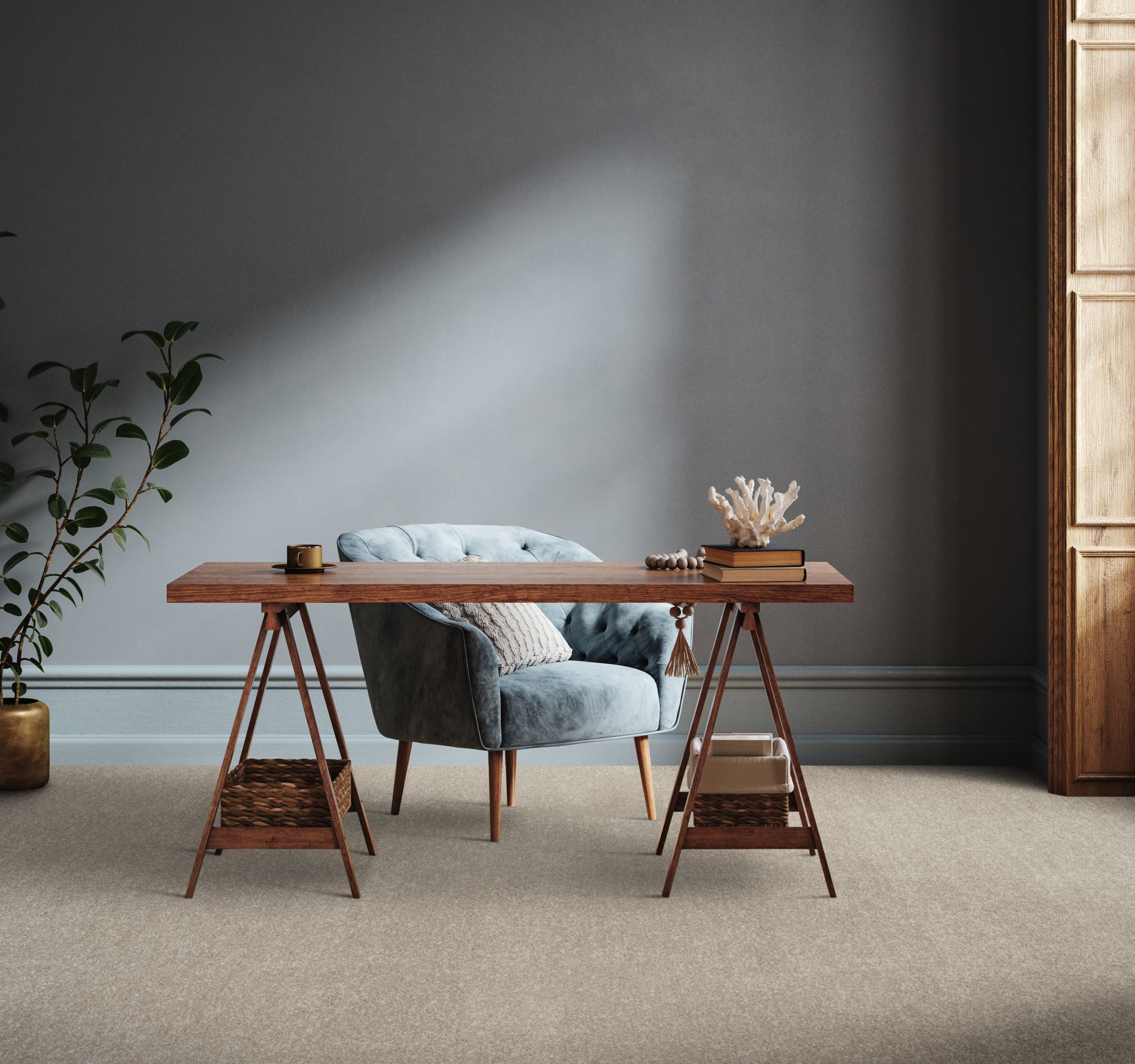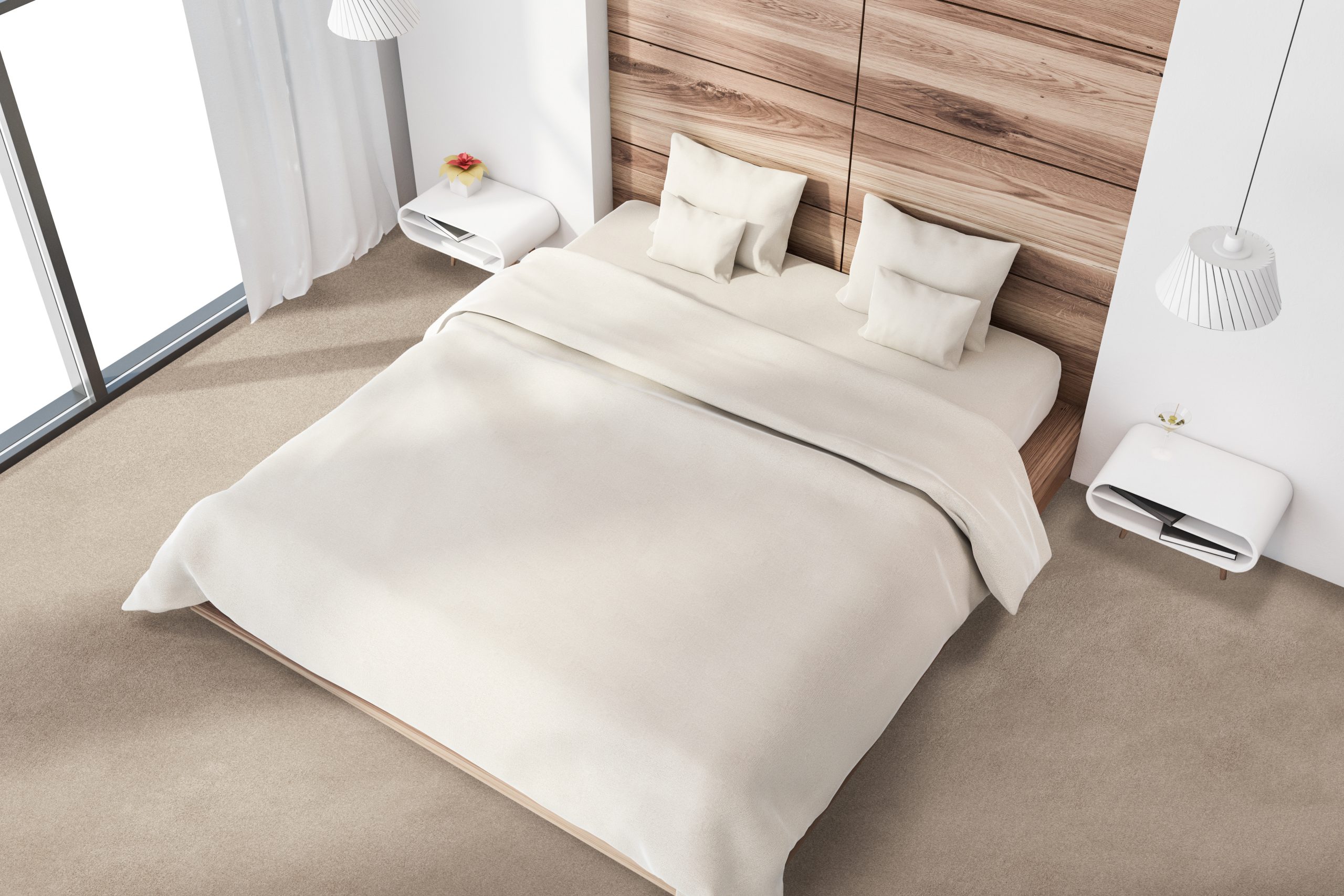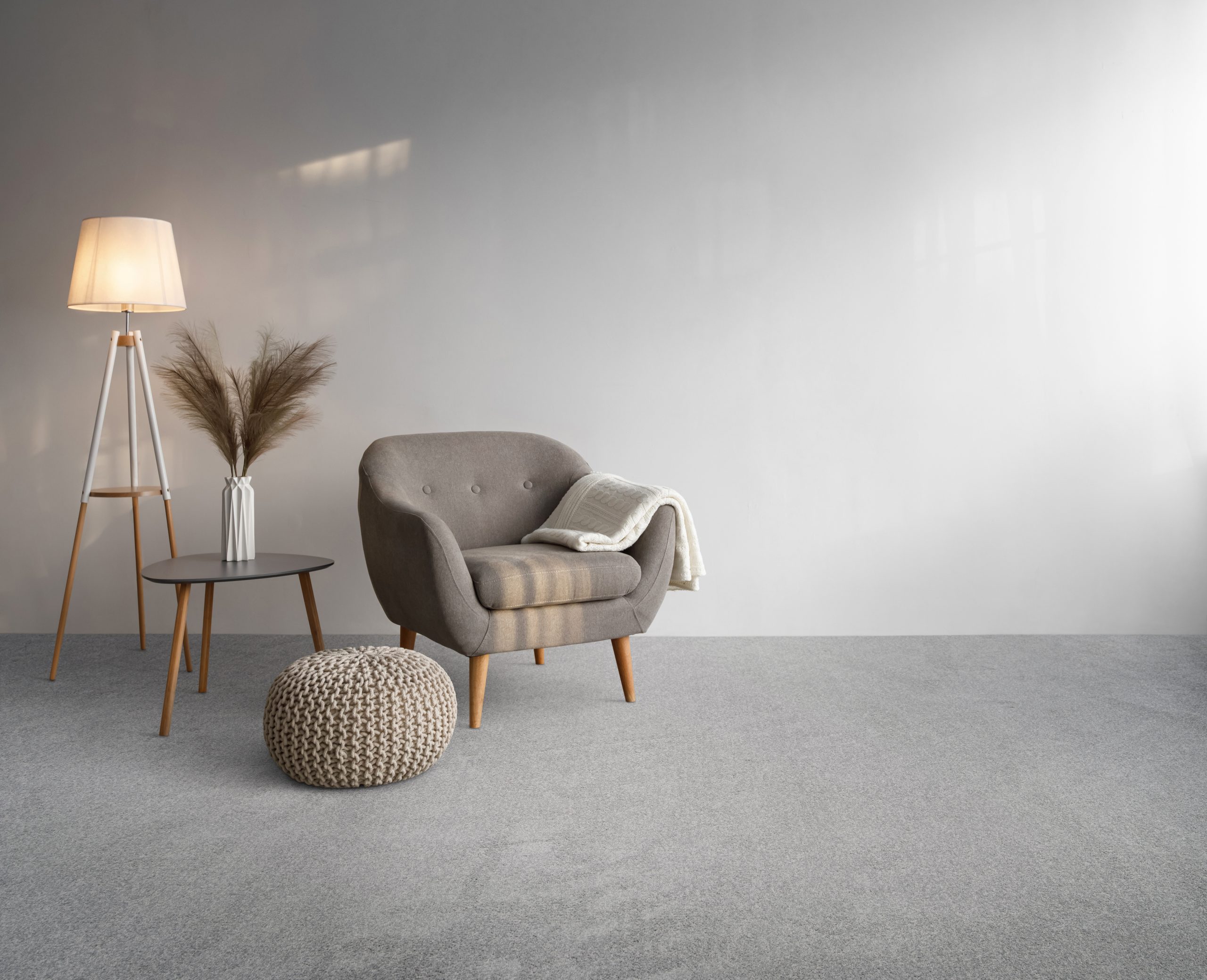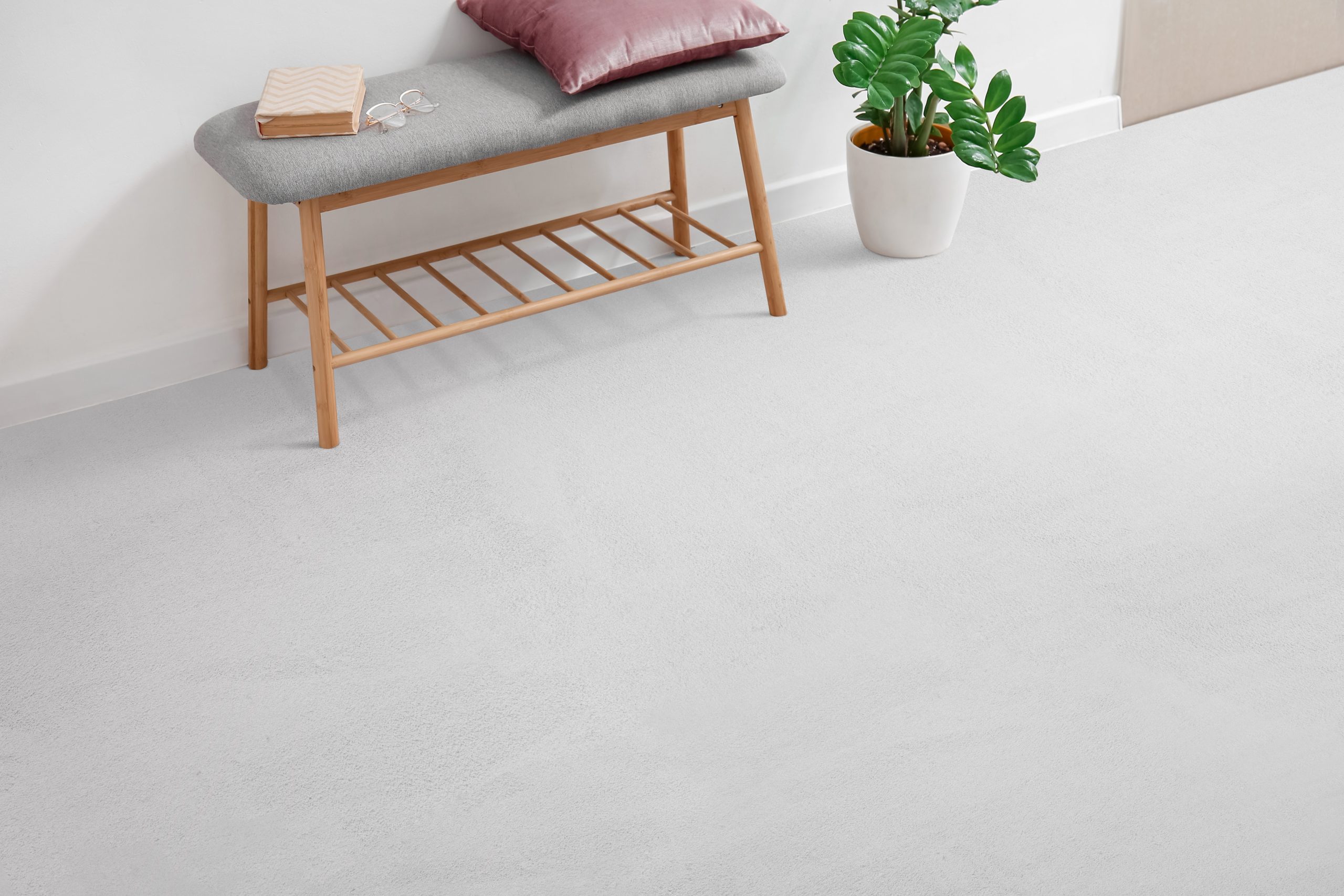 Belflor SDN Luxe
Soft residential comfort
Keywords: shiny, soft touch, superb comfort
Belflor SDN Luxe is a shiny collection with a residential look and feel. The thick deep pile creates a luxurious soft touch. Its frisé texture looks best at home and in hotel rooms. The collection is also ideal for high-end office spaces. Available in six neutral colorways.
Belflor SDN Luxe is designed with high-quality, durable materials that promote user well-being.
Available carpet sizes
This collection is available in both 50 x 50 cm carpet tiles and wall-to-wall carpet.
25 x 100 cm is available from 100 m². Other sizes 100 x 100 cm and 100 x 200 cm are available from 200 m².




Available colours

65720

65730

65741

65743

65745

65750
Technical details
Style: 2-ply cut pile (saxony)
Pile composition: polyamide
Pile height: 9,5 mm
Usage class: class 32 (commercial use)
Weight: 1250 g/m²
Fire class: CfL-S1