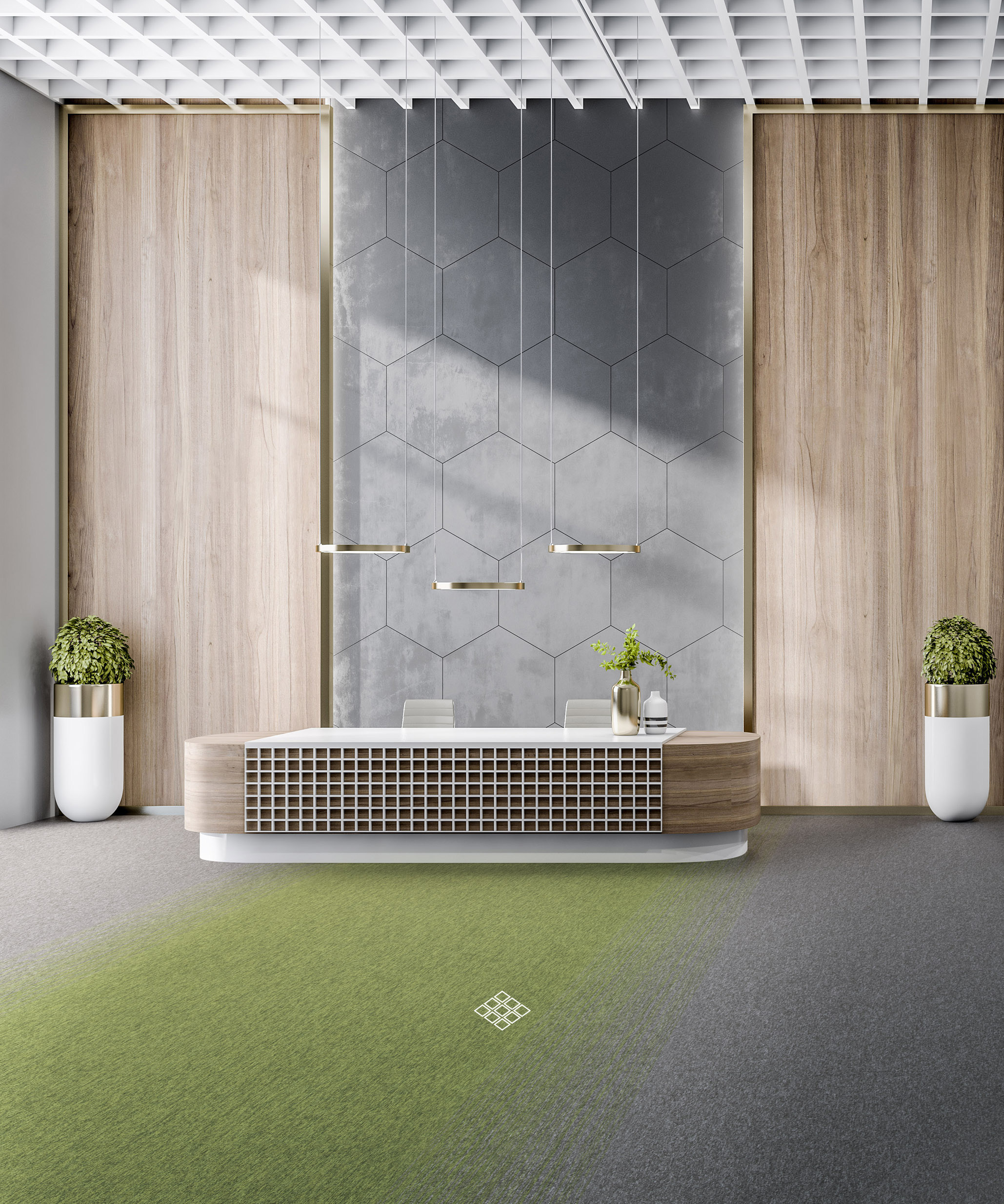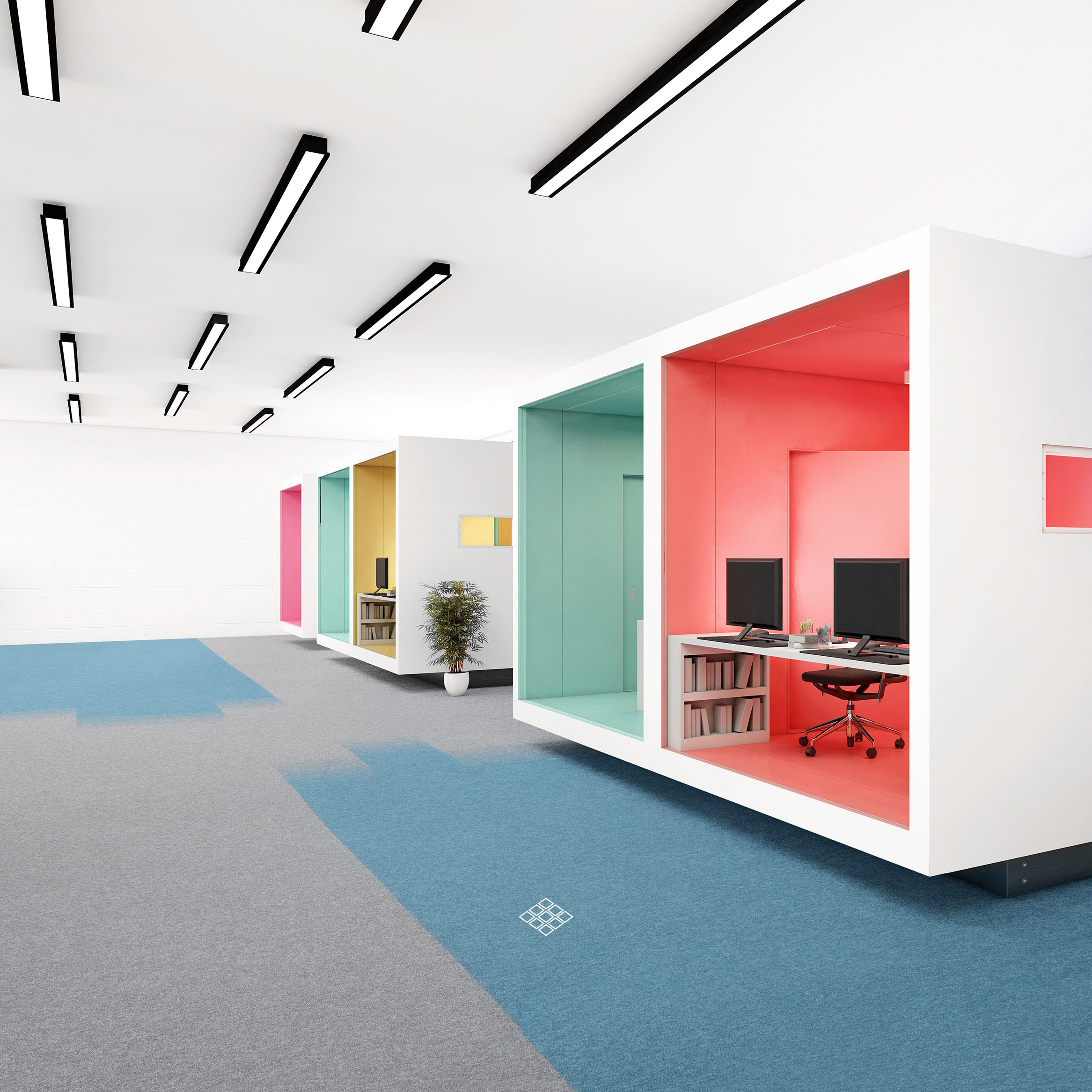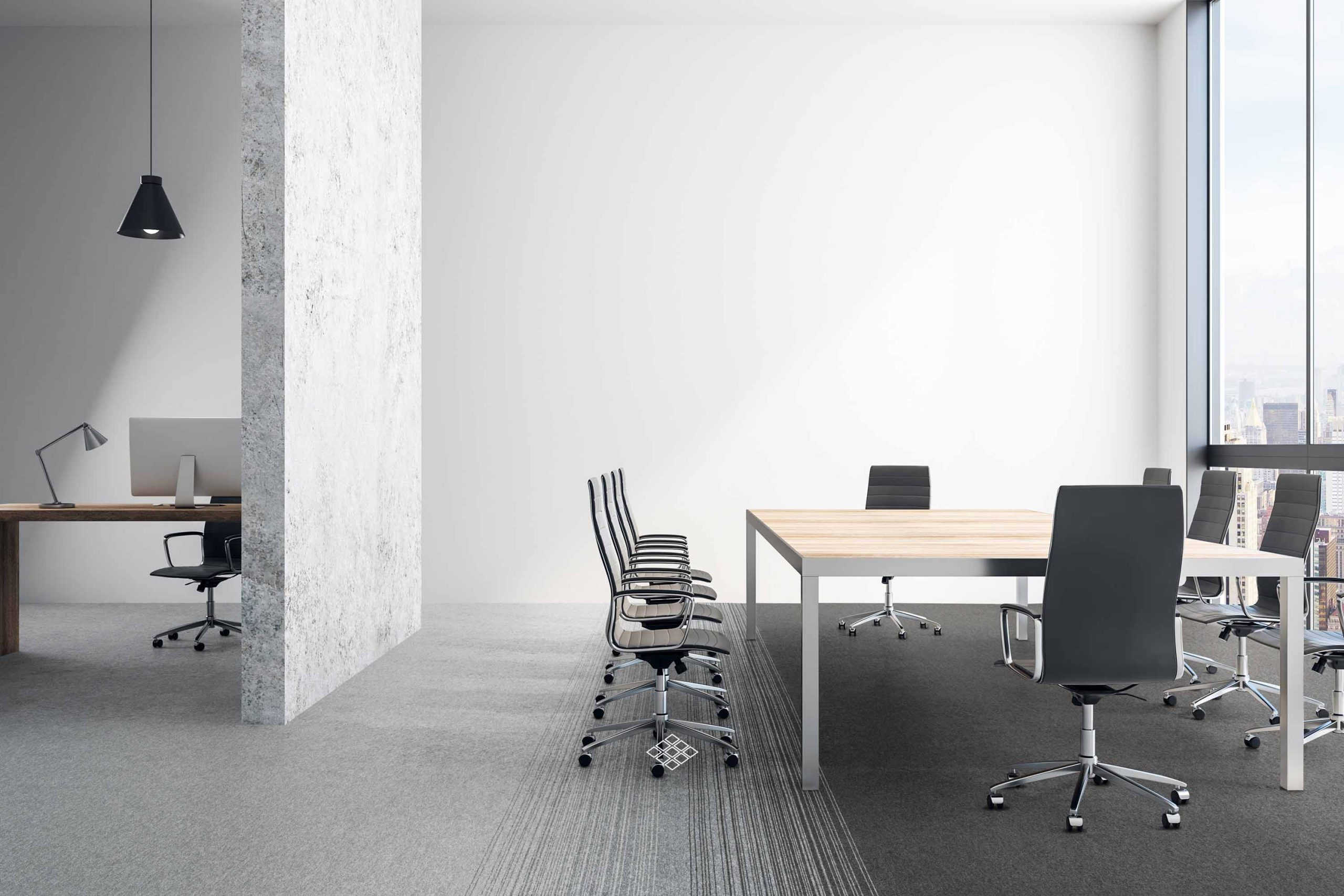 Cobalt Creations
Create transition with colour!
Keywords: lively, transition, versatile


Carpet tile
Cobalt Creations is a modern modular concept of colour transition that adds character to any interior. The collection combines the uni colours of Cobalt SDN. Create unique floor concepts with the vibrant colour tiles or go for modern and sleek with a neutral transition tile. You can go either way with the numerous laying patterns. The collection consists of 11 colour options
Available carpet sizes
Cobalt Creations is available in 50×50 cm carpet tiles.
25 x 100 cm is available from 100 m². Other sizes 100 x 100 cm and 100 x 200 cm are available from 200 m².




For projects larger than 400 m², you can use our Cobalt Colour Concept. We produce your floor to measure.
From 200 m² Soundbloc is possible for extra sound absorption.
Available colours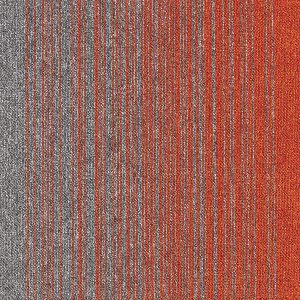 6384238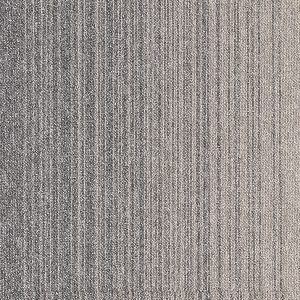 6384241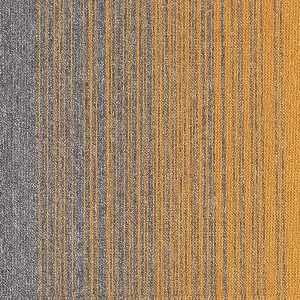 6384249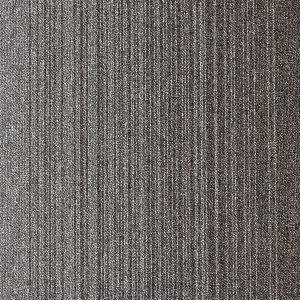 6384250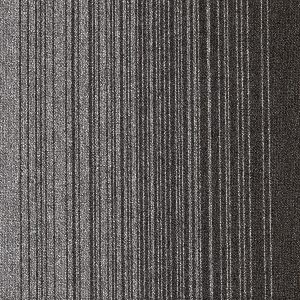 6384251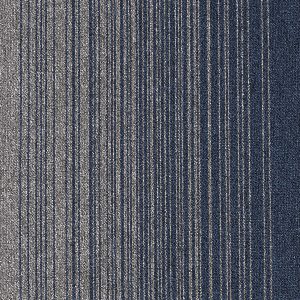 6384260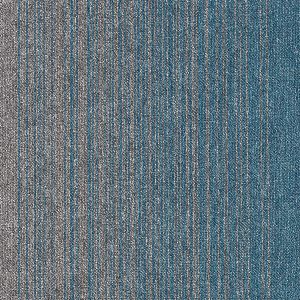 6384263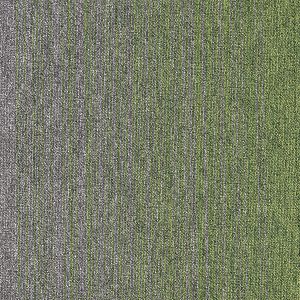 6384273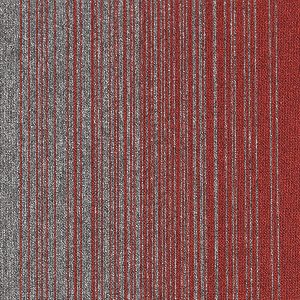 6384280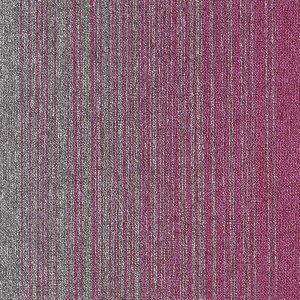 6384283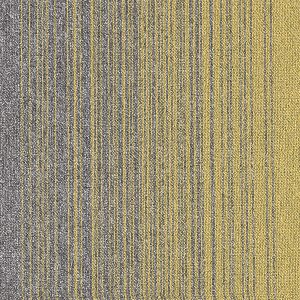 6384290
Technical details
Style: structured loop pile
Pile composition: nylon (polyamide)
Pile height: 3.0 mm
Classification: class 33 (intensive use)
Pile weight: 550 g/m²
Fire resistance: Bfl-S1