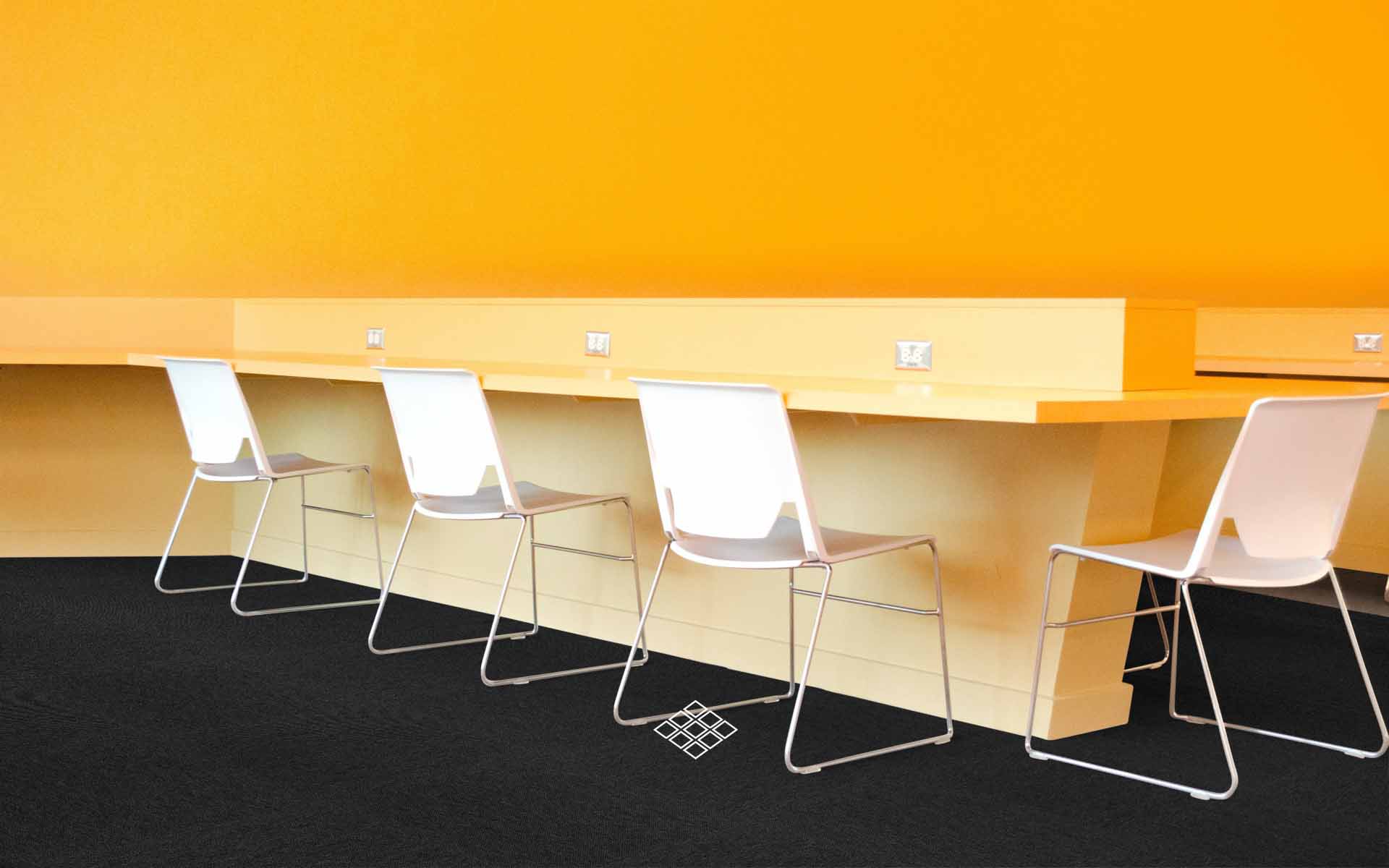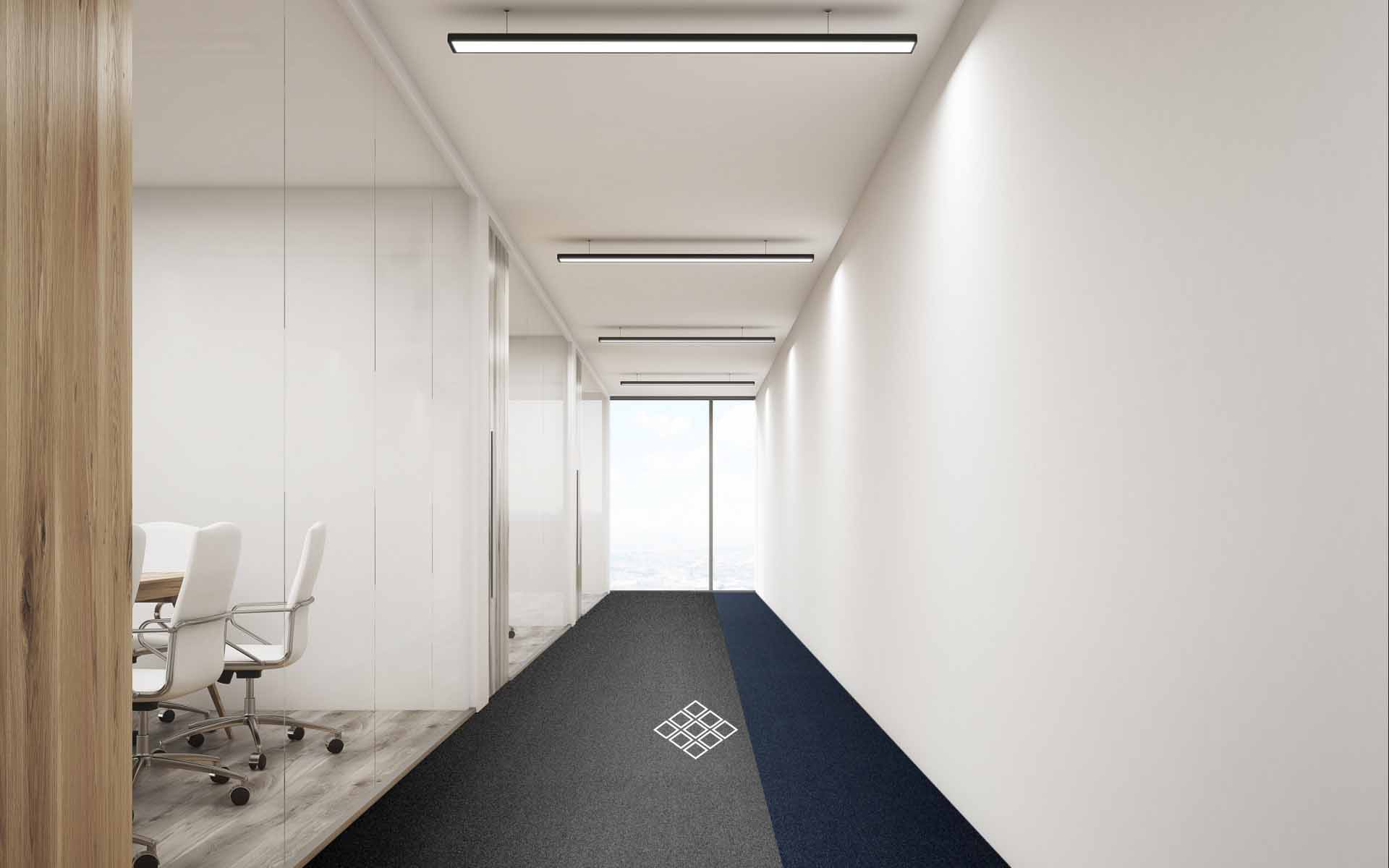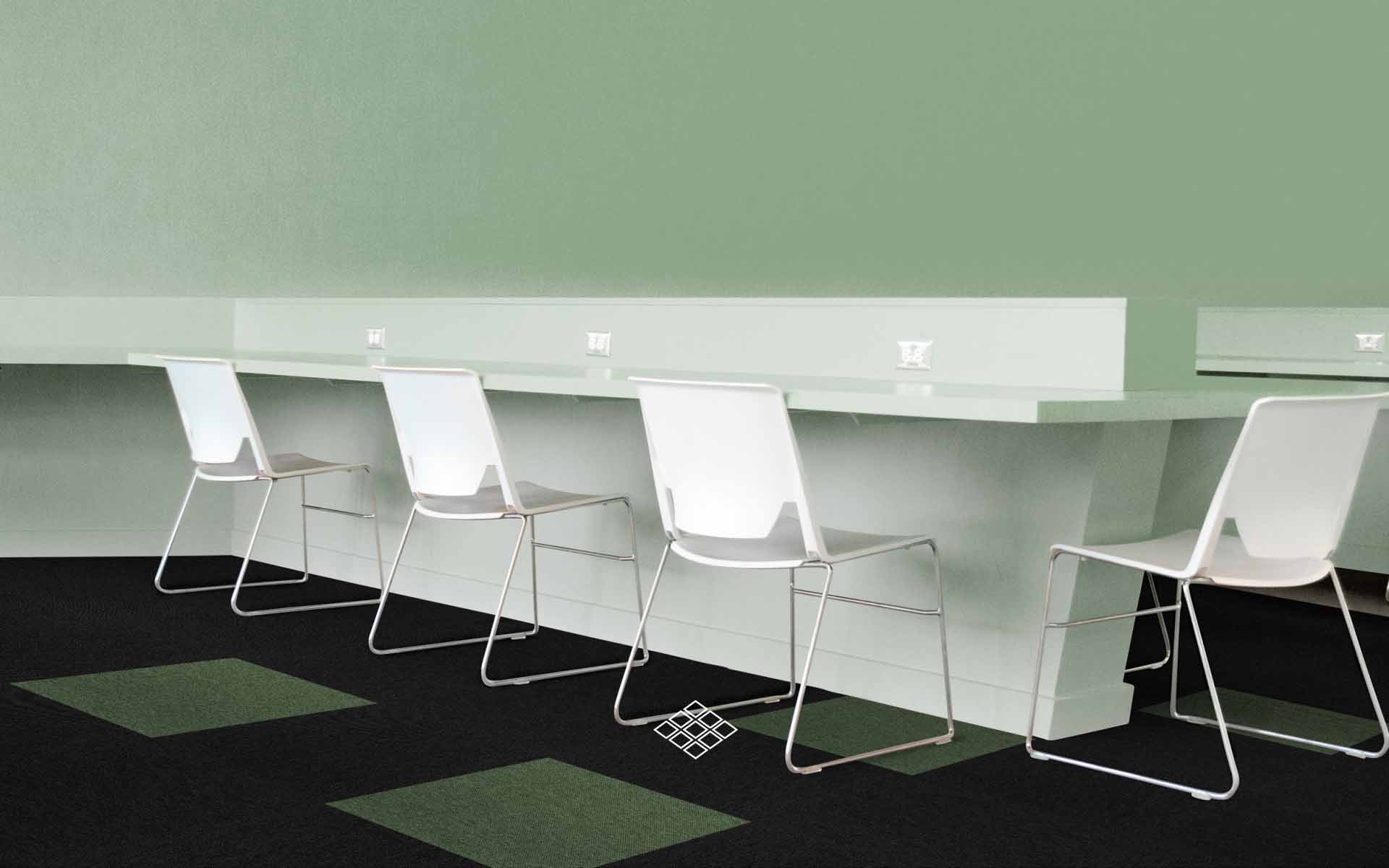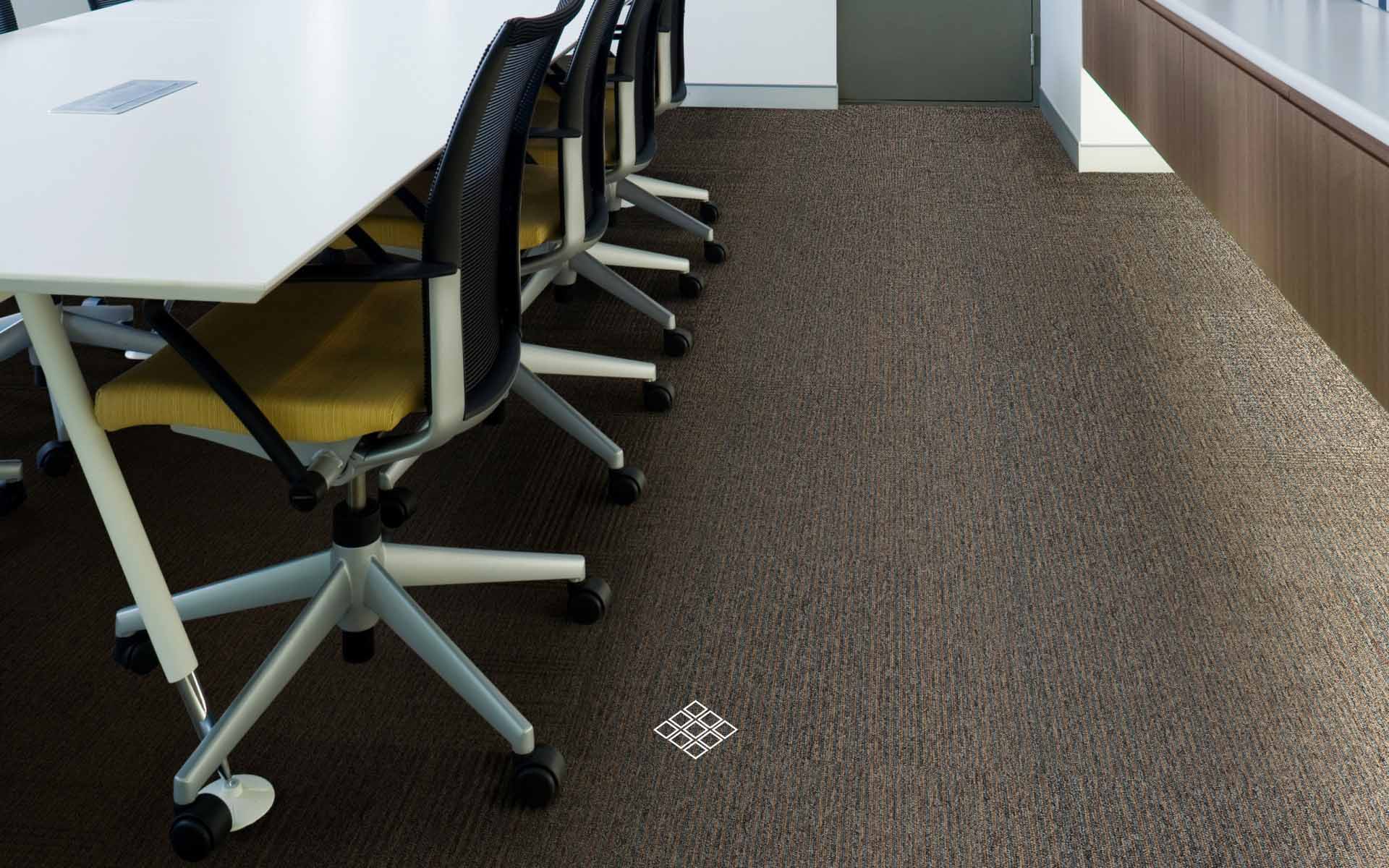 Coral (Lines)
Functional quality
Keywords: economical, functional, wear-resistant
Coral (Lines) has been developed to be functional, economical and wear-resistant. These properties make it extremely suitable for heavy commercial use and intensive project use. Coral is available in seven classic colours. Mix and match Coral or Coral Lines, six matching colours with a stripe design for an original look.
This collection is available in wall-to-wall carpet and 50 x 50 cm carpet tiles.
Other sizes of 25 x 100 cm, 50 x 100 cm and 100 x 100 cm are an option from 100 m².
Available carpet tile sizes:




Available colours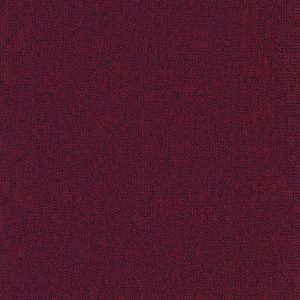 58380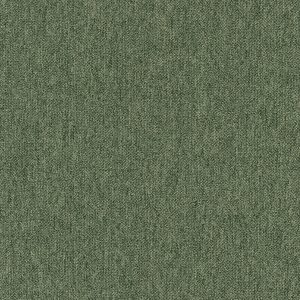 58376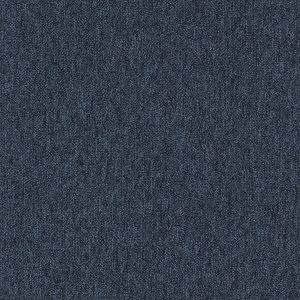 58360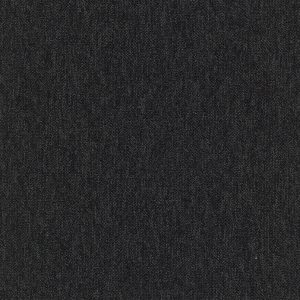 58351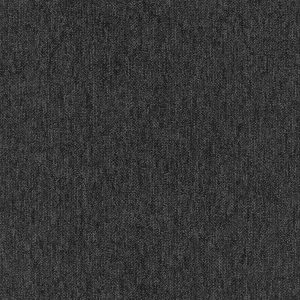 58350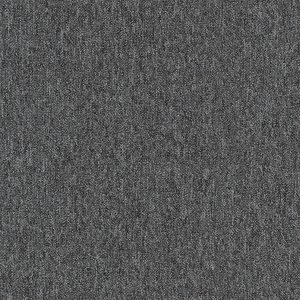 58342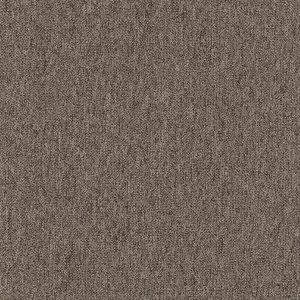 58309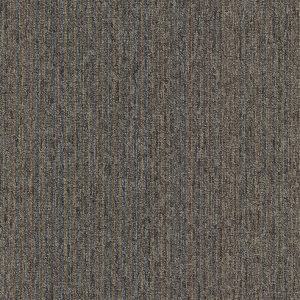 60309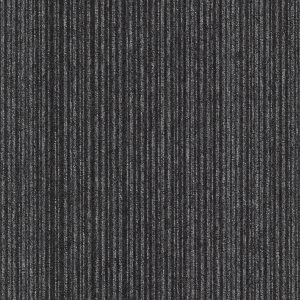 60340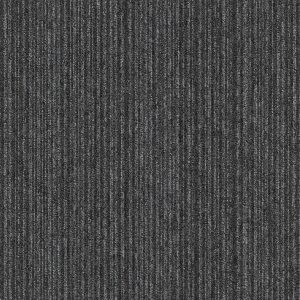 60345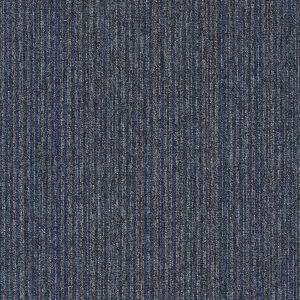 60360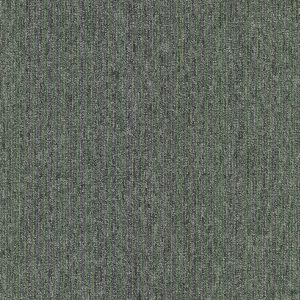 60376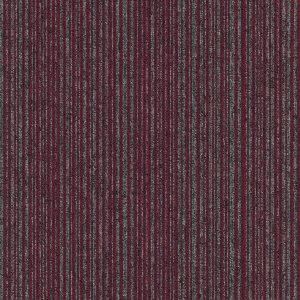 60380
Technical details
Style: loop pile
Pile composition: nylon (polyamide)
Pile height: 5.0 mm
Classification: class 33 (intensive use)
Pile weight: 485 g/m²
Fire resistance: BfL-S1