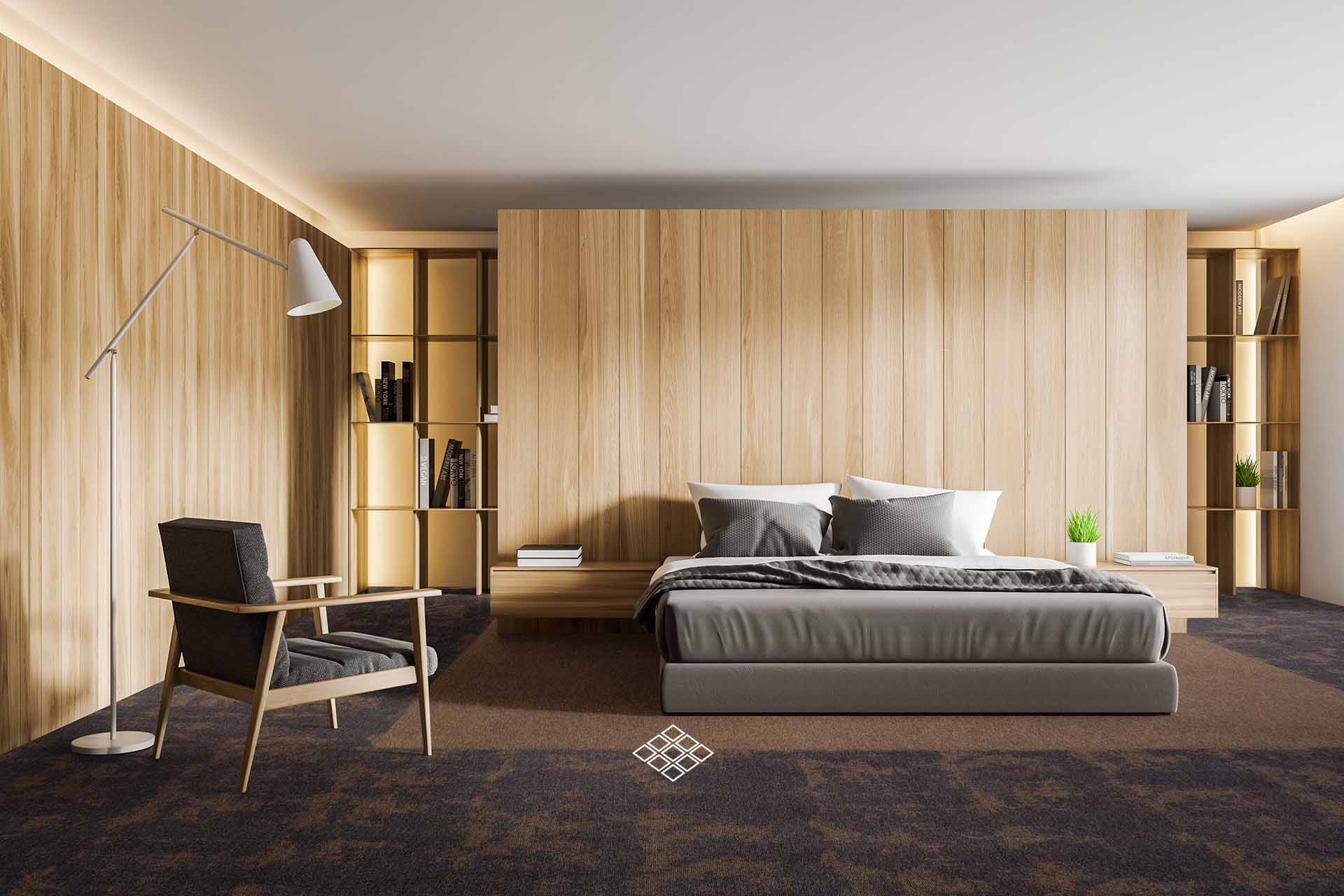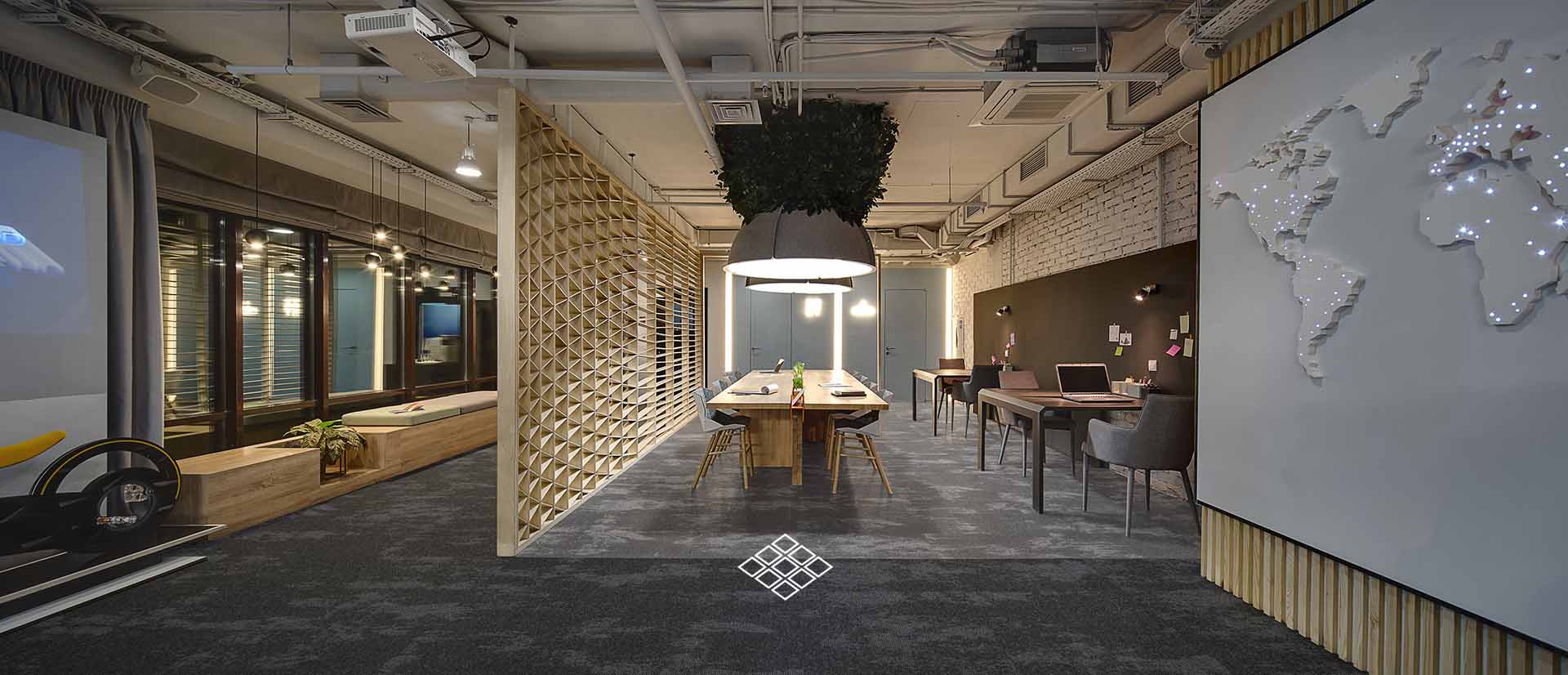 Grunge
Industrial and modern
Keywords: concrete look, industrial, modern
Grunge is a daring, industrial and robust design. The concrete pattern gives any interior a unique look. Using the state-of-the-art Myriad tufting machine, we created a brand new tuft construction. Mix and match Grunge with the solid colours of Cobalt SDN to design a distinctive floor concept. The collection is available in many different bright colours that contrast the industrial look of the carpet. Choose from 15 neutral and bright colours. Grunge is designed with high-quality, durable materials that promote the user's well-being through pleasant comfort underfoot and quiet acoustics.
For projects larger than 400 m² you can use our Cobalt Colour Concept. We will produce your floor to measure.
This collection is available in wall-to-wall carpet and 50 x 50 cm carpet tiles.
Other sizes of 25 x 100 cm, 50 x 100 cm and 100 x 100 cm are an option from 100 m².
From 200 m², we can offer Soundbloc for extra sound attenuation.
Available carpet tile sizes:


Available colours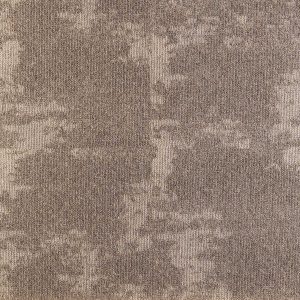 6423120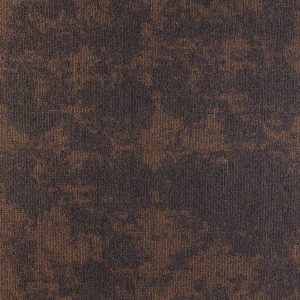 6423233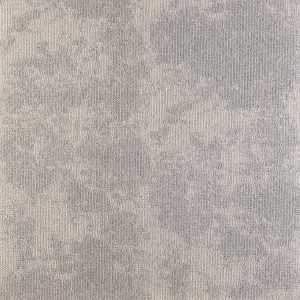 6424110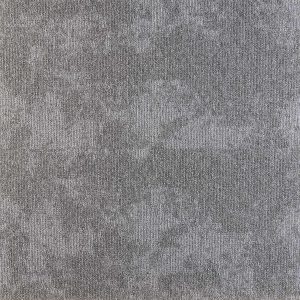 6424240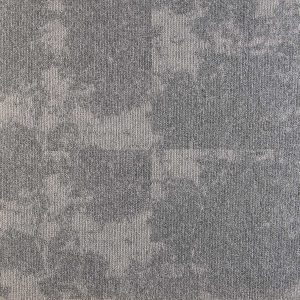 6424241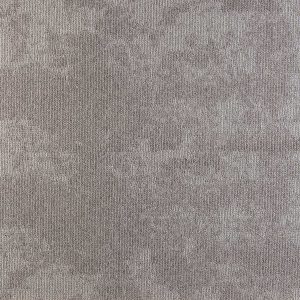 6424441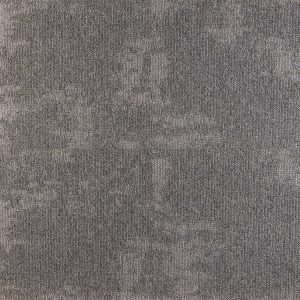 6424544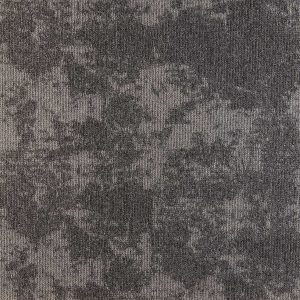 6425044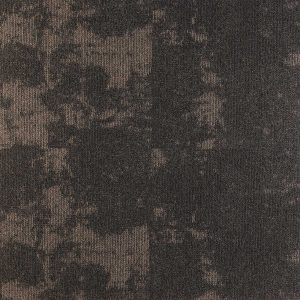 6425130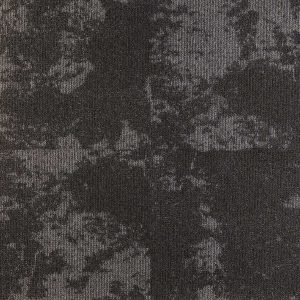 6425145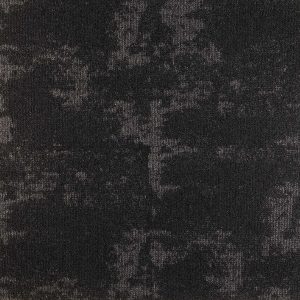 6425550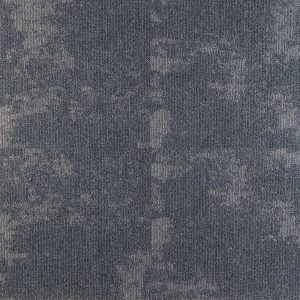 6426140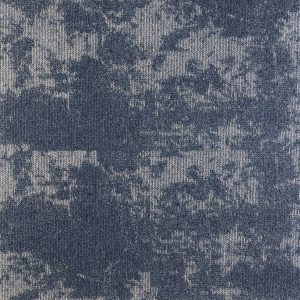 6426240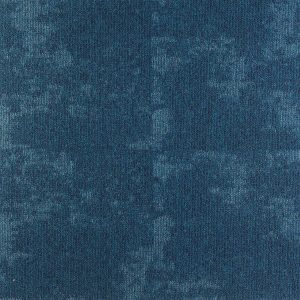 6426563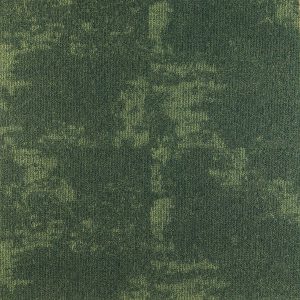 6427073
Technical details
Style: structured loop pile
Yarn type: nylon (polyamide)
Total thickness of carpet: 7 mm
Usage class: class 33 (intensive use)
Weight: 650 g/m²
Fire class: BfL-S1
Combine this collection with