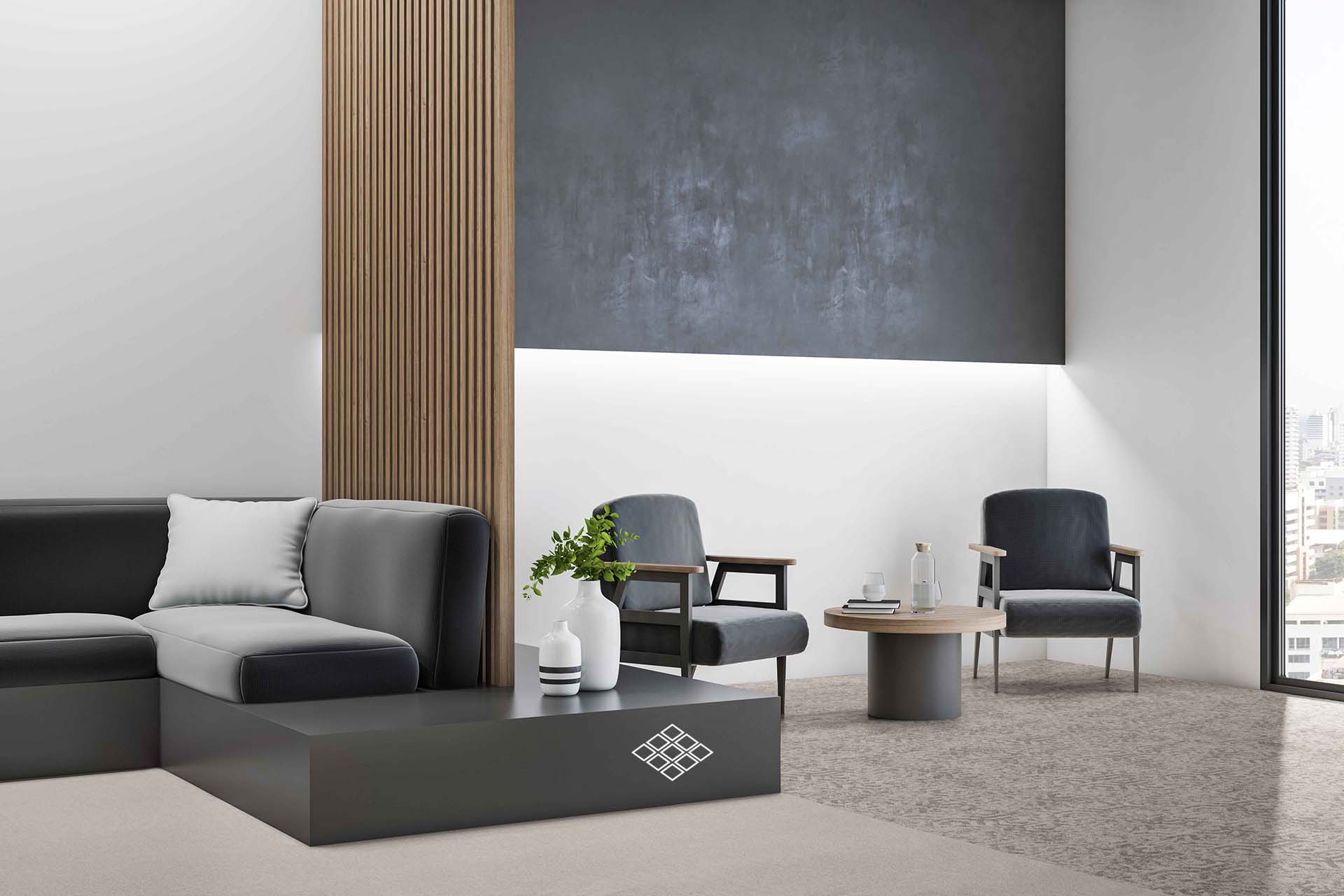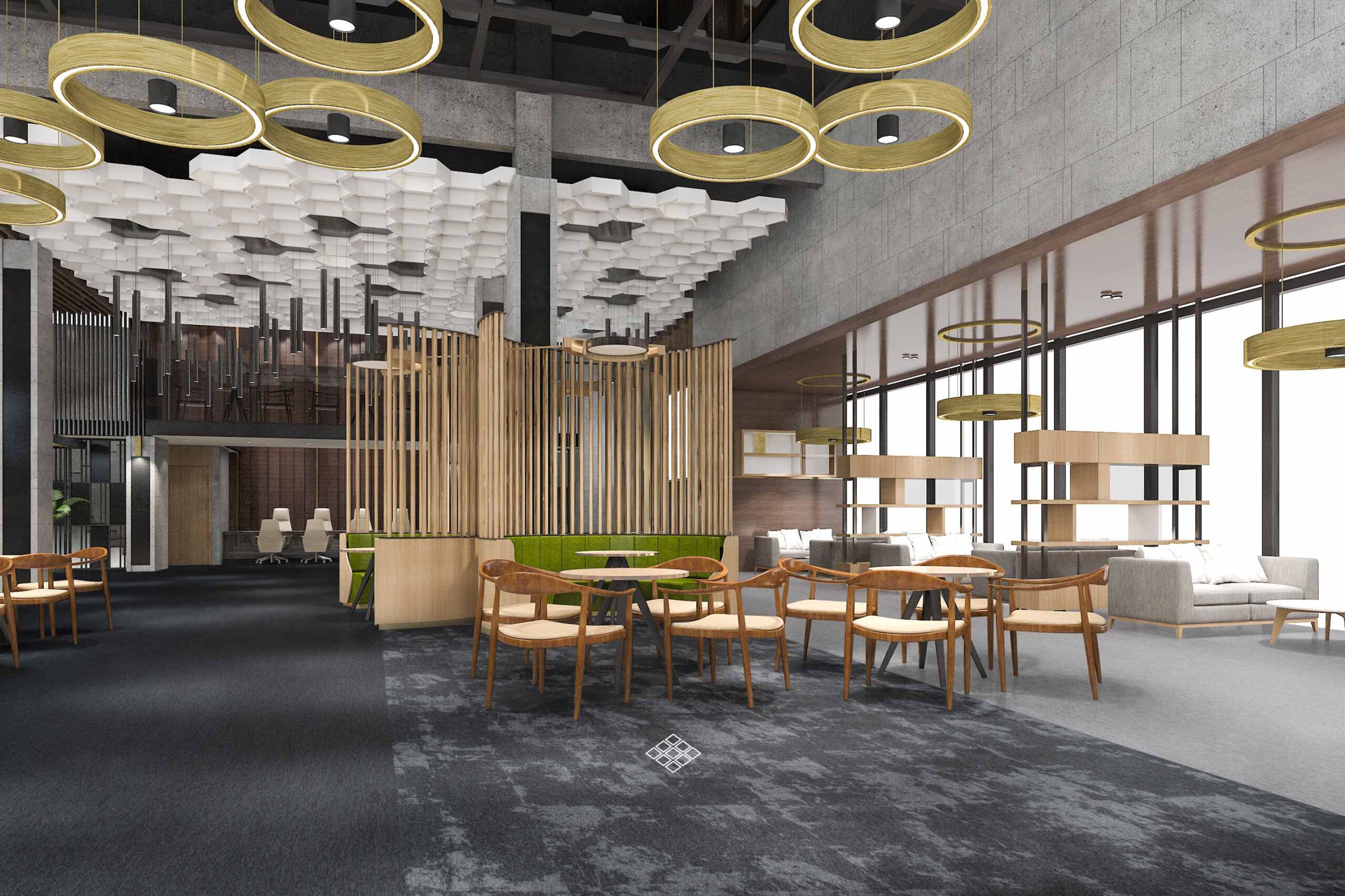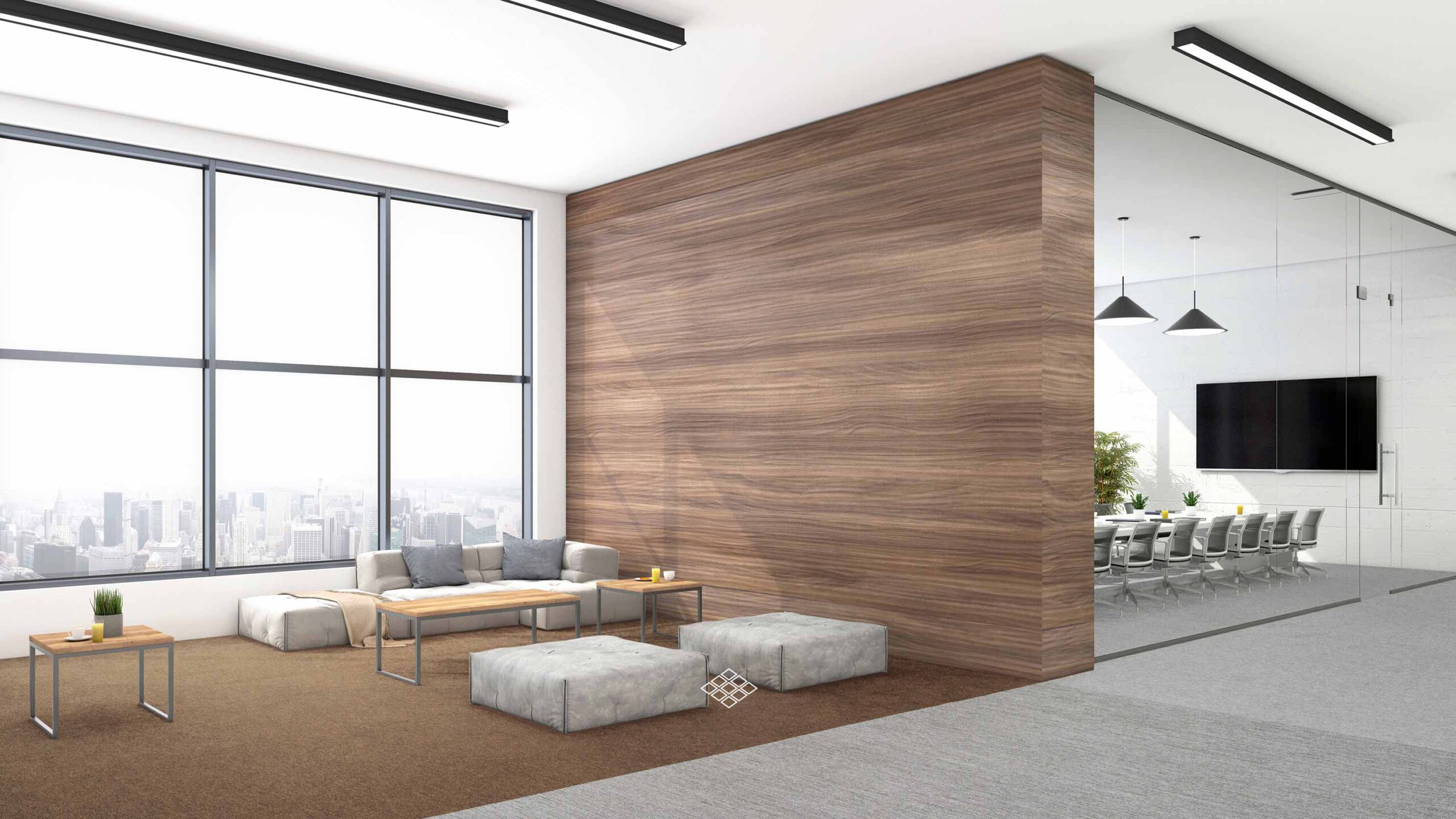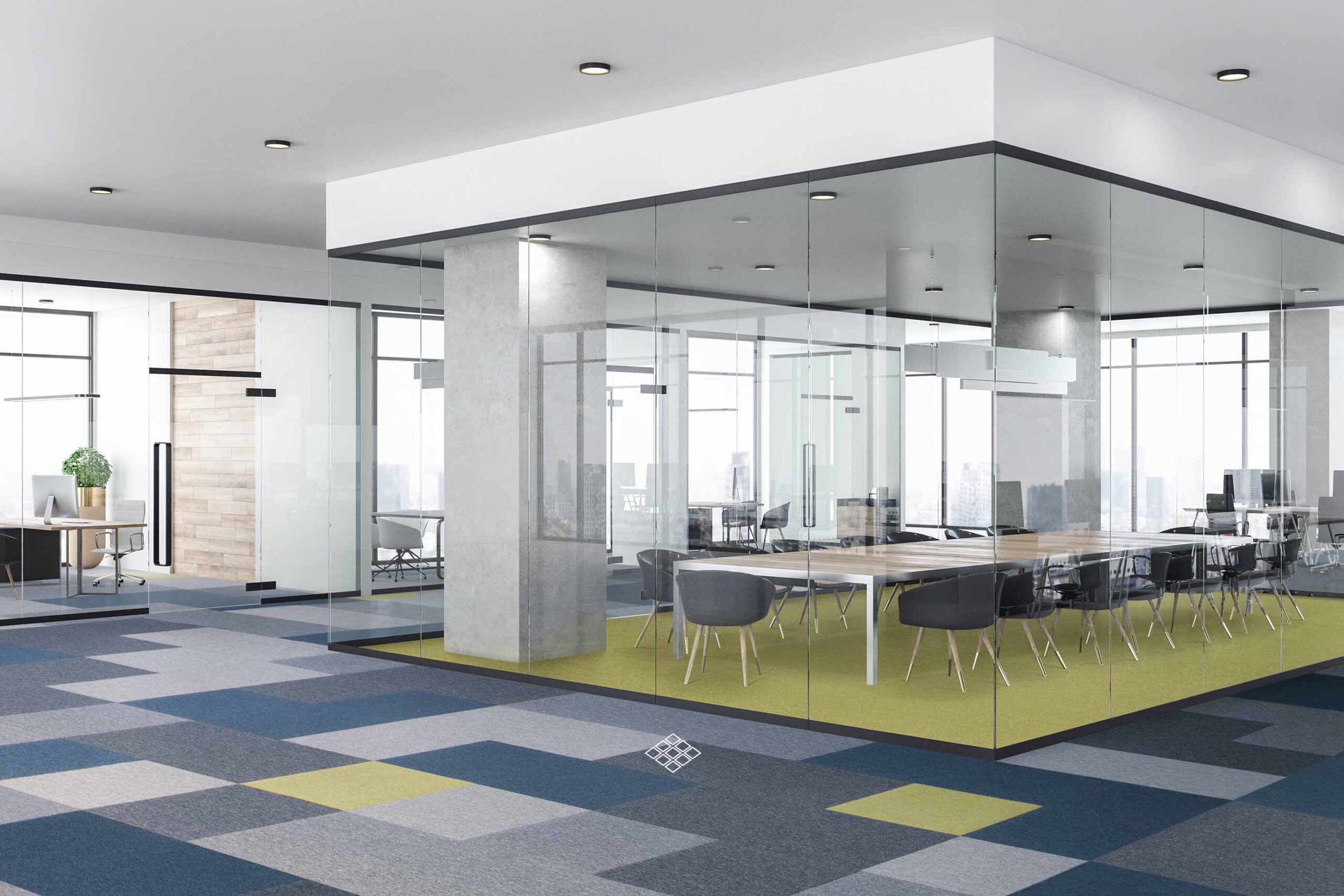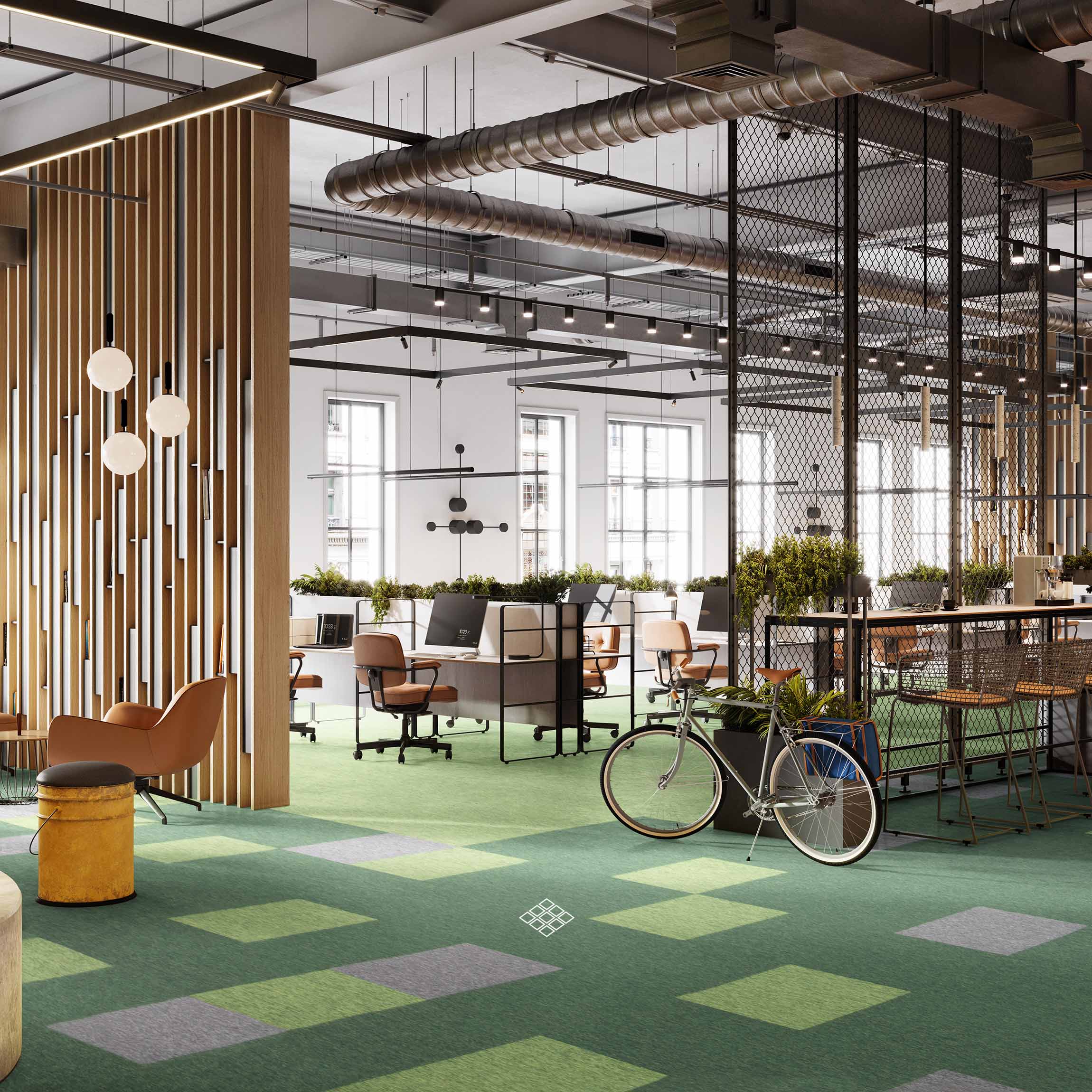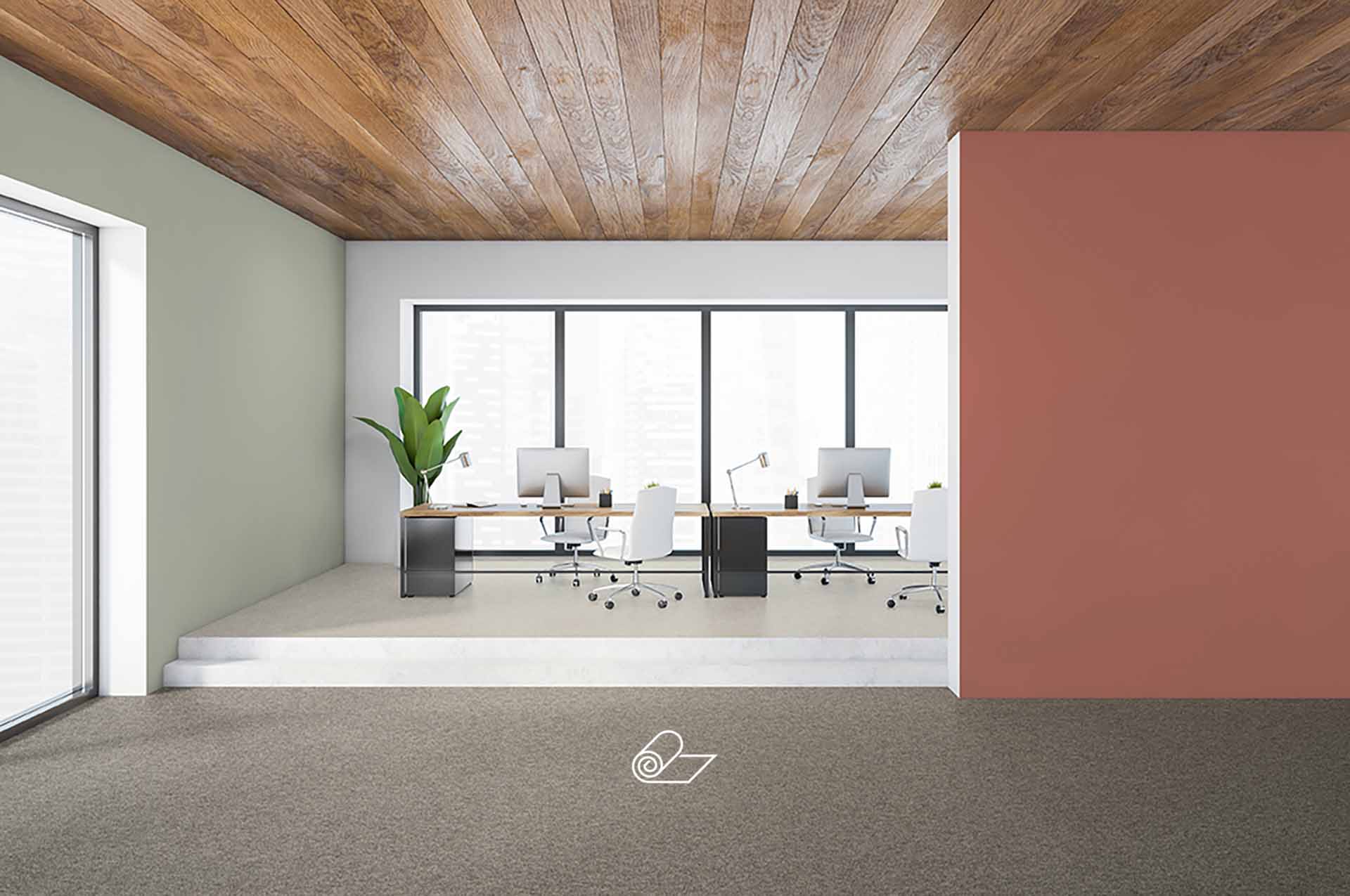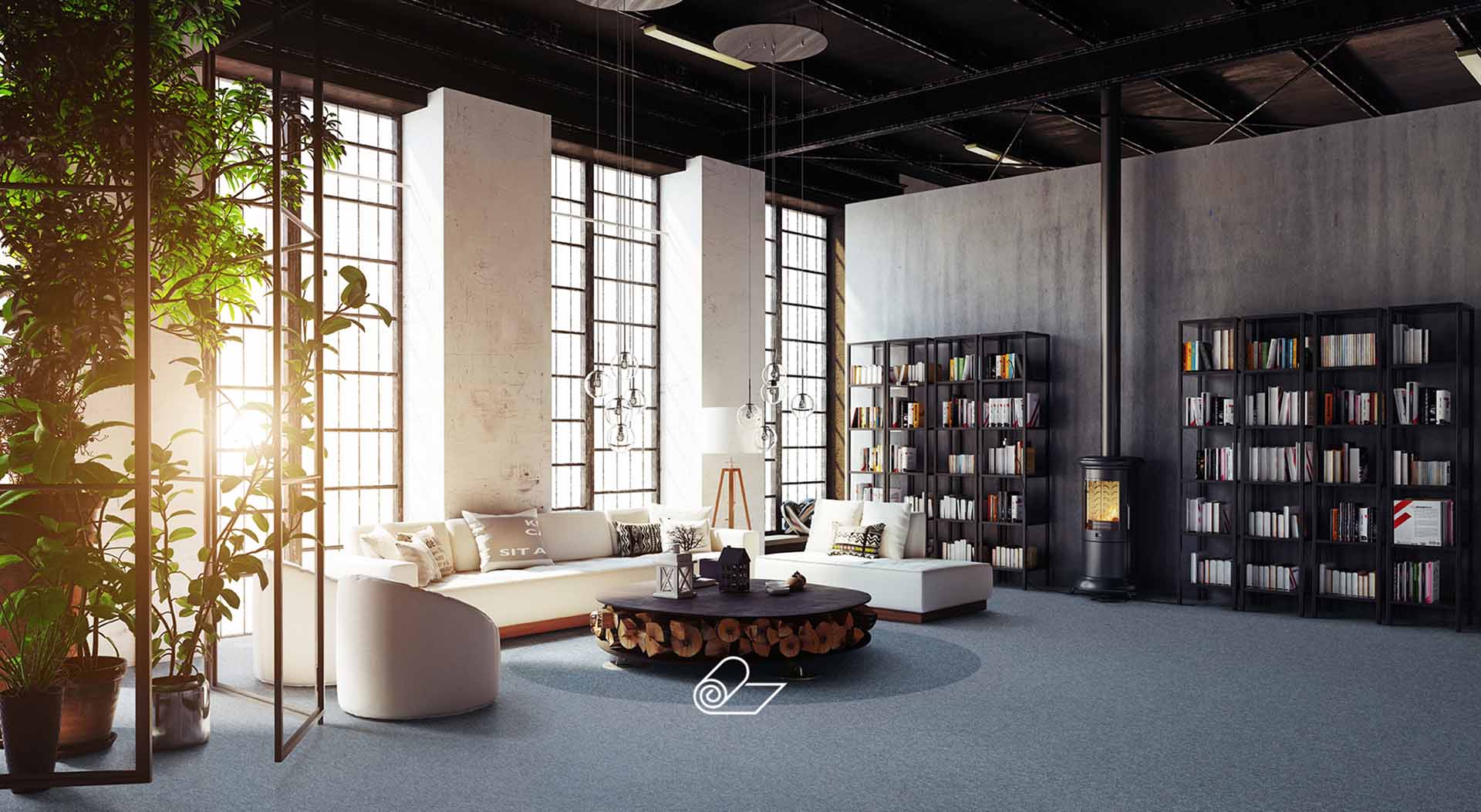 Cobalt SDN
A classic reinvented
Keywords: budget-friendly, reliable, versatile
Cobalt SDN is our basic solid collection to mix and match with other qualities. Cobalt SDN is budget-friendly and comes in 28 colours. Choose from warm, neutral tones or fresh, modern colours. Combine the solid colours with our latest designs: Grunge, Hexagon Art, Cobalt Creations, Expression or Relined give any interior a boost. Cobalt SDN can be ordered from stock, all the colours are available quickly. The collection is designed with high-quality, durable materials that promote the user's well-being through pleasant comfort underfoot and quiet acoustics.
This collection is available in wall-to-wall carpet and 50 x 50 cm carpet tiles.
Other sizes of 25 x 100 cm, 50 x 100 cm and 100 x 100 cm are an option from 100 m².
From 200 m², we can offer Soundbloc for extra sound attenuation.
Cobalt Colour Concept
At Tapibel we love a creative challenge, and we like to stimulate your imagination. Do you want to create a truly unique floor? Then you should look beyond our stock collections.
Our brand new Cobalt Colour Concept will definitely spark your creativity. We can custom make any floor for projects greater than 400 m²:
Step 1: Choose the design from our Cobalt or ECONYL® Design collections.
Step 2: Choose two Cobalt colours from our 28 available options.
Step 3: Order your custom swatch.
For more information, contact the Tapibel Sales Desk.
Available carpet tile sizes:


Available colours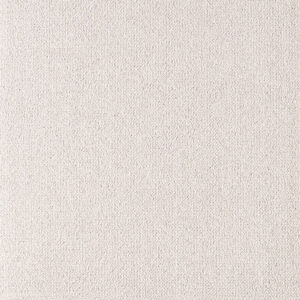 64010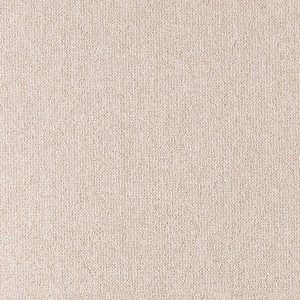 64020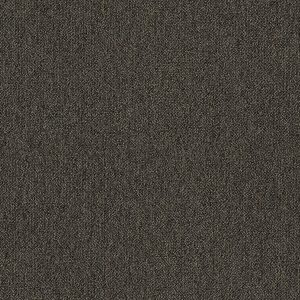 64030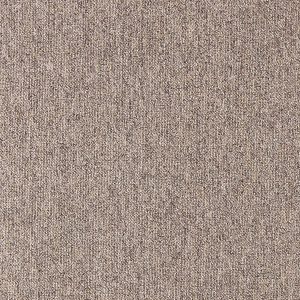 64031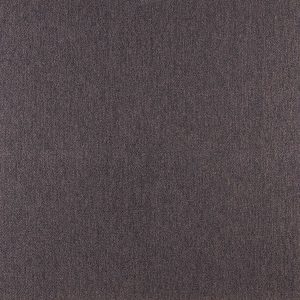 64032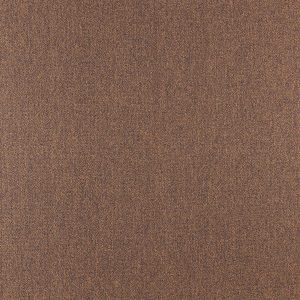 64033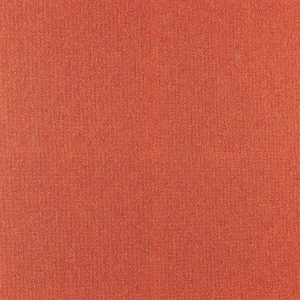 64038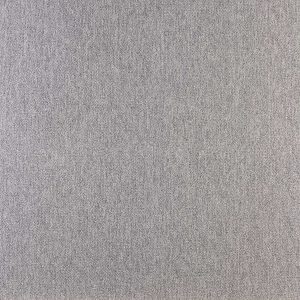 64040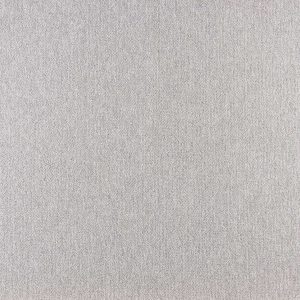 64041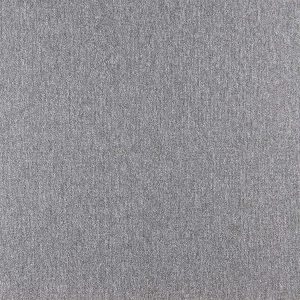 64042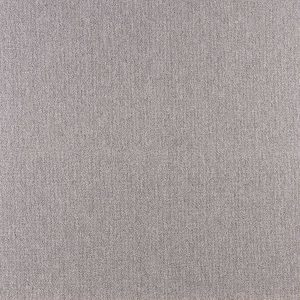 64044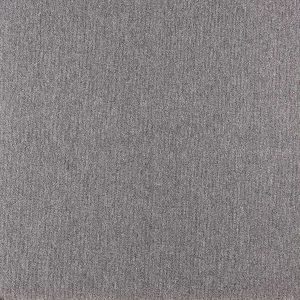 64045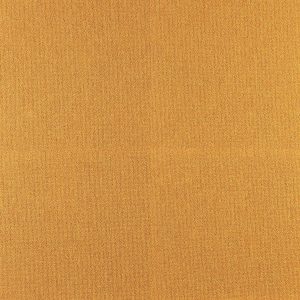 64049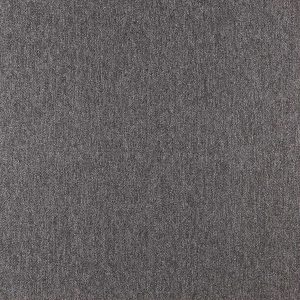 64050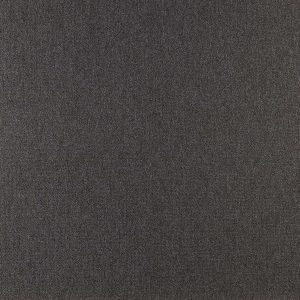 64051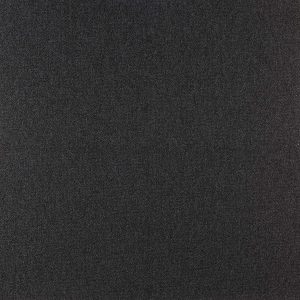 64055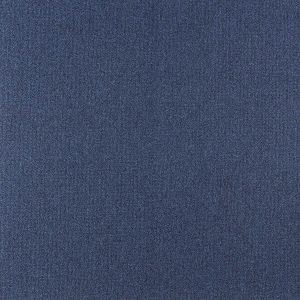 64060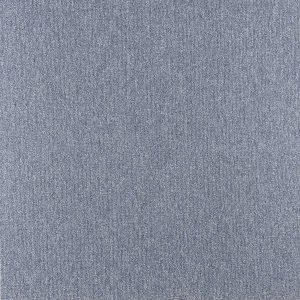 64061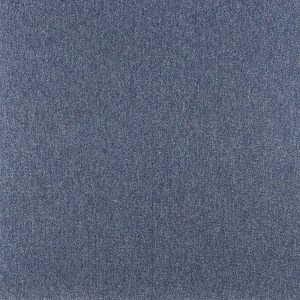 64062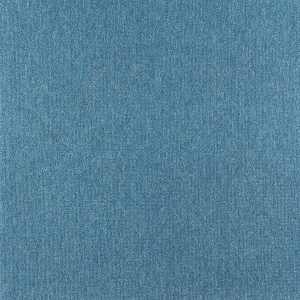 64063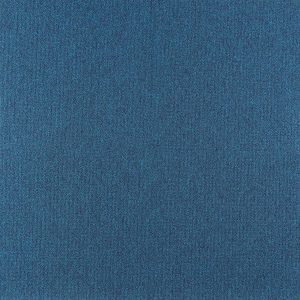 64065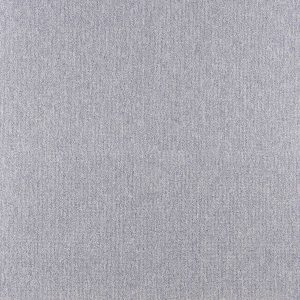 64066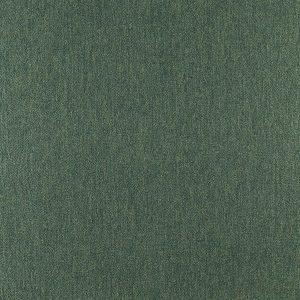 64070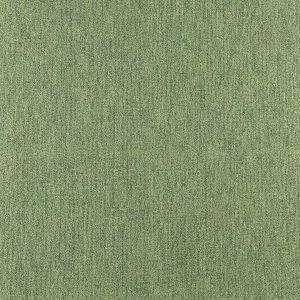 64073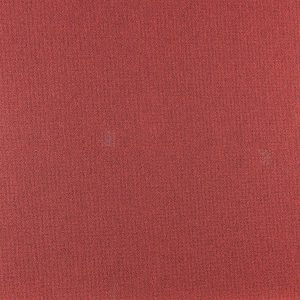 64080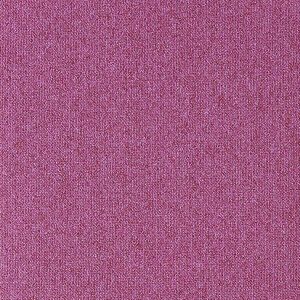 64083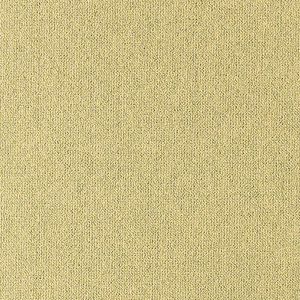 64090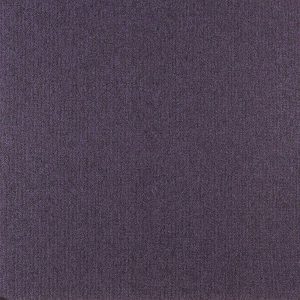 64096
Technical details
Style: loop pile
Yarn type: nylon (polyamide)
Total thickness of carpet: 6 mm
Classification: class 33 (intensive use)
Pile weight: 550 g/m²
Fire resistance: BfL-S1
Combine this collection with