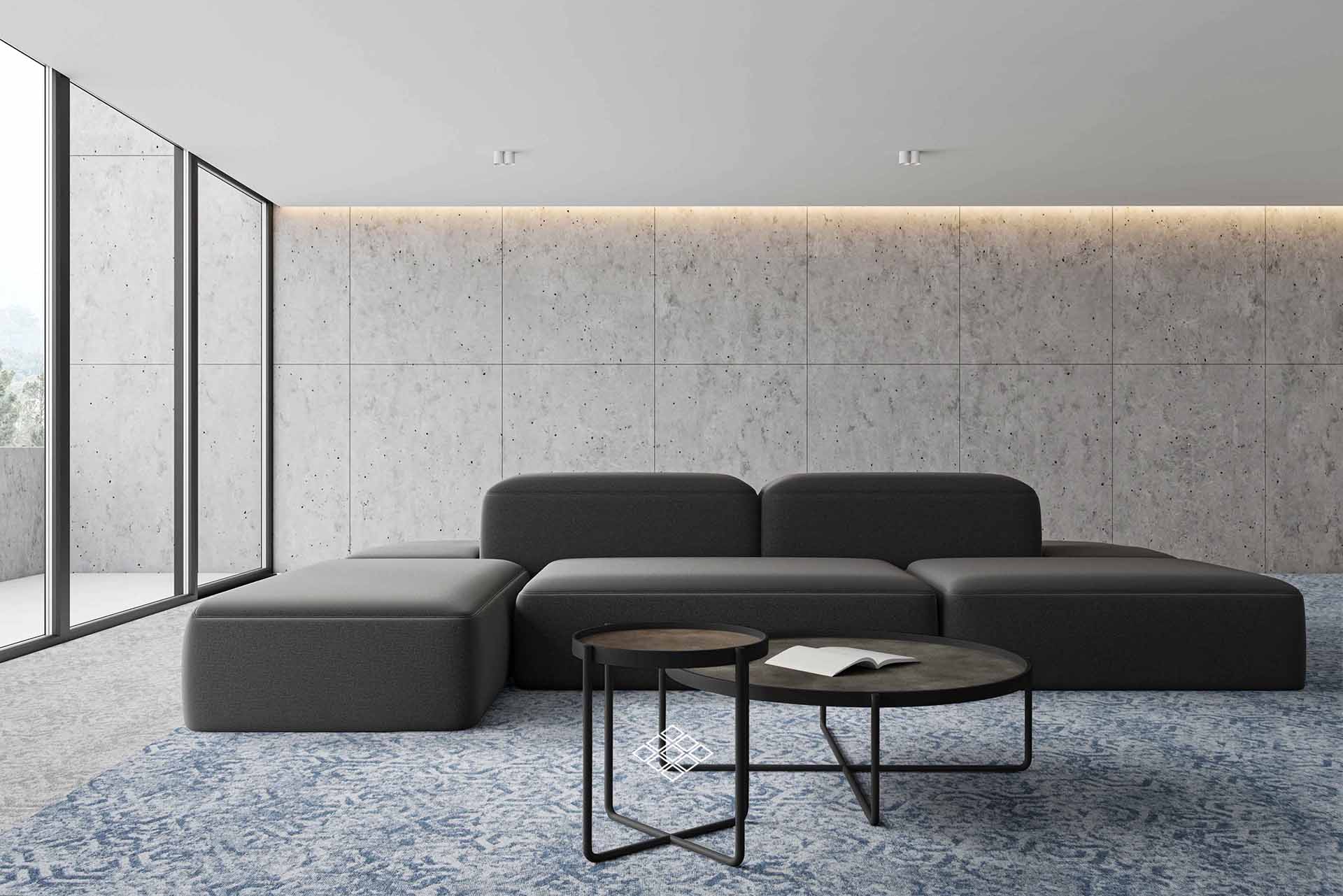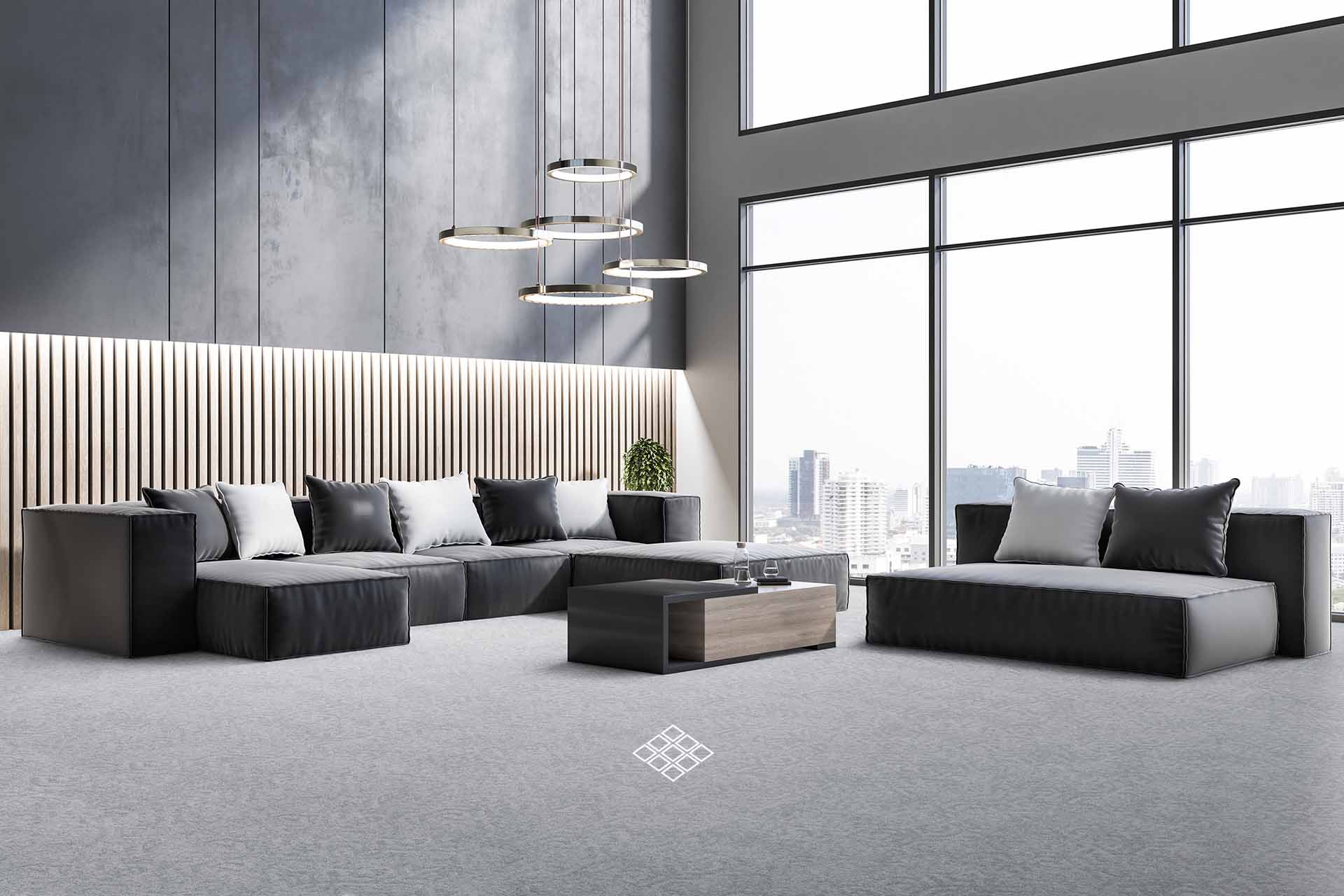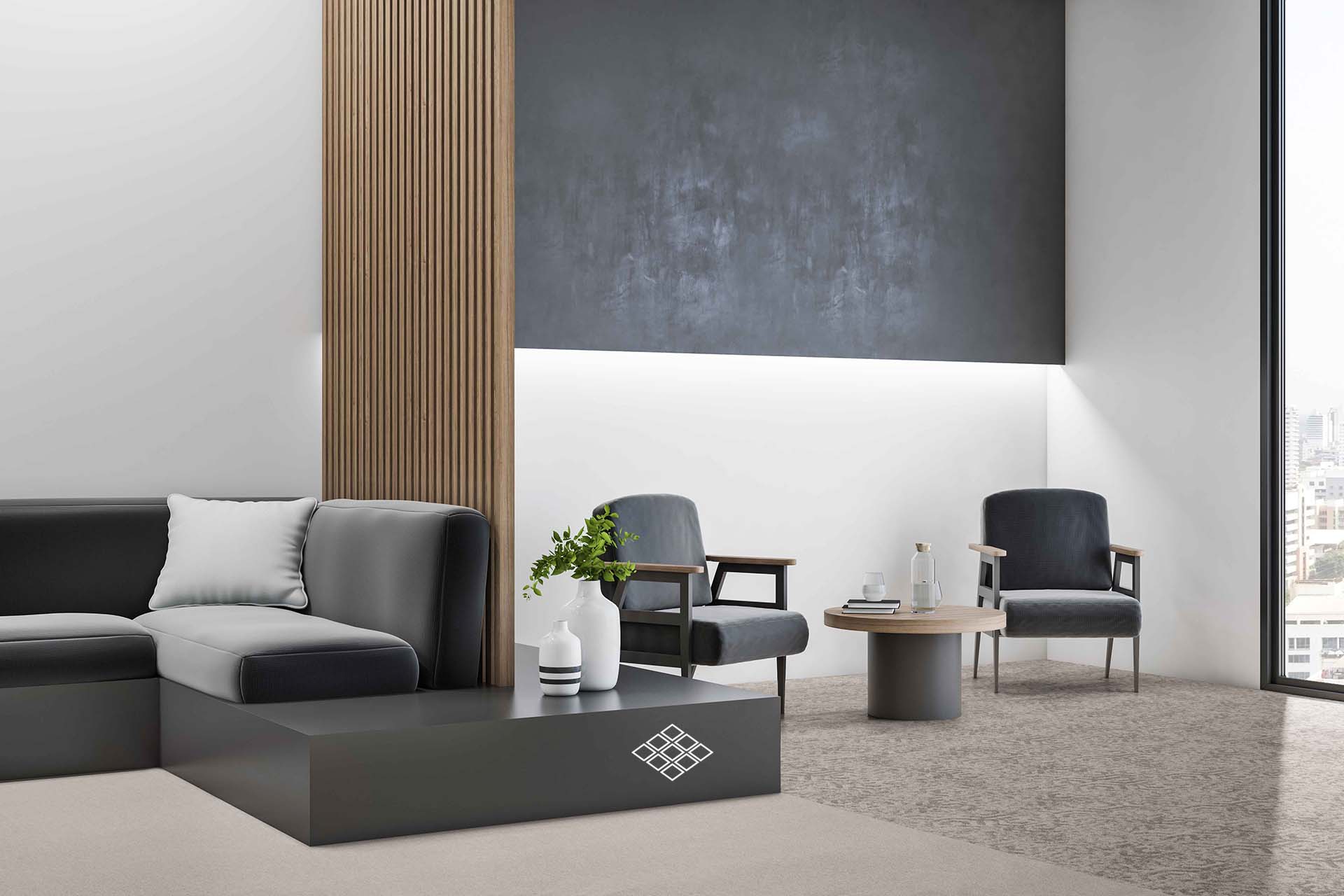 Hexagon Art
Geometric design
Keywords: honeycomb, mix and match, versatile
Hexagon Art has original design that draws your gaze to the floor. The stylish honeycomb pattern fits perfectly in hospitality and office environments. Hexagon Art is available in 16 different colours, ranging from organic to bright shades. Can it be a bit more? Combine the bold print with the matching uni colours from the Cobalt SDN collection. That way, you create a unique flooring concept.
Hexagon Art is designed with high-quality, durable materials that promote user well-being through good comfort underfoot and quiet acoustics.
Available carpet sizes
This collection is available in 50 x 50 cm carpet tiles and wall-to-wall carpet.
25 x 100 cm is available from 100 m². Other sizes 100 x 100 cm and 100 x 200 cm are available from 200 m².




For projects larger than 400 m² you can use our Cobalt Colour Concept. We will produce your floor to measure.
From 200 m², we can offer Soundbloc for extra sound attenuation.
Available colours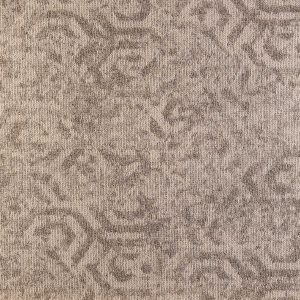 6433120

6433233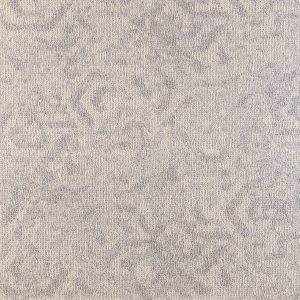 6434110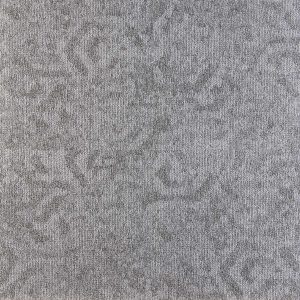 6434240

6434241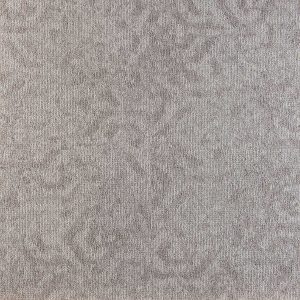 6434441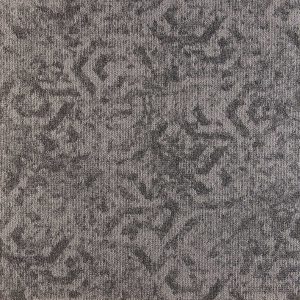 6435044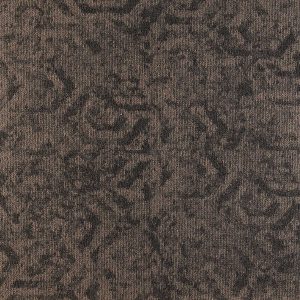 6435130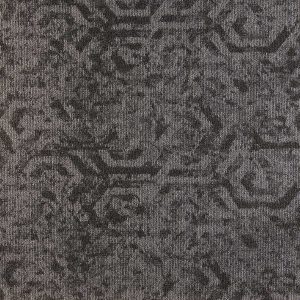 6435145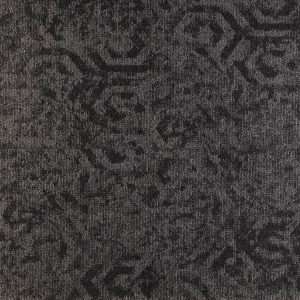 6435550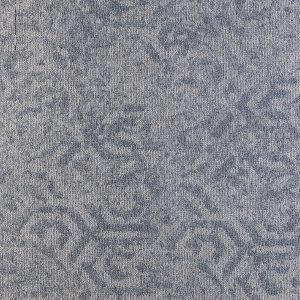 6436140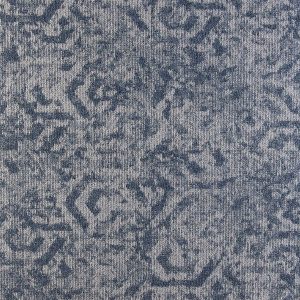 6436240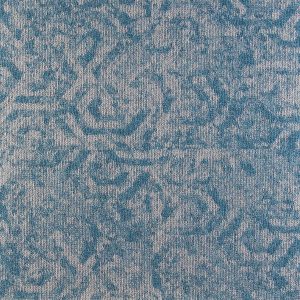 6436340
Technical details
Style: structured loop pile
Pile composition: nylon (polyamide)
Pile height: 4,0 mm
Classification: class 33 (intensive use)
PIle weight: 650 g/m²
Fire resistance: BfL-S1
Combine this collection with