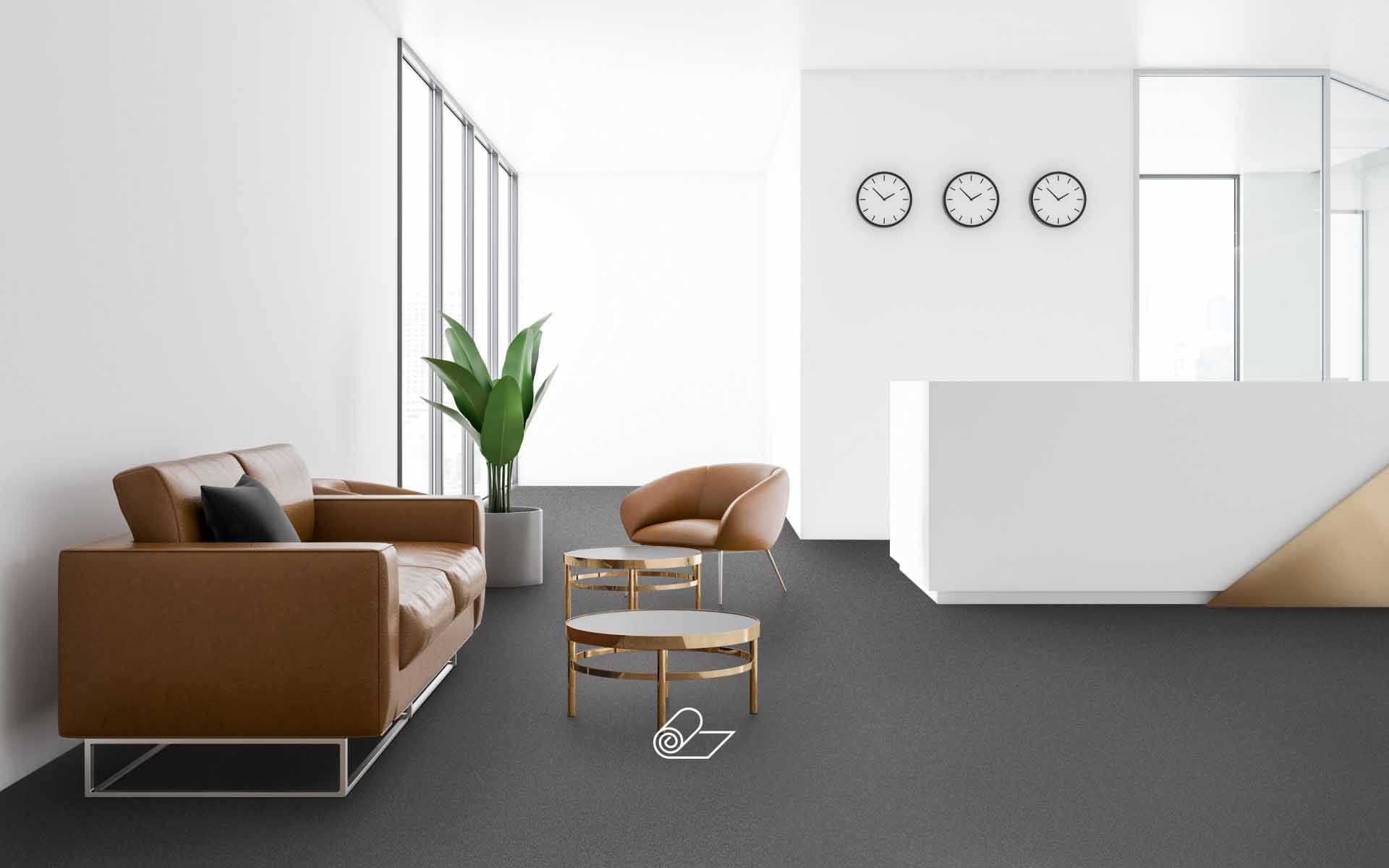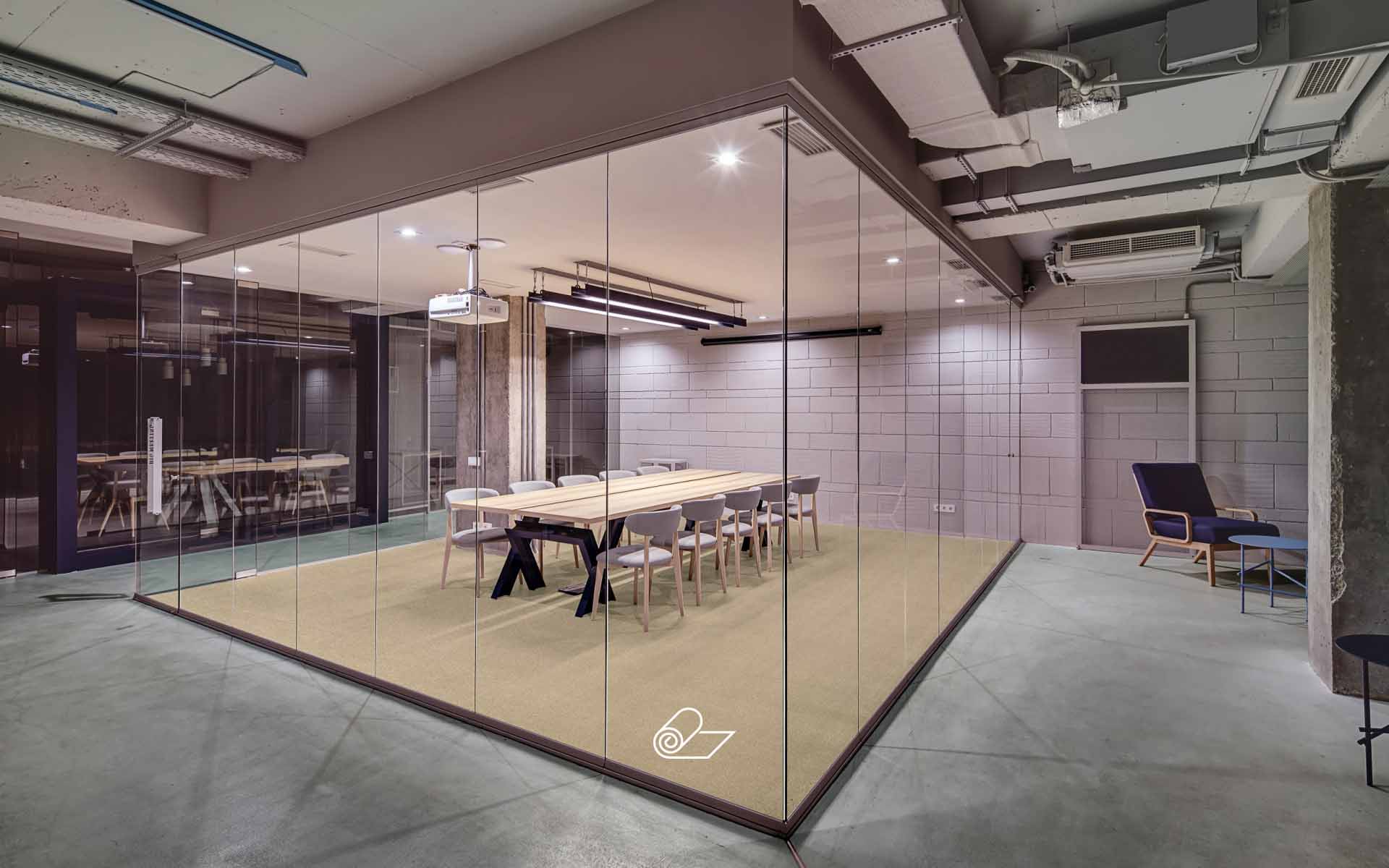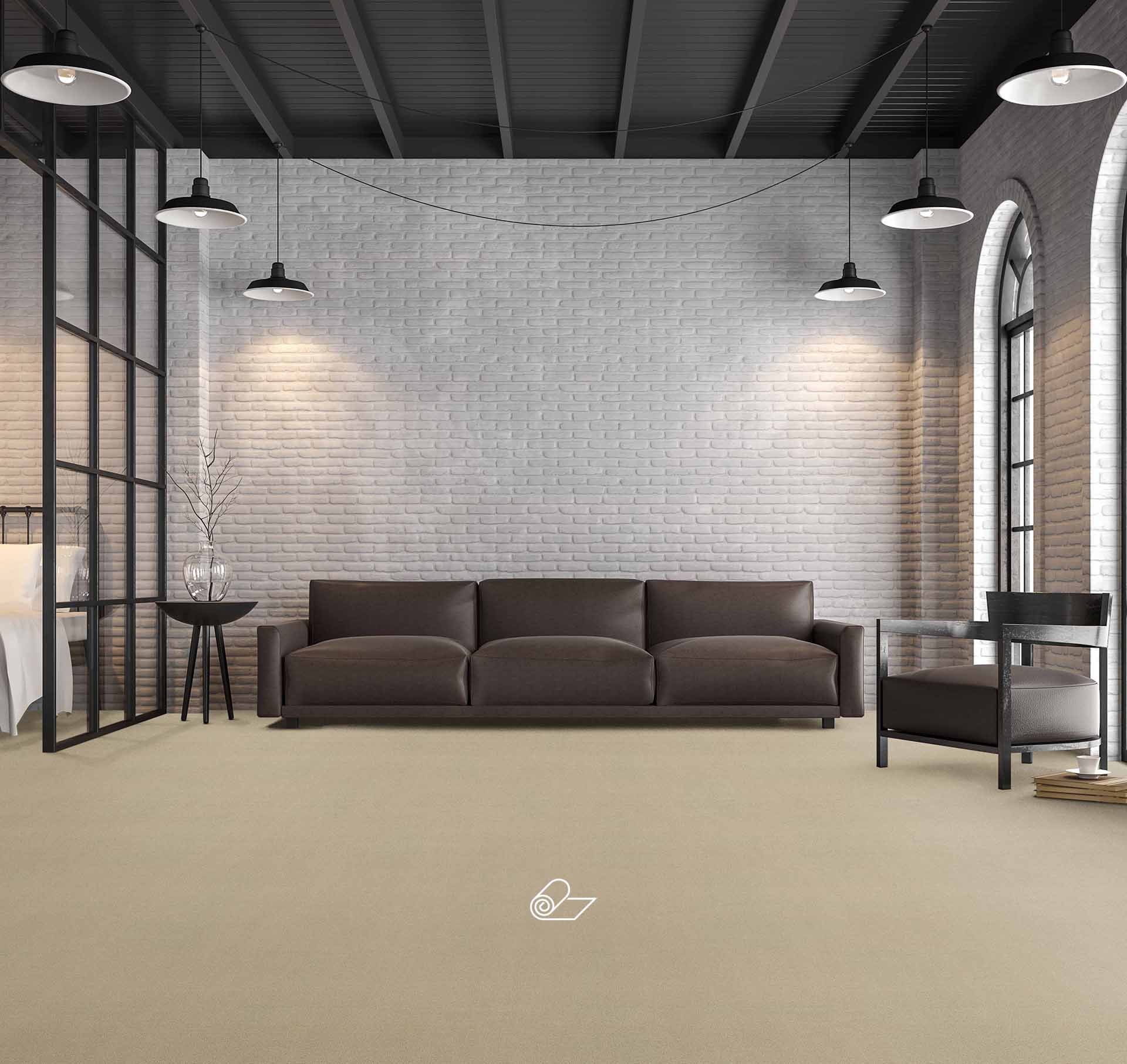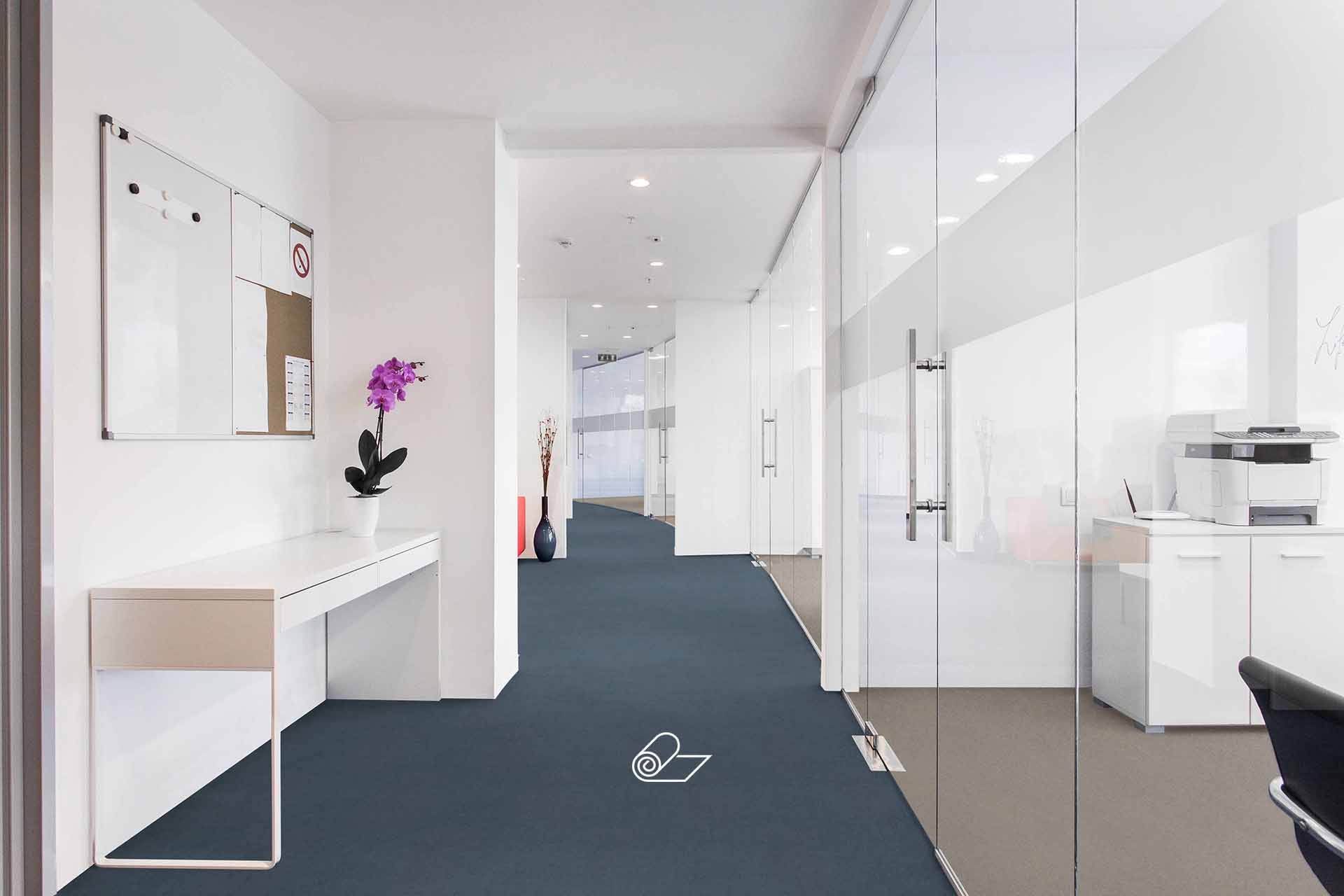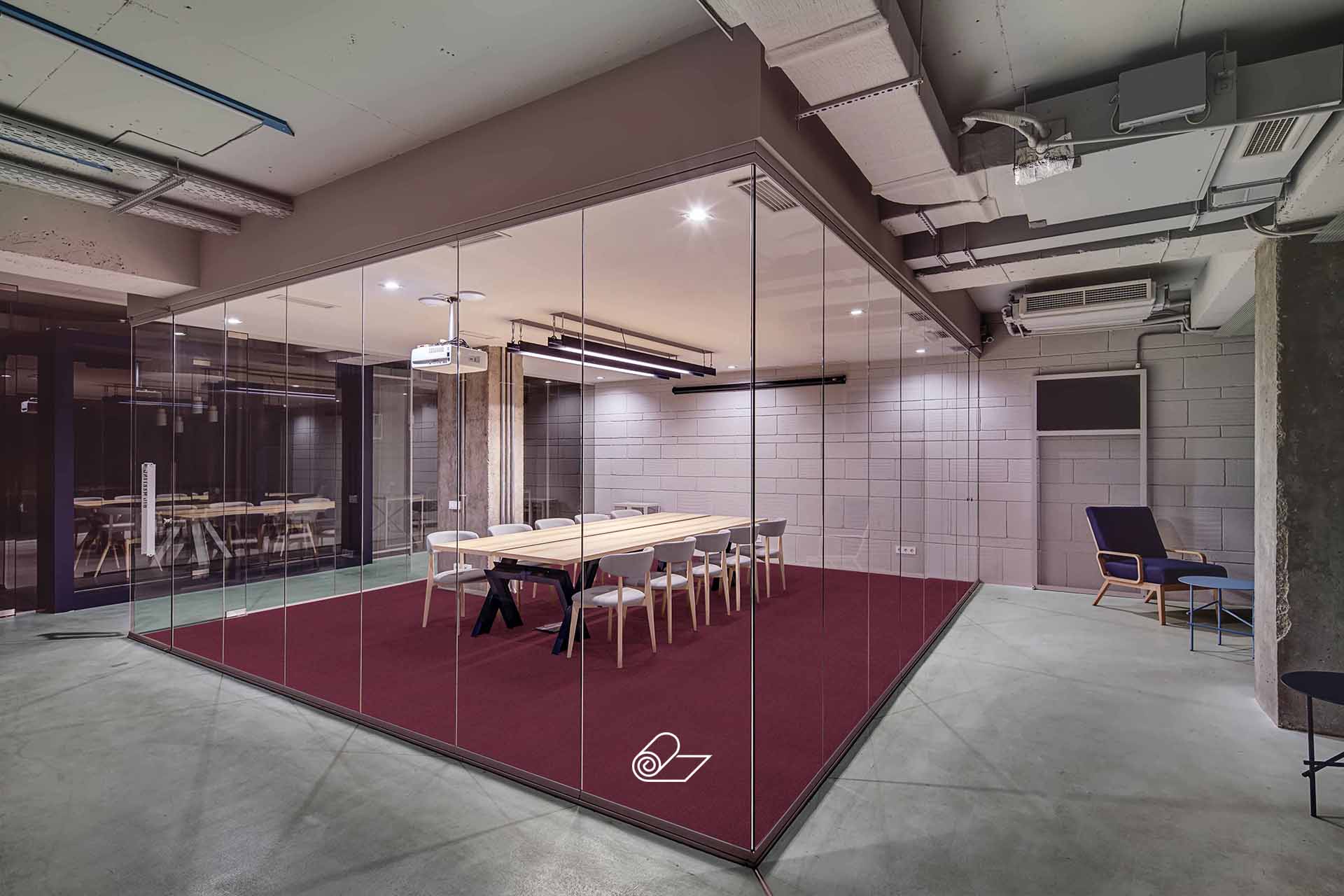 Prelude
The luxurious standard
Keywords: functional, project carpet, solid


Wall-to-wall
Prelude combines quality with performance. It is the standard for flooring in hospitality settings. It can be found in entrance halls and corridors for example. This solid carpet also comes into its own in public areas. This includes theatres or town halls. Prelude is not inferior in terms of performance; the carpet has been specially developed for project design and can take a beating. Choose from 18 solid colours, ranging from blue to yellow ochre and burgundy.
The Preludeyarns are originally white. The colour technology also means we can deliver custom colours from 400 m².
This collection is available in wall-to-wall carpet.
Available colours

508739

508942

508965

58410

58411

58412

58420

58423

58430

58438

58440

58449

58460

58461

58464

58474

58475

58480
Technical details
Style: structured loop pile
Pile composition: nylon (polyamide)
Pile height: 7.0 mm
Usage class: class 32 (normal use)
Weight: 1150g/m²
Fire class: Cfl-S1