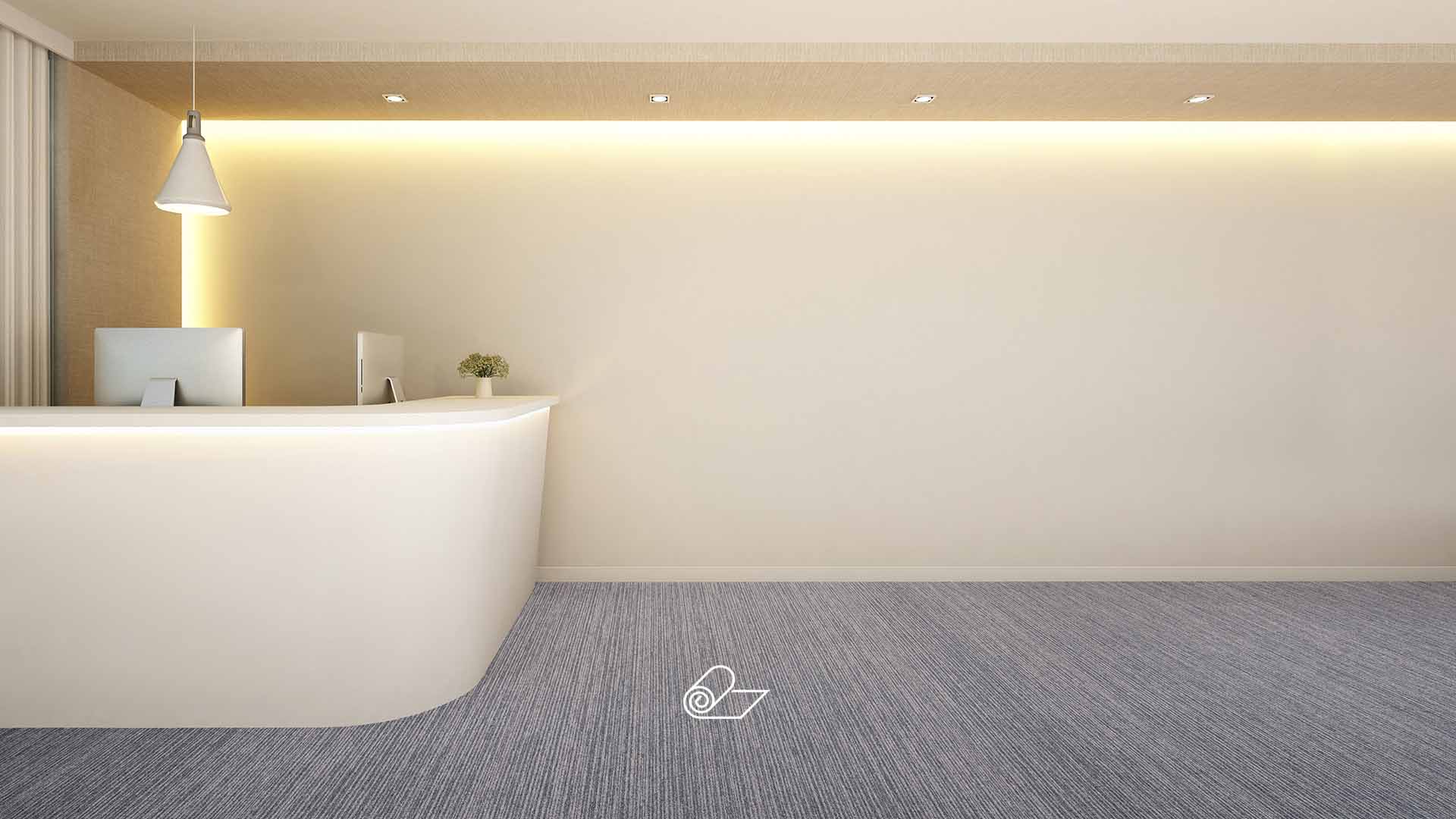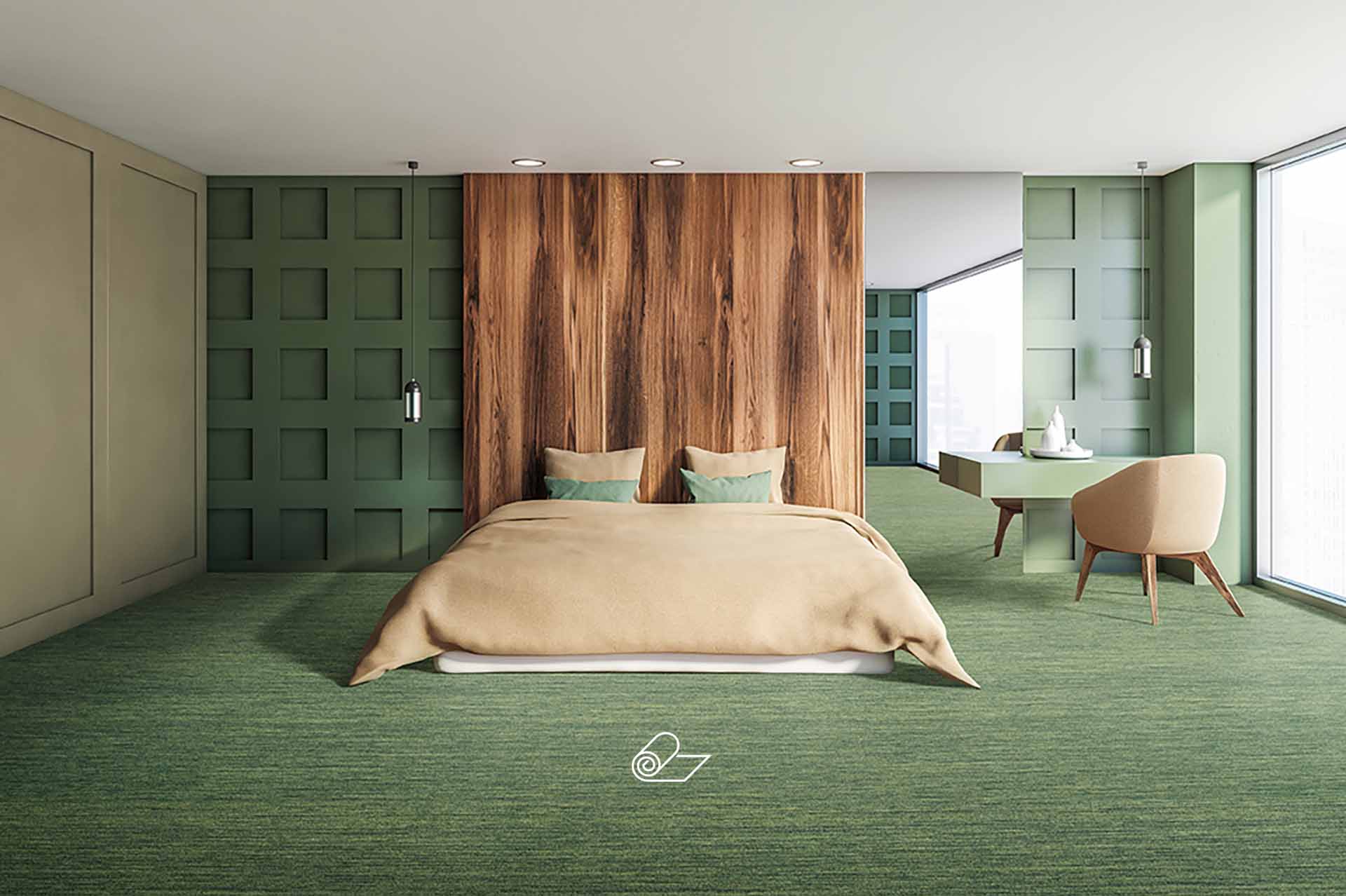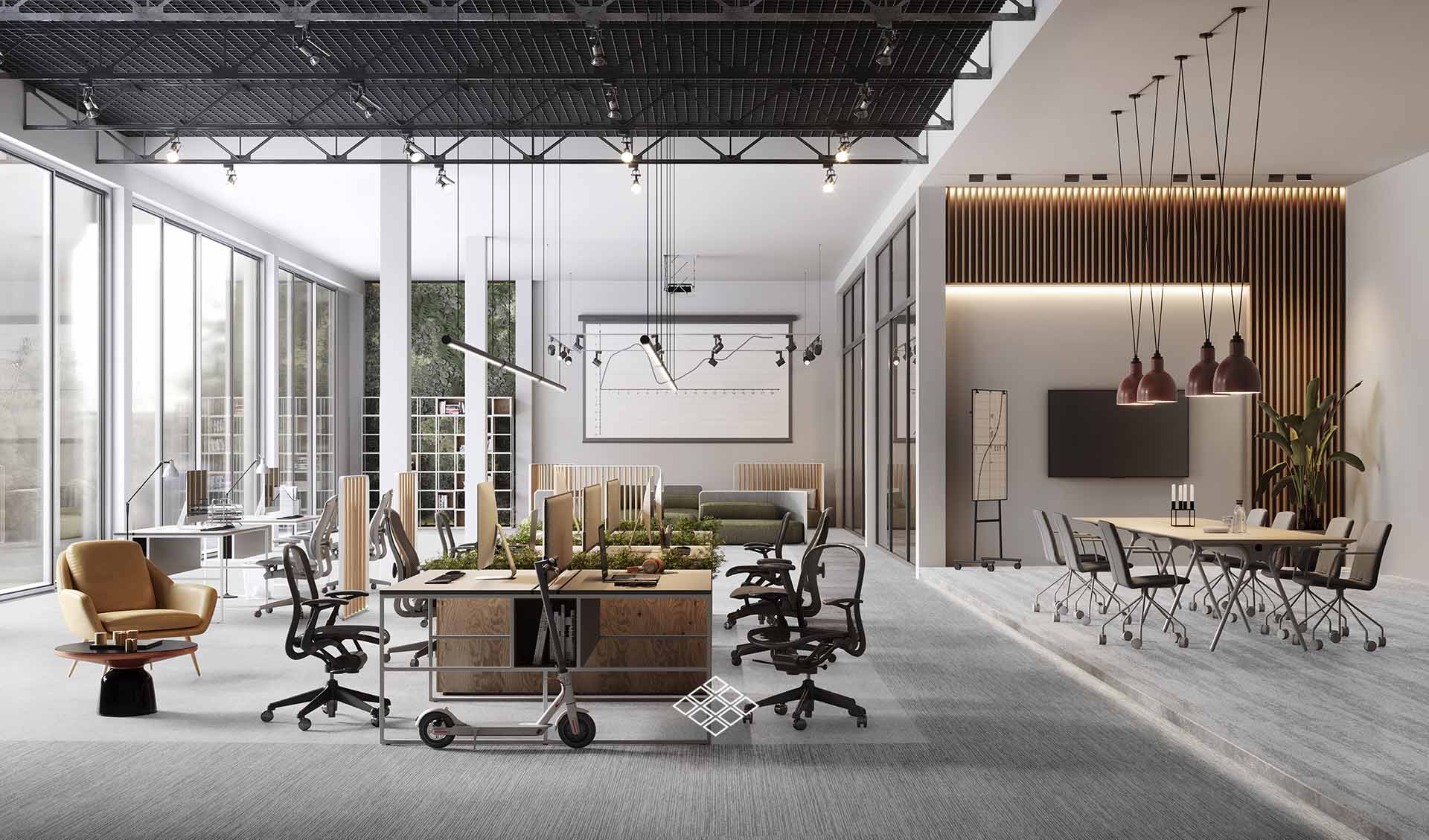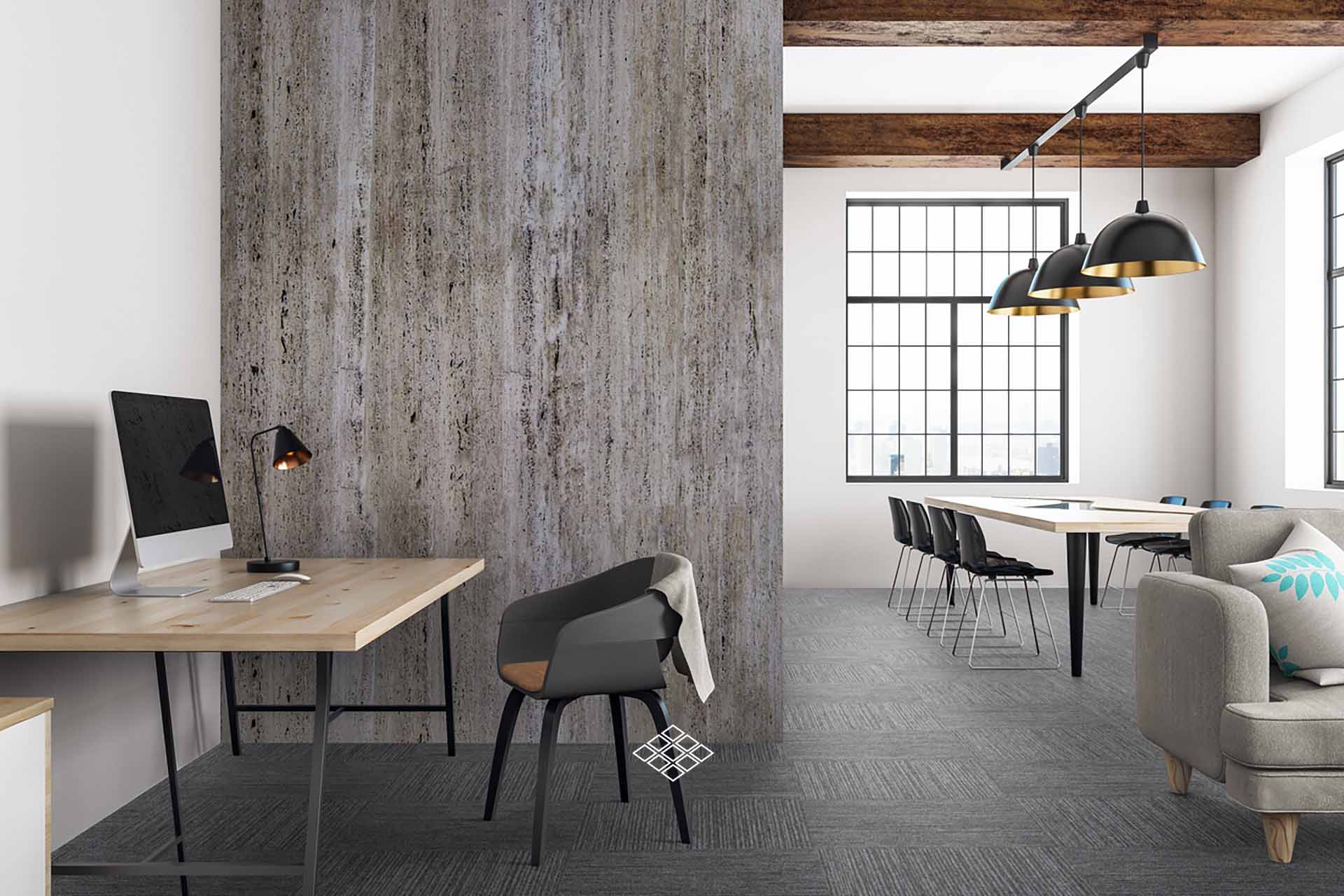 Relined
Linear contrast with a stripe
Keywords: contrast, striped design, versatile
Relined adds something extra to any office space. The design with soft linear contrast creates an interesting and contemporary look. The collection fits perfectly in office environments, the hospitality sector and in public spaces. Mix and match Relined with the Cobalt SDN uni colours to design a unique flooring concept.
The collection consists of 14 playful colour options ranging from greige to vibrant shades. Relined is designed with high-quality, durable materials that promote user well-being through good comfort underfoot and quiet acoustics.
Available carpet formats
This collection is available in  50×50 cm carpet tiles as well as wall-to-wall carpet.
25 x 100 cm is available from 100 m². Other sizes 100 x 100 cm and 100 x 200 cm are available from 200 m².




For projects larger than 400 m², you can use our Cobalt Colour Concept. We produce your floor to measure.
From 200 m², we can offer Soundbloc for extra sound attenuation.
Available colours

6443120

6443230

6443233

6444110

6444441

6444541

6445042

6445142

6445550

6446061

6446063

6446140

6447073

6448038
Technical details
Style: structured loop pile
Pile composition: nylon (polyamide)
Pile height: 4,0 mm
Classification: class 33 (intensive use)
Pile weight: 600 g/m²
Fire resistance: BfL-S1
Combine this collection with