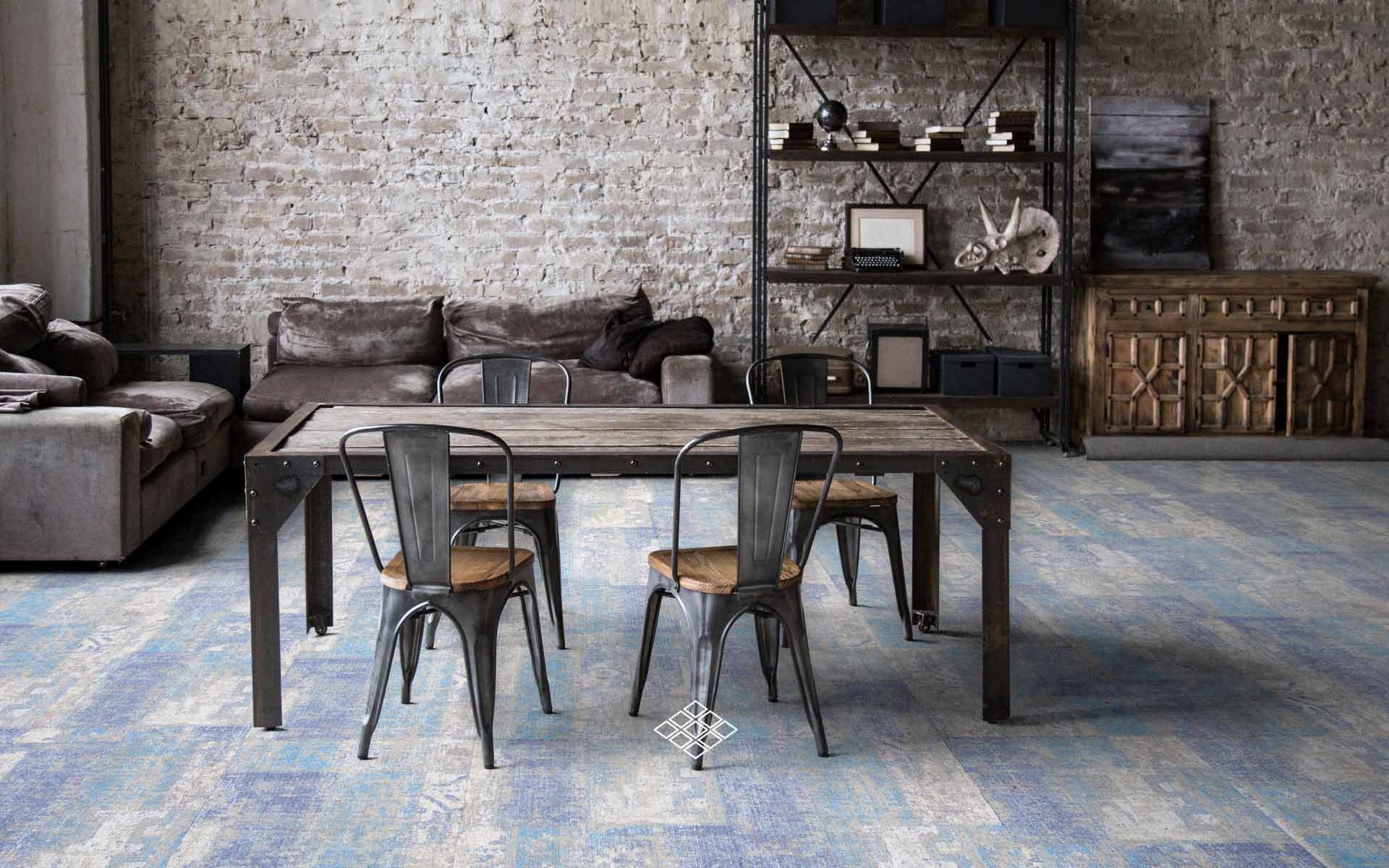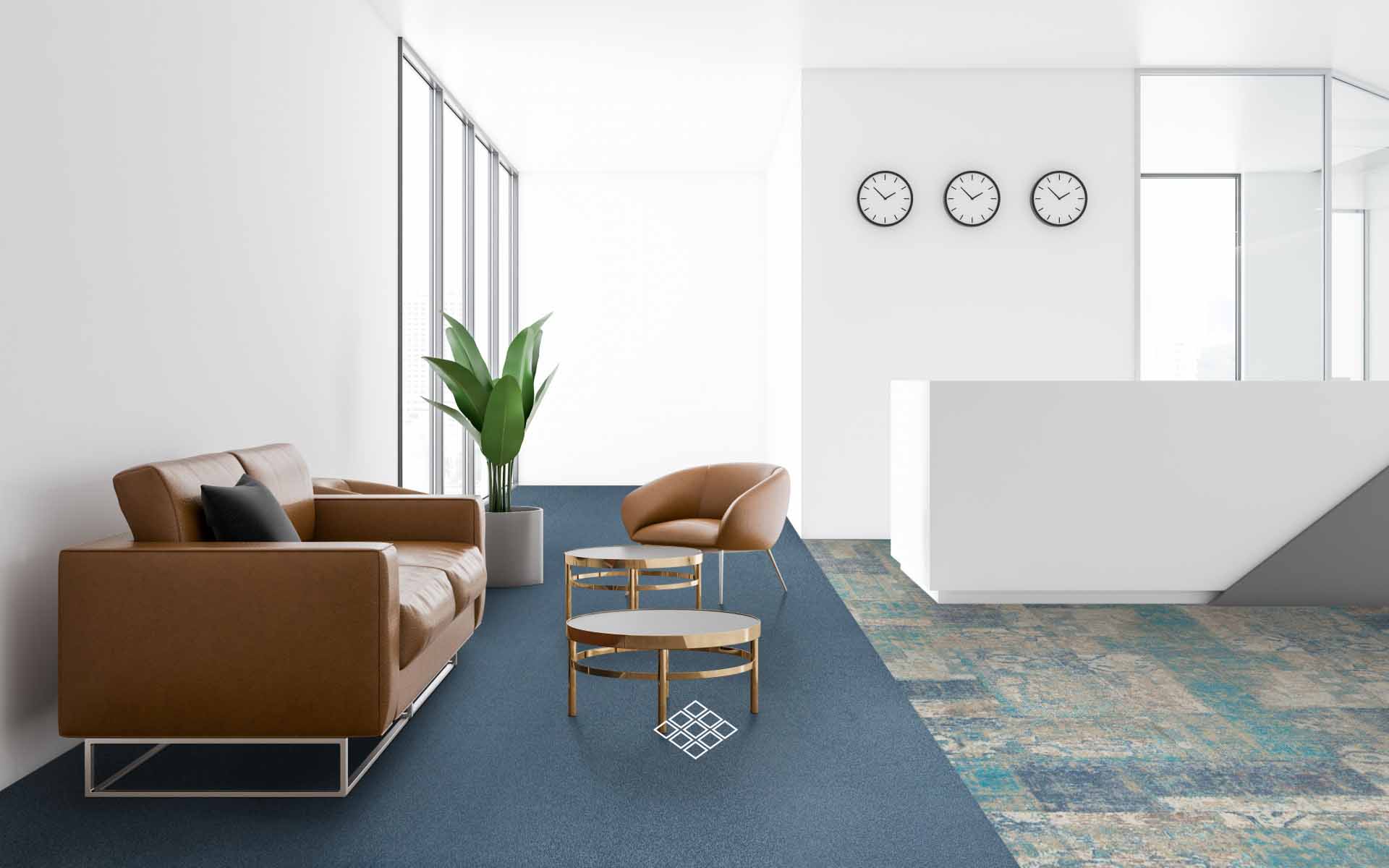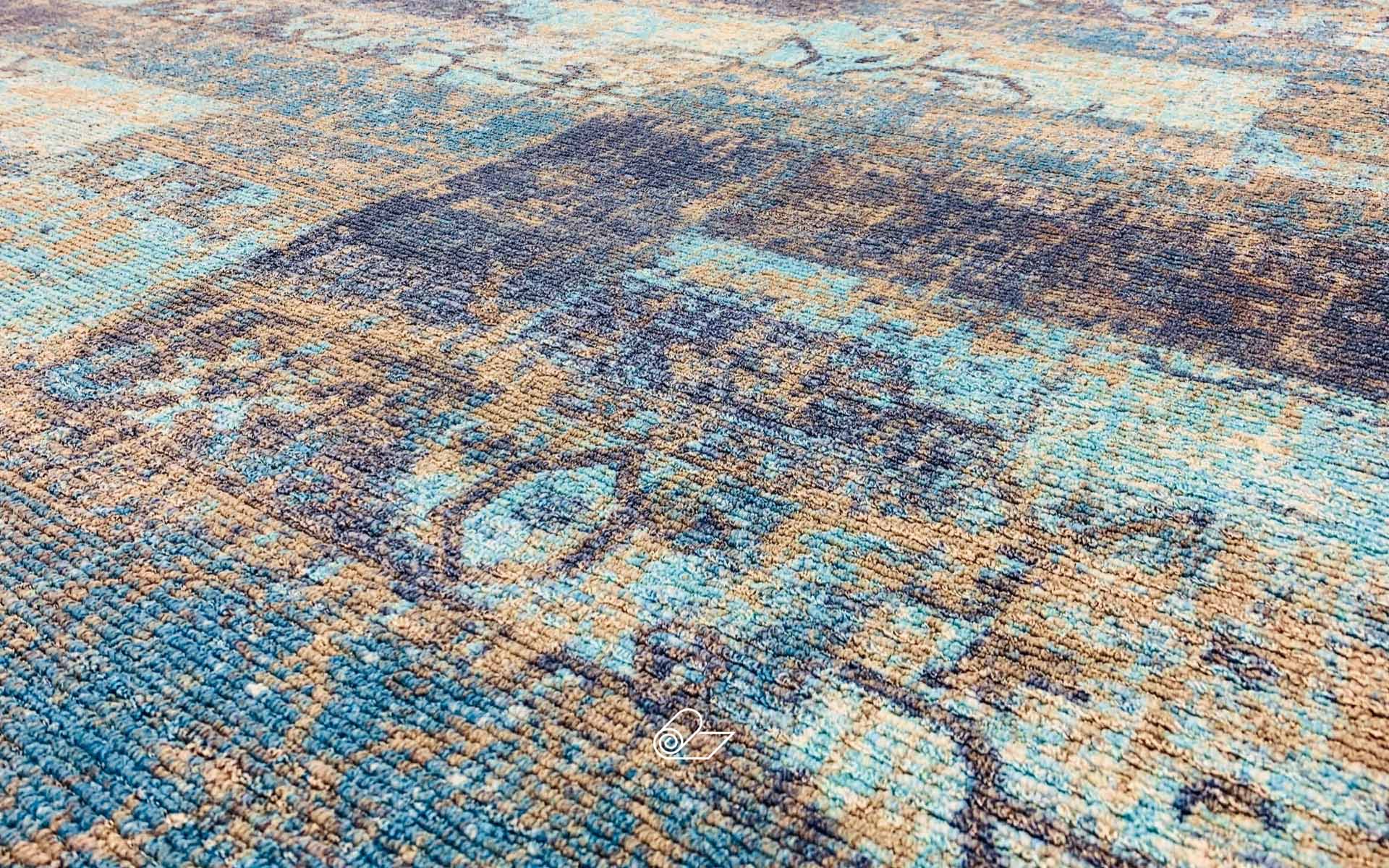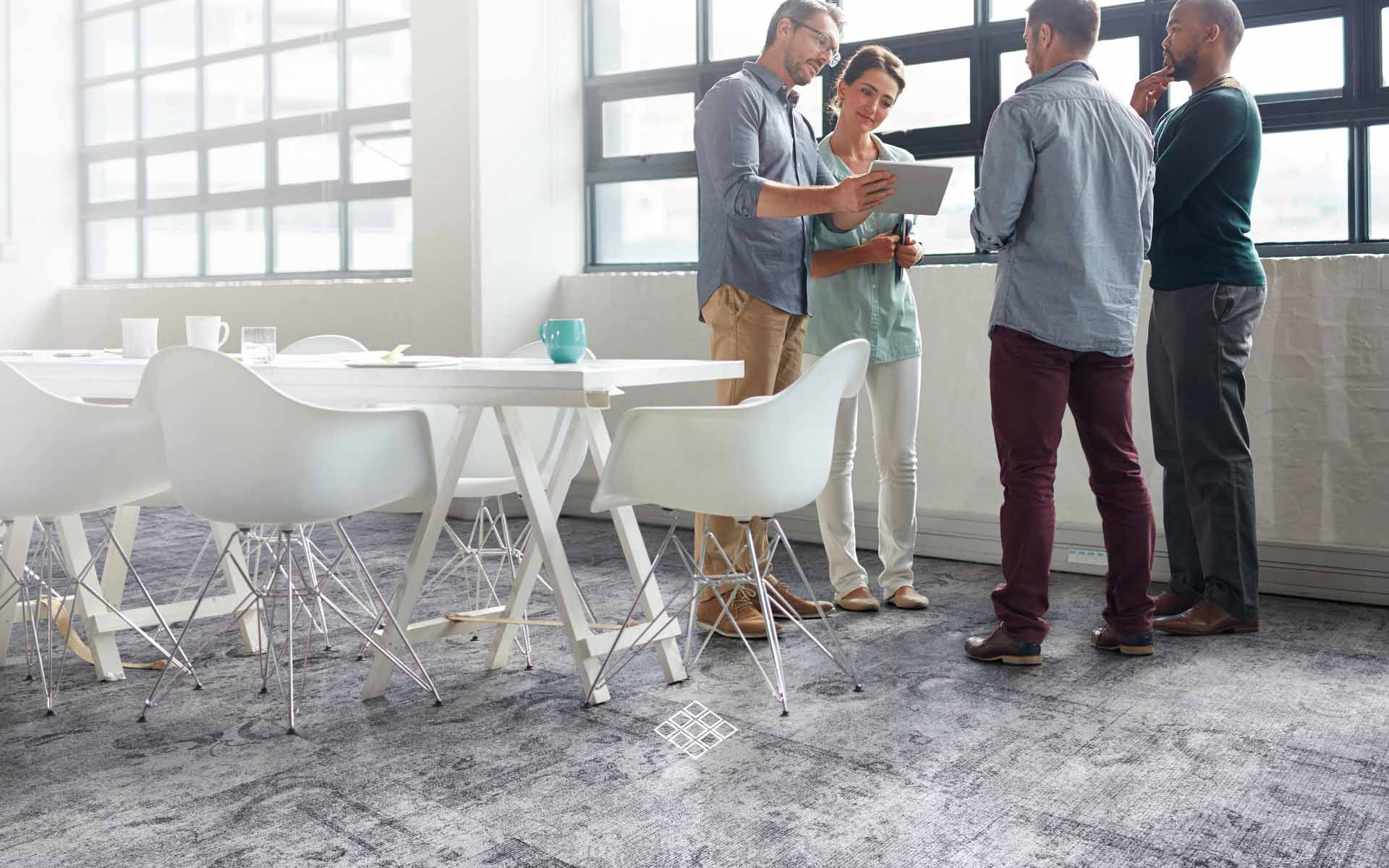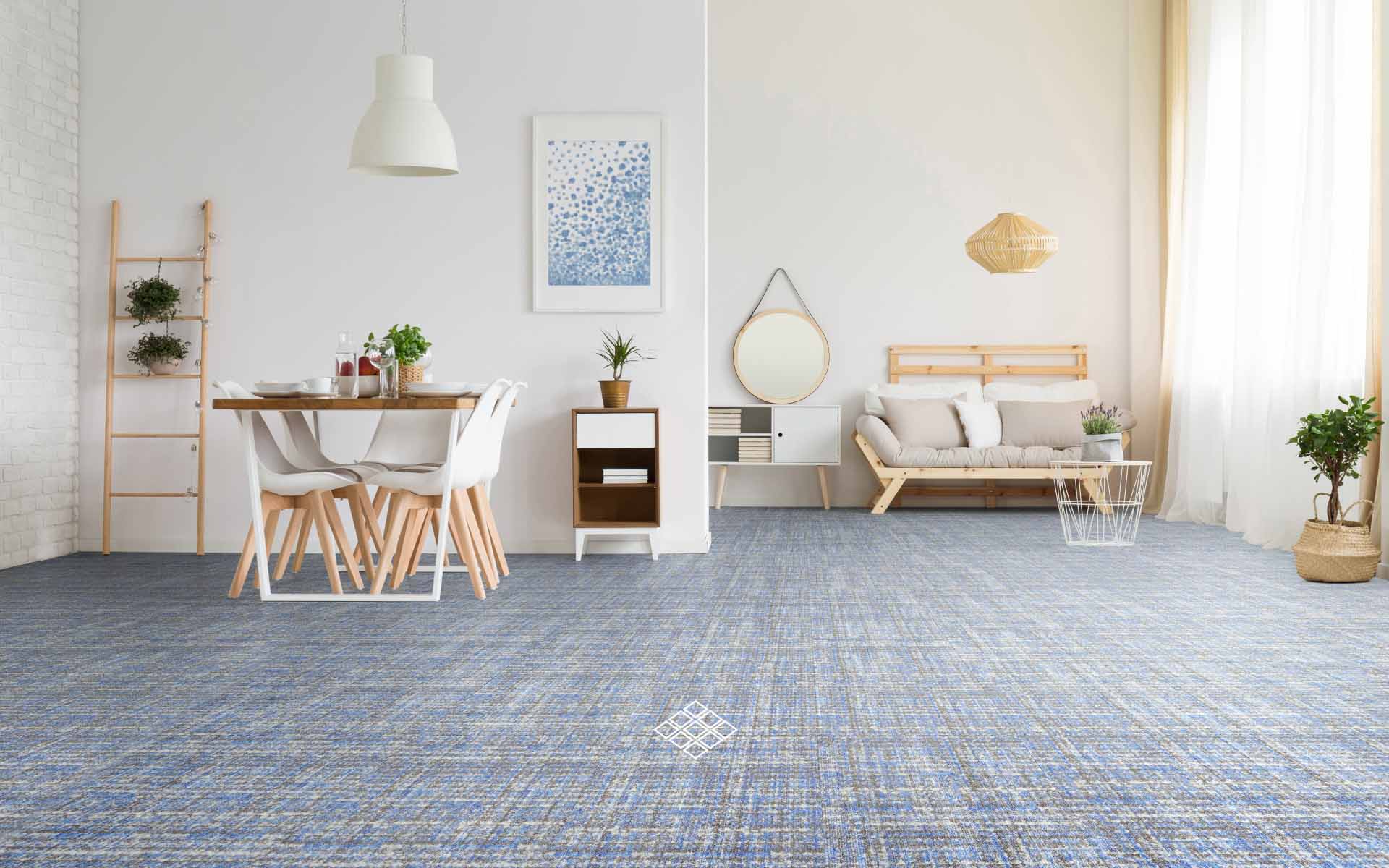 Vintage
Artistic carpet with print
Keywords: artistic, patchwork, printed
Vintage is perhaps one of Tapibel's most original collections. The artistic patchwork prints create a warm atmosphere. The sustainable ECONYL® carpet is originally made white and is then printed with ChromoJet technology. Dare to think outside the box and design your own unique floor concept. Each room can tell its own story using the three unique Vintage collection patterns:
Felina
A criss-cross pattern that closely resembles typical patchwork
Firenze
A static pattern with accents of columns from ancient Florence
Ferrara
A calmer weave pattern with bright color combinations
The three patterns are available in six colored prints that you can mix and match.
This collection is available in wall-to-wall carpet and 50 x 50 cm carpet tiles.
Other sizes of 25 x 100 cm, 50 x 100 cm and 100 x 100 cm are an option from 100 m².
Available carpet tile sizes:




Available colours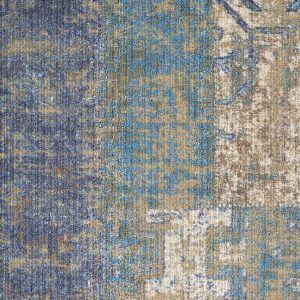 FELINA-59820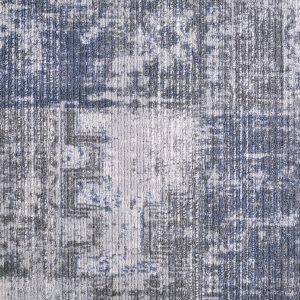 FELINA-59840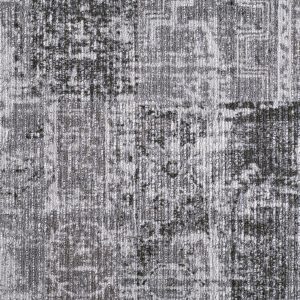 FELINA-59842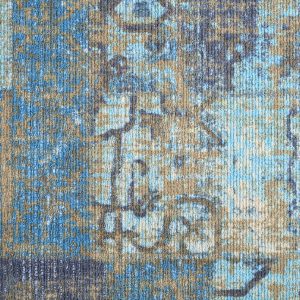 FELINA-59871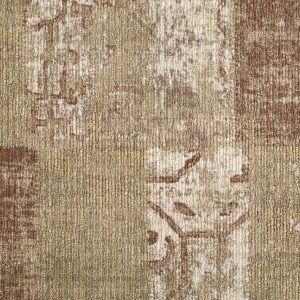 FELINA-59884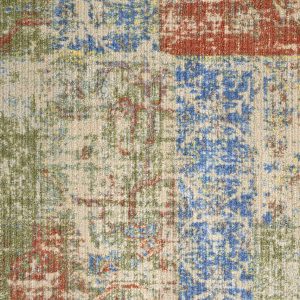 FELINA-59899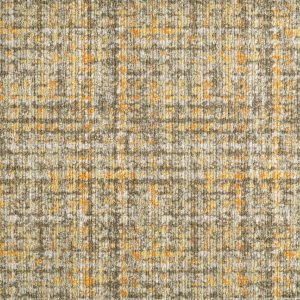 FERRARA-59911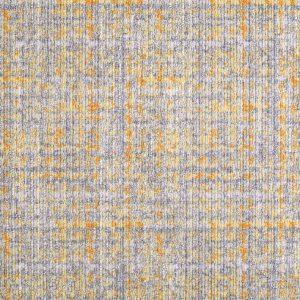 FERRARA-59941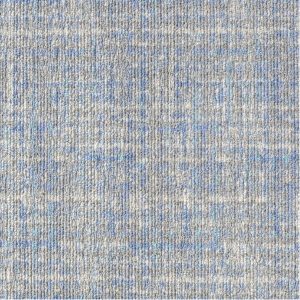 FERRARA-59960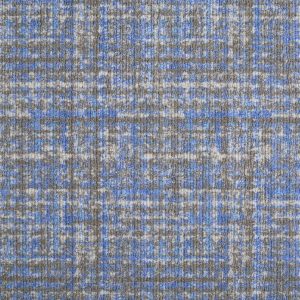 FERRARA-59962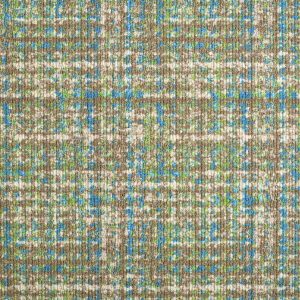 FERRARA-59970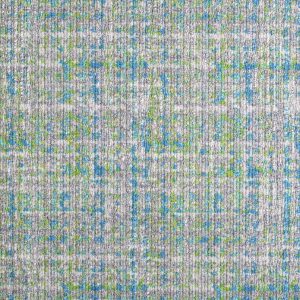 FERRARA-59976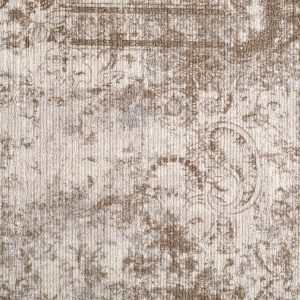 FIRENZE-60020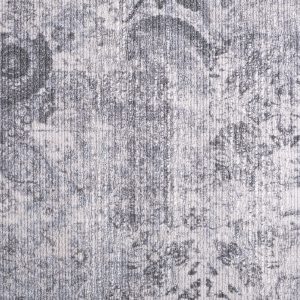 FIRENZE-60040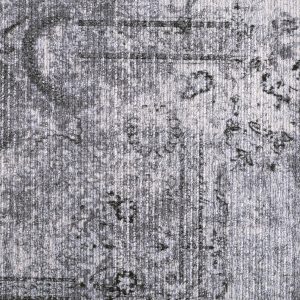 FIRENZE-60042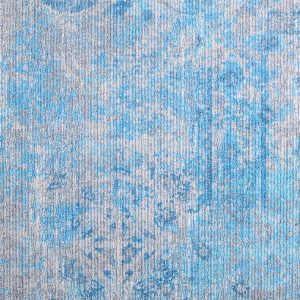 FIRENZE-60060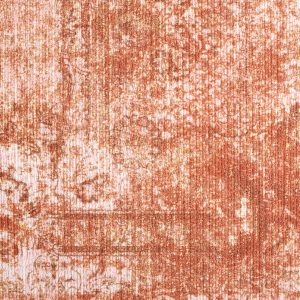 FIRENZE-60083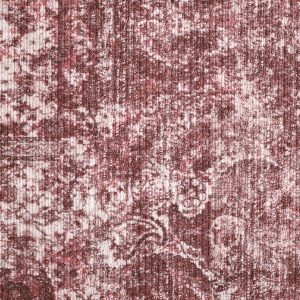 FIRENZE-60084
Technical details
Style: structured loop pile
Pile composition: ECONYL®
Pile height: 7 mm
Usage class: class 33 (intensive)
Weight: 900 g/m²
Fire class: BfL-S1
Combine this collection with