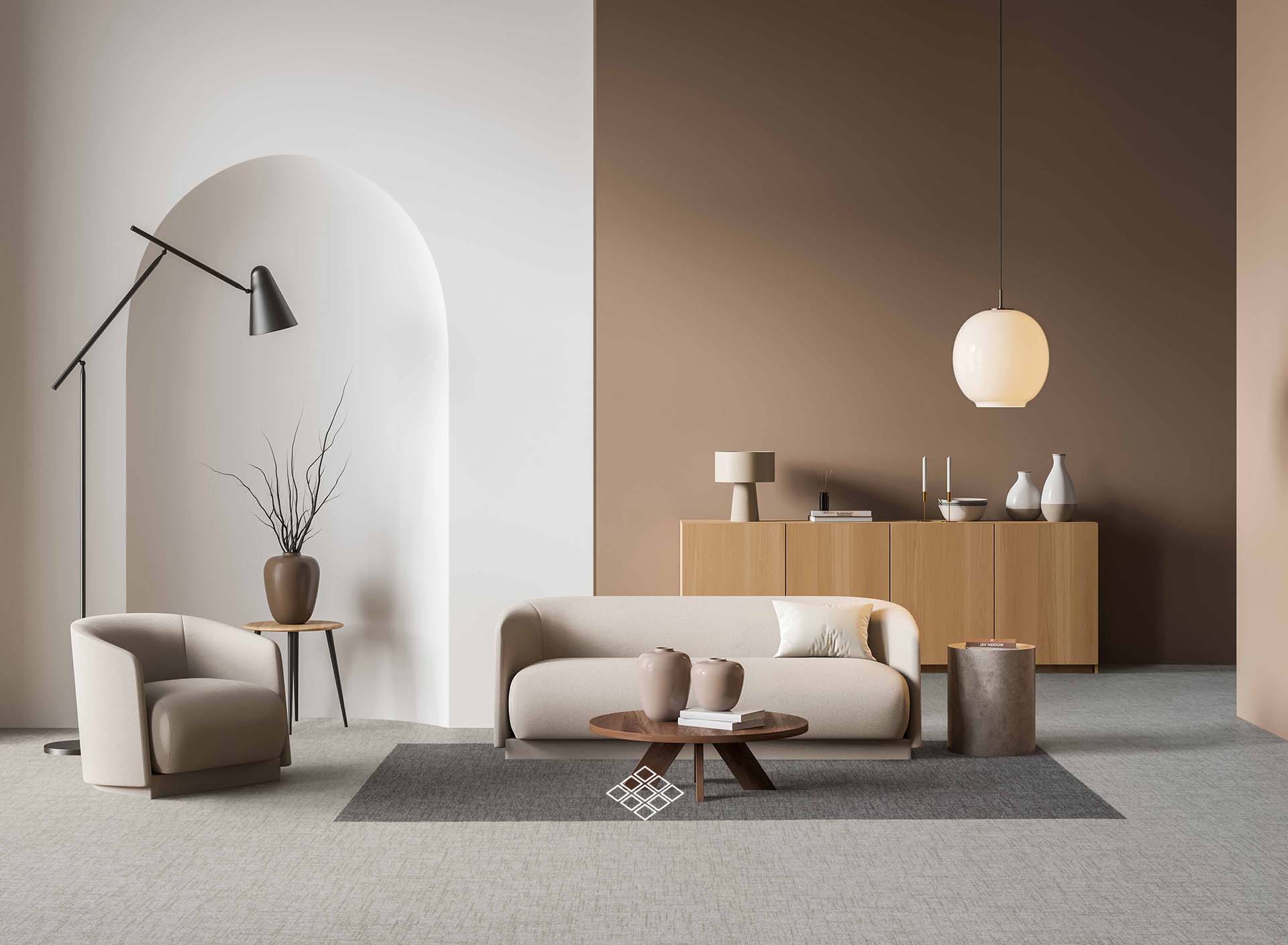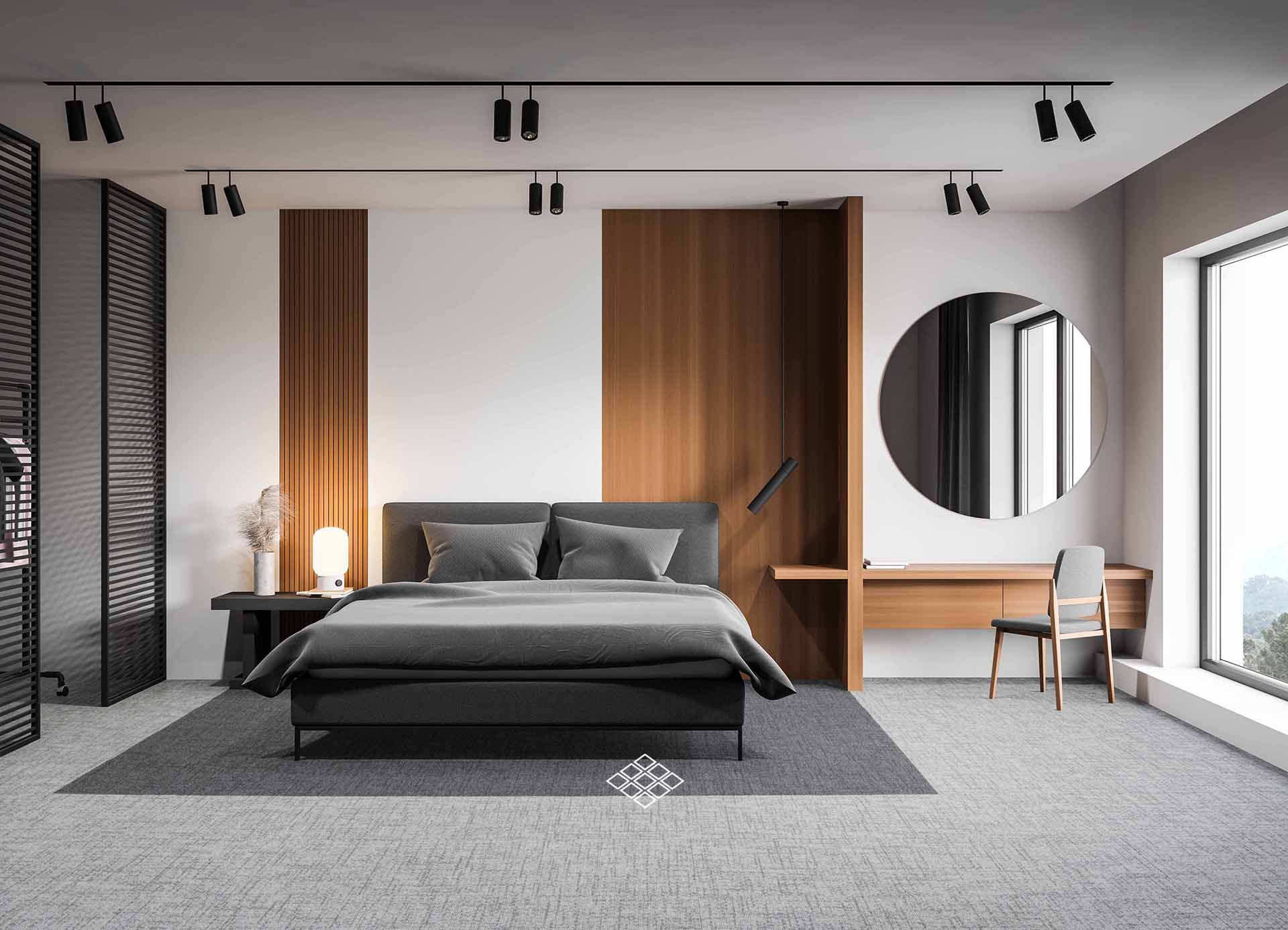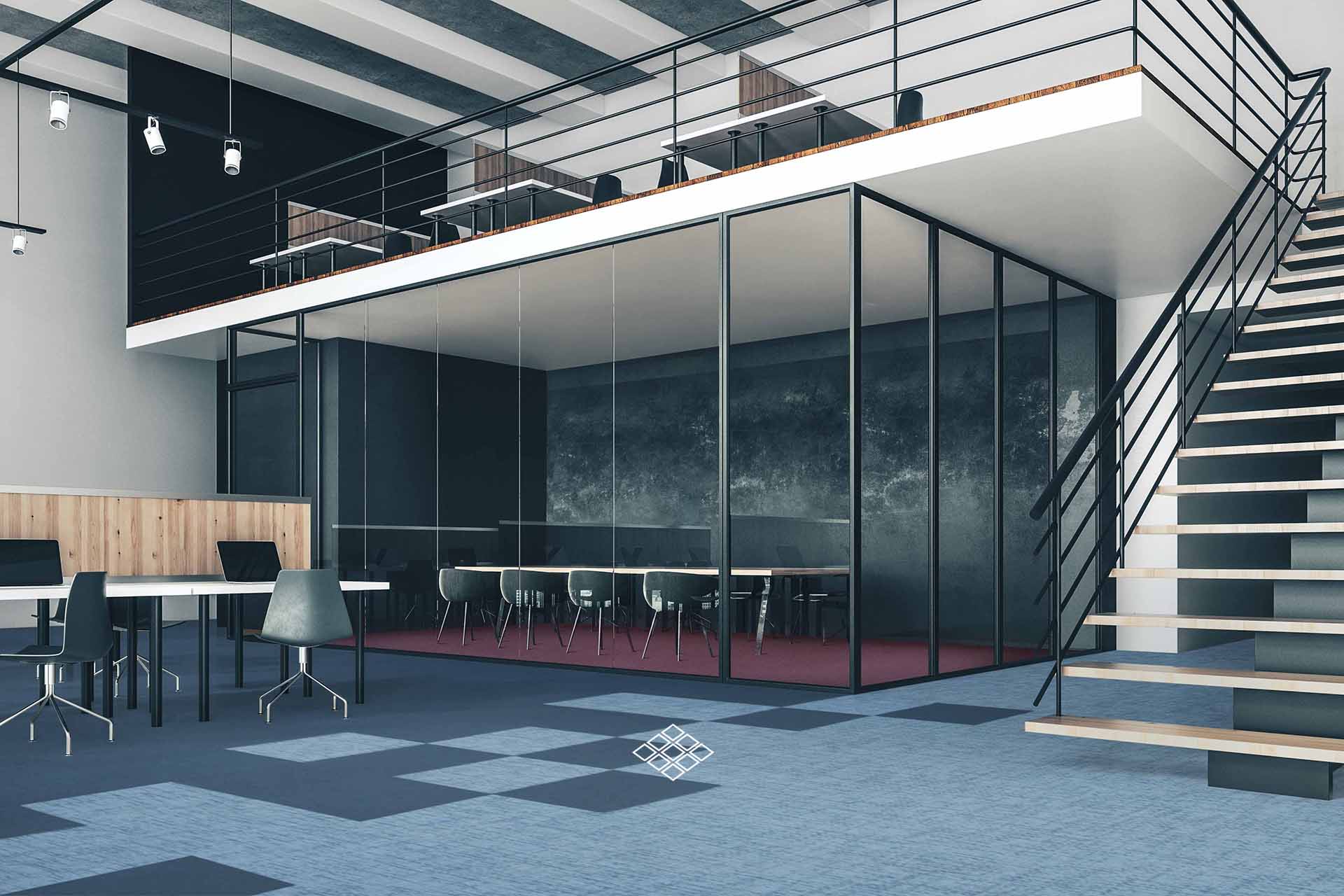 Artisan Tweed
Minimalistic and timeless
Keywords: minimalist, timeless, tweed pattern
Artisan Tweed has a minimalistic yet timeless design. The tweed pattern is inspired by timeless Chanel fabrics and popular designs in hard flooring such as woven vinyl. The ECONYL® yarn makes this collection a sustainable topper. Artisan Tweed is more subtle and fits into any timeless interior in just about any setting. Mix and match Artisan Tweed with other sustainable designs such as Shoreline and Diamond Art.
Available carpet sizes
This collection is available in 50 x 50 cm carpet tiles and wall-to-wall carpet.
25 x 100 cm is available from 100 m². Other sizes 100 x 100 cm and 100 x 200 cm are available from 200 m².




Available colours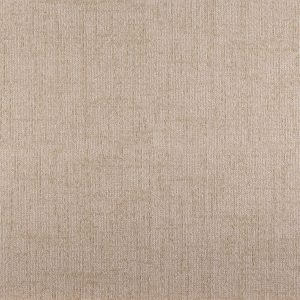 64820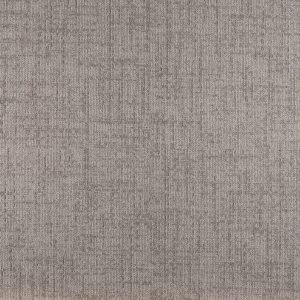 64821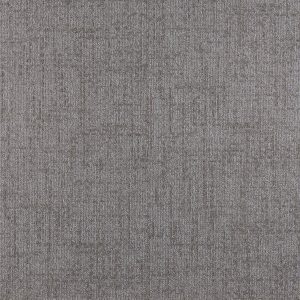 64822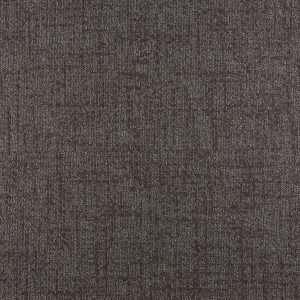 64830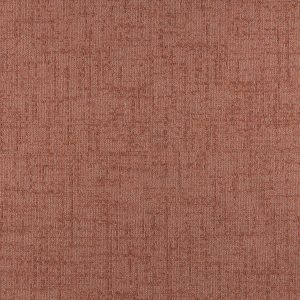 64838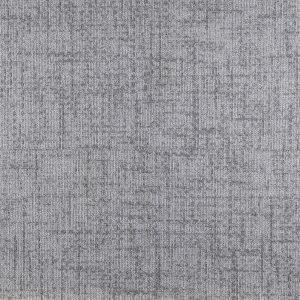 64840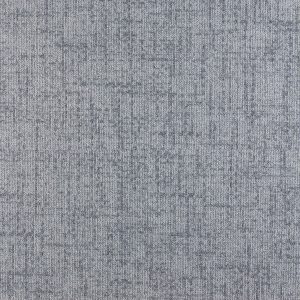 64841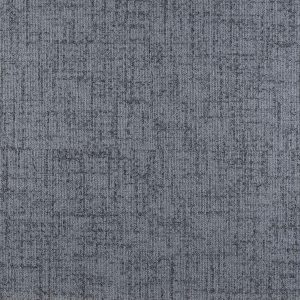 64842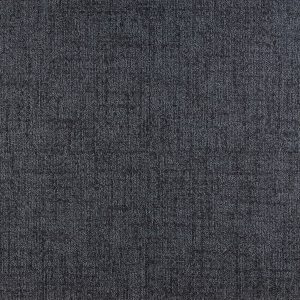 64850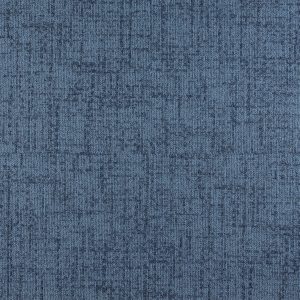 64860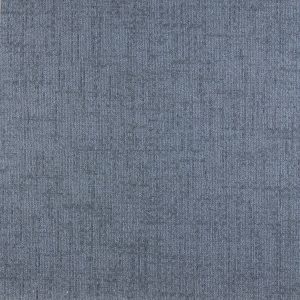 64866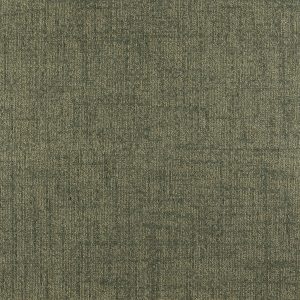 64870
Technical details
Style: structured loop pile
Pile composition: ECONYL®
Pile height: 4,0 mm
Classification: class 33 (intensive use)
Pile weight:  650 g/m²
Fire resistance: BFL-S1