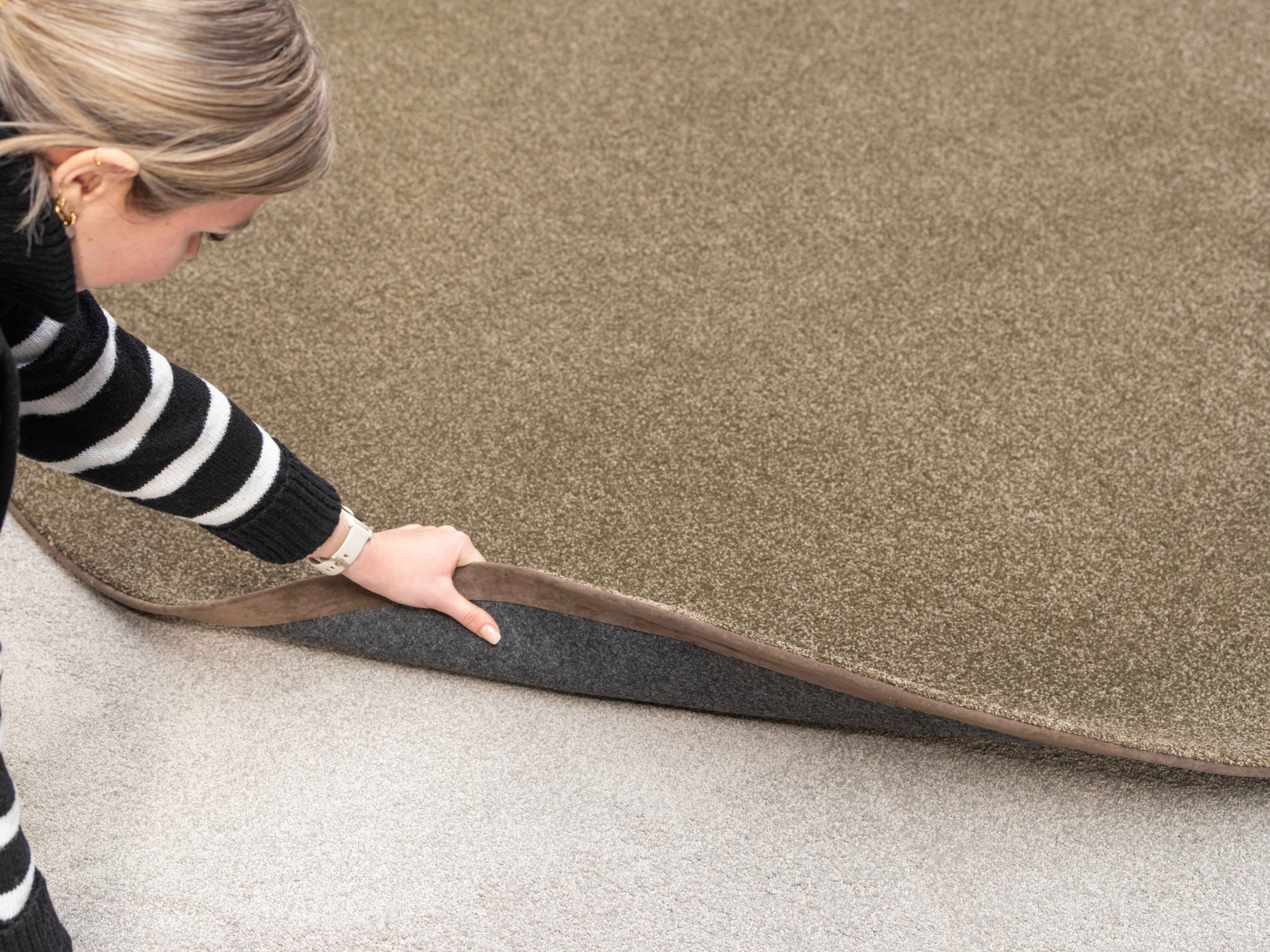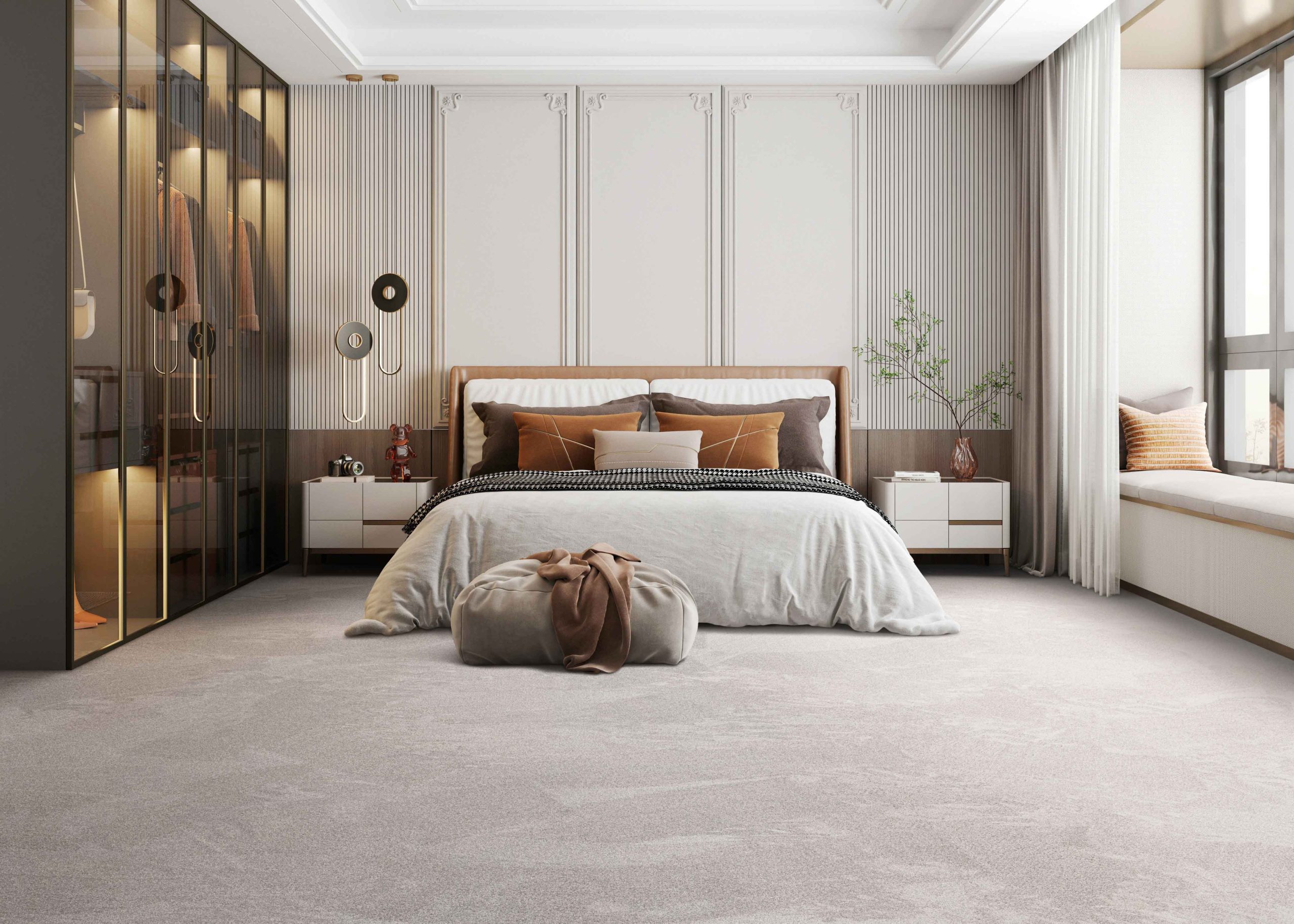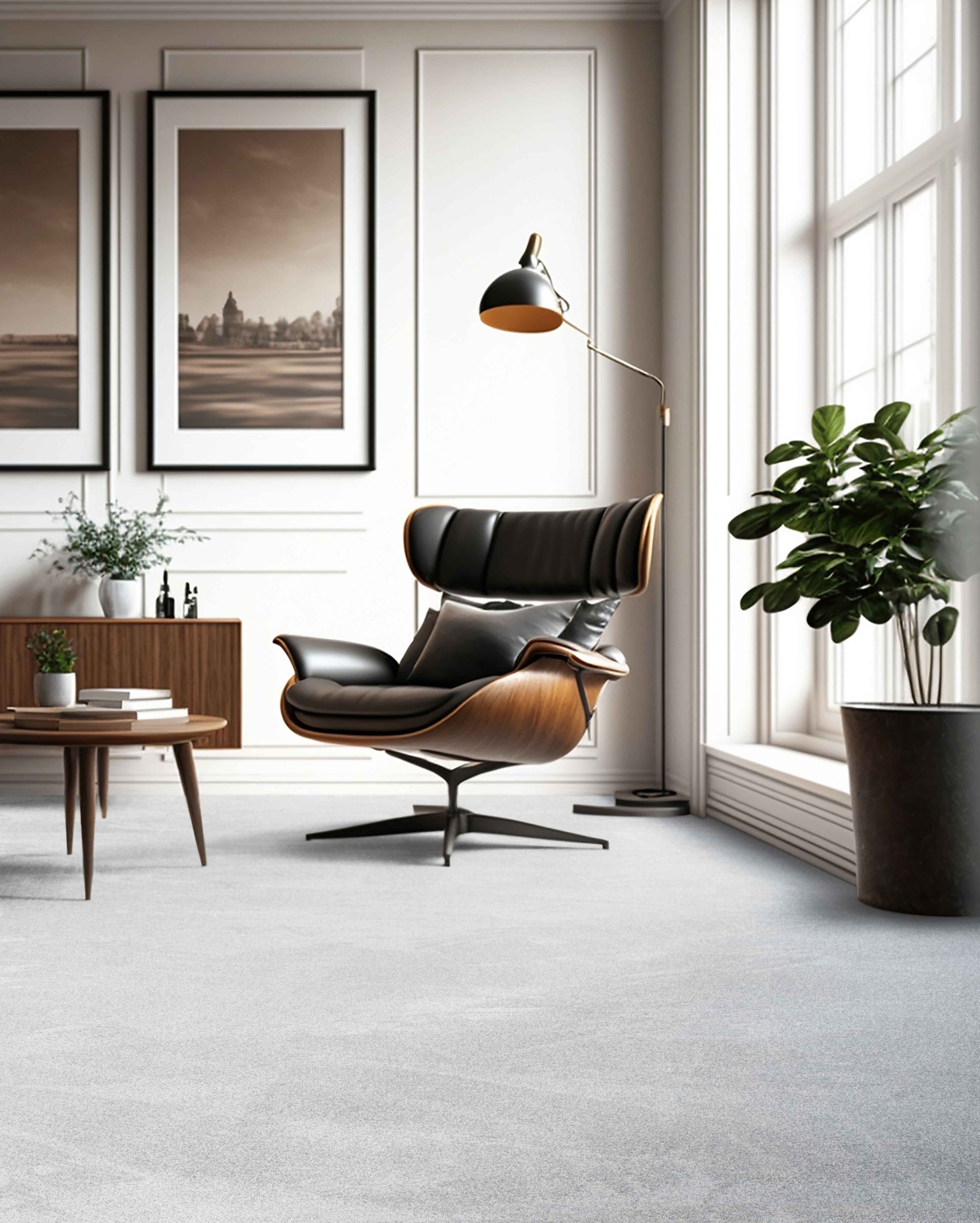 Matera Primo
Luxurious softness
Keywords: durable, high-quality residential, luxurious


Wall-to-wall
Matera Primo has a lush texture that makes the carpet suitable for high-end residential projects. It also comes into its own in the hospitality sector. Its higher pile and density gives it a more luxurious appearance. You can count on the best performance thanks to the resilient two-thread solution-dyed yarn. Choose from 11 timeless colours, available in Matera Primo and Matera. Matera has a playful saxony texture and is a little less dense than Primo.
Matera Primo is the little sister of Almyra and Soneva, we use the same tribal yarn in production. The colours Bora Bora, Wyoming and Whale Bay also feature in this collection. Like the New Worlds collections, Matera Primo is an ecological choice, the rug is made of 100% regenerated ECONYL® yarn. First-class softness and sustainability in one.
Matera Primo is designed with high-quality, durable materials that promote user well-being. Choose an optional felt backing for projects from 400 m².
Available sizes
This collection is only available in wall-to-wall carpet.
Available colours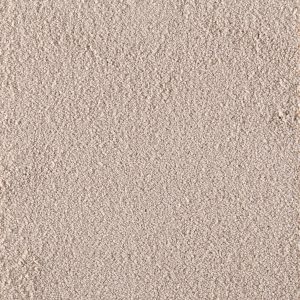 Bora Bora-65511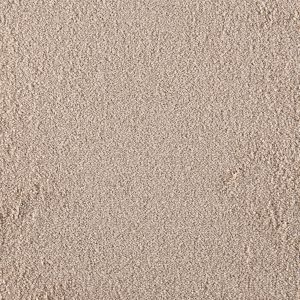 Walvis Bay-65520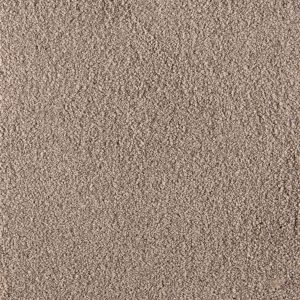 Wyoming-65524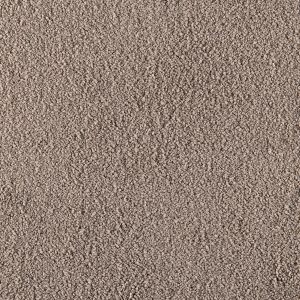 Earth Stone-65526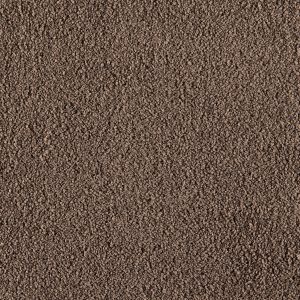 Creamy Mushroom-65530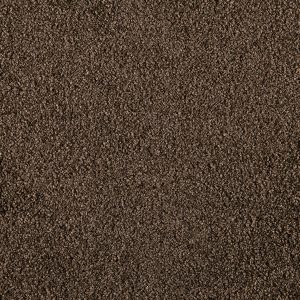 Olive Grove-65531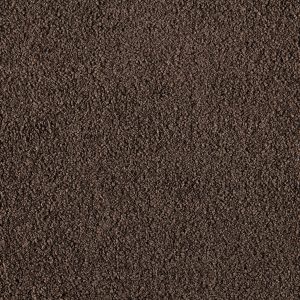 Vintage Leather-65532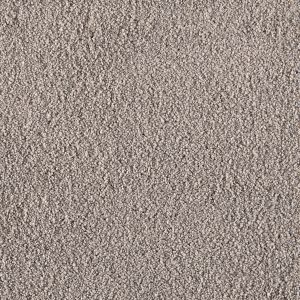 Sea Pearl-65543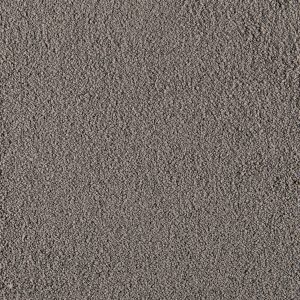 Winter Sky-65544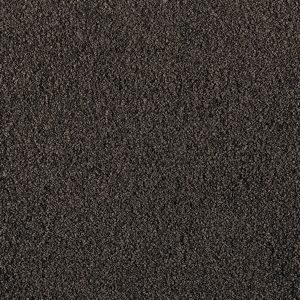 Elephant Skin-65545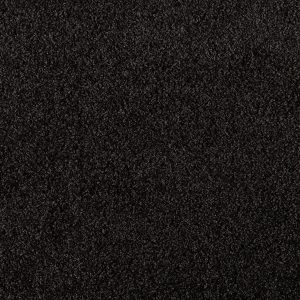 Black Panther-65555
Technical details
Style: cut pile (saxony)
Pile composition: ECONYL® SDN
Pile height: 9 mm
Use class: class 33 (intensive use)
Pile weight: 2000 g/m²
Fire class: CfL-S1