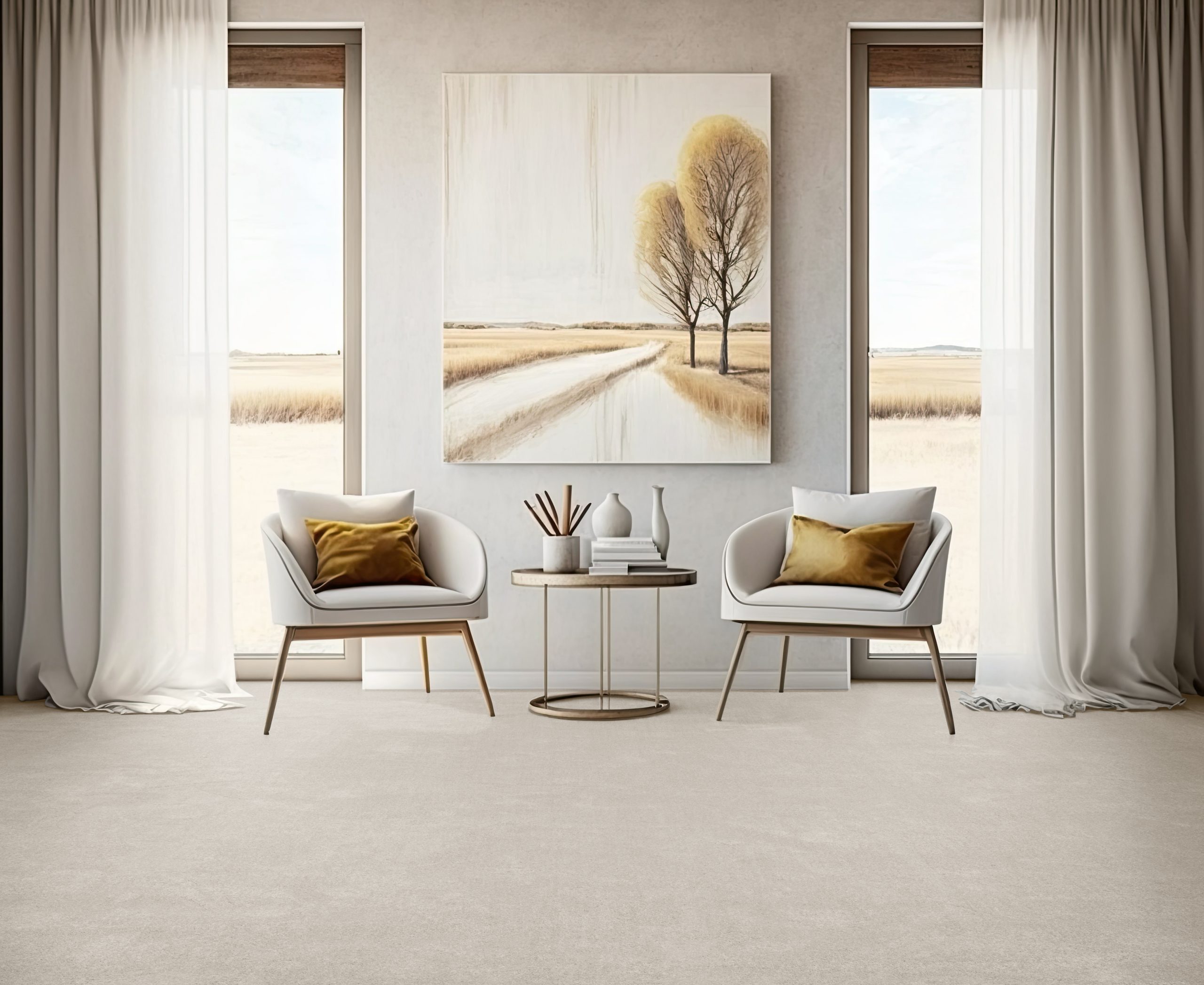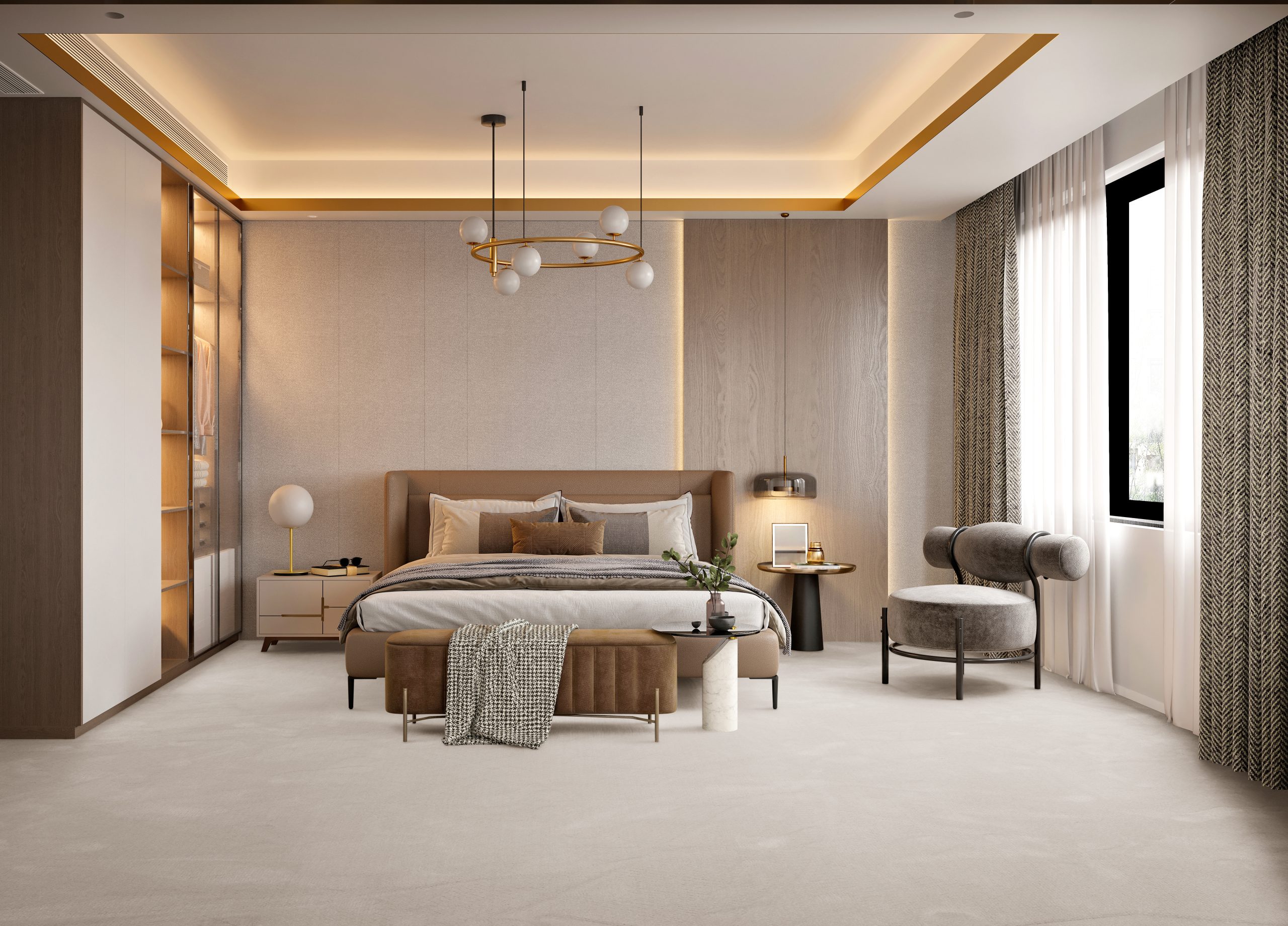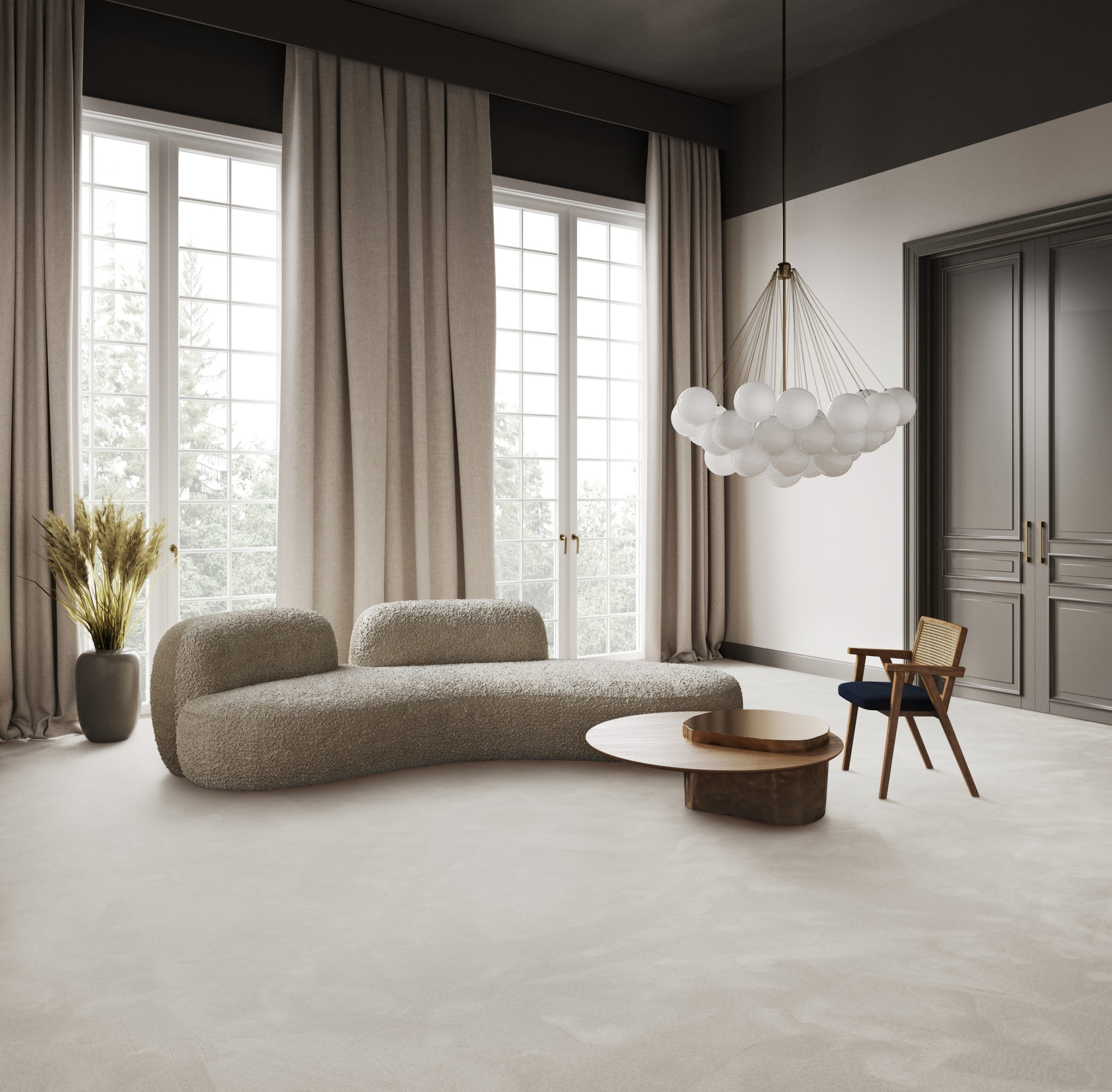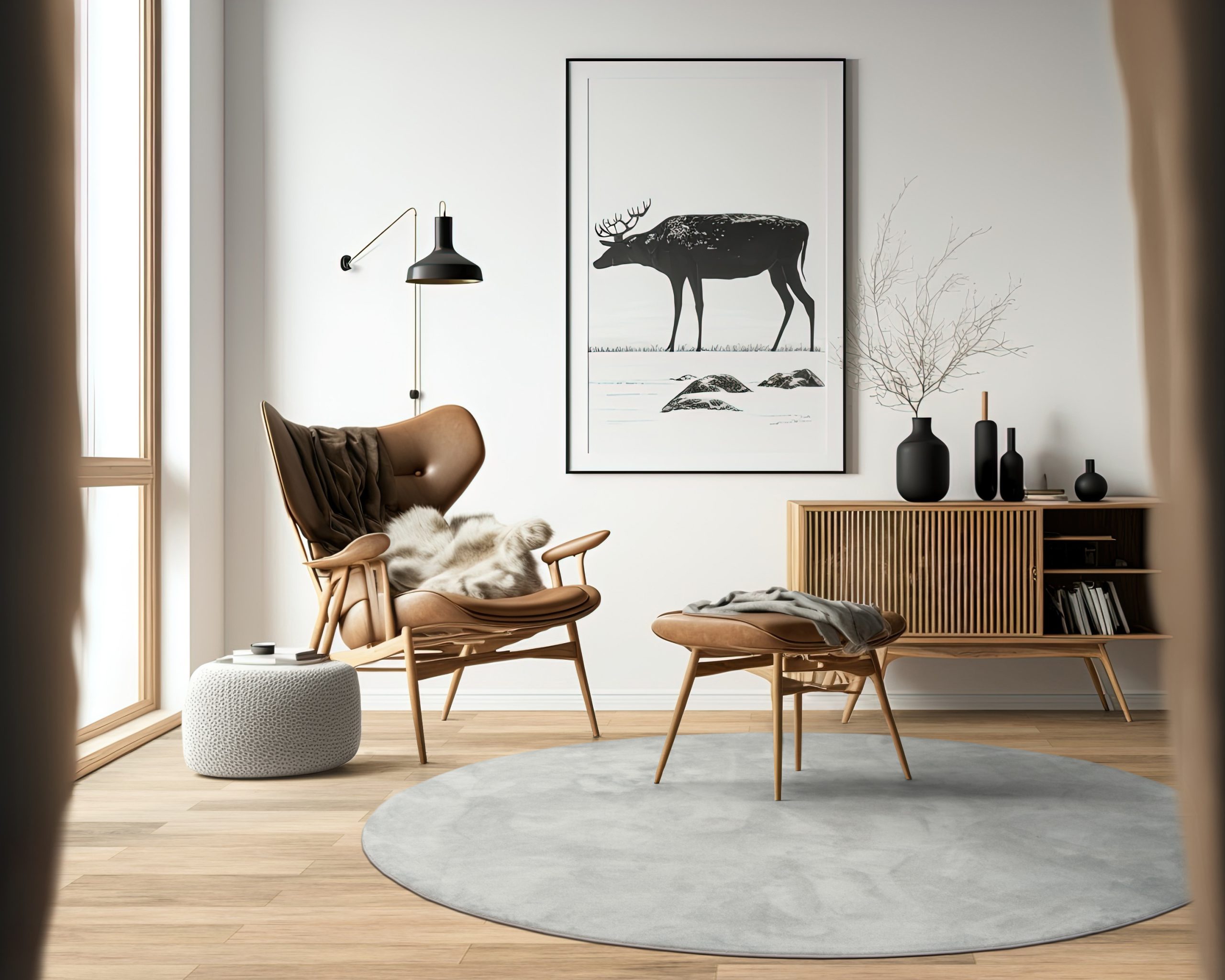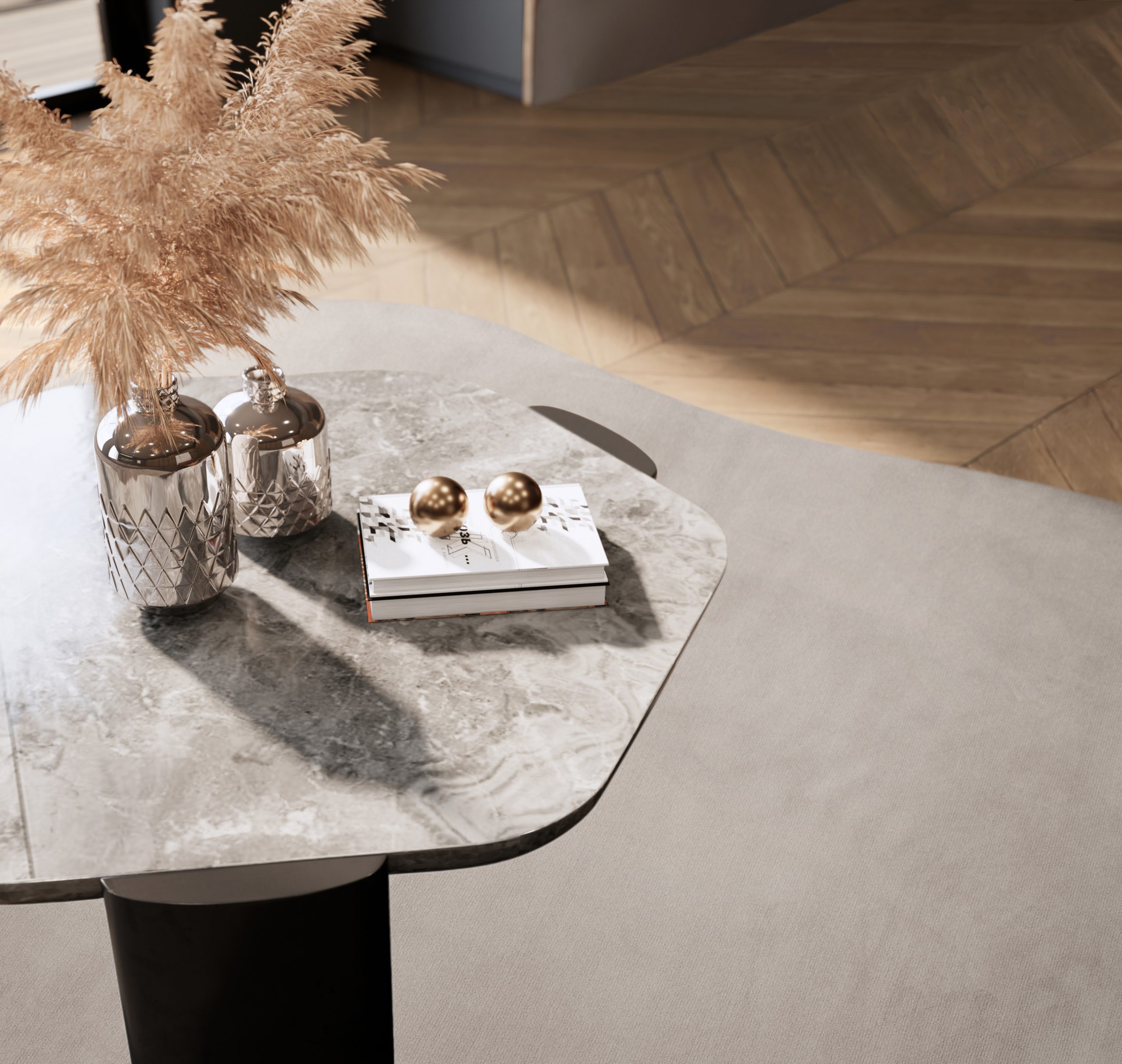 Medina
Lush softness
Keywords: hand tufted look, luxurious, Soft


Wall-to-wall
Medina has a playful ribe effect that mimics the look of a hand-tufted carpet. The collection has use class 33, making it well suited to high-end residential and hospitality environments.
Medina belongs between Almyra, Soneva, Matera and Matera Primo, as we use the same core yarn in production. Do 'Bora Bora', 'Wyoming' and 'Whale Bay' already sound familiar to you? That's no coincidence, they recur in every New Worlds collection.
Like the other New Worlds collections, Medina is an ecological rug. It is made of 100% regenerated ECONYL® yarn. Its high pile and density make it the most luxurious collection in the family. Ideal for use in area rugs, thanks to its velvet finish. You can count on the best performance thanks to the resilient two-ply solution-dyed yarn. Choose from 6 timeless colours.
Medina is designed with high-quality, durable materials that promote user well-being. Quality is also available on 4m action back.
Available sizes
This collection is only available wall-to-wall carpet.
Available colours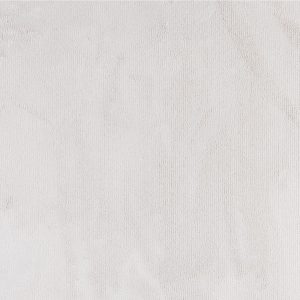 65811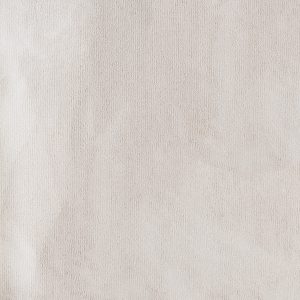 65820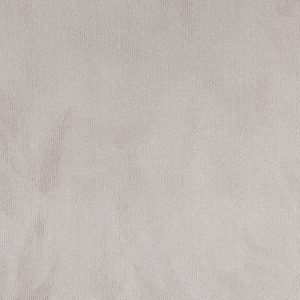 65824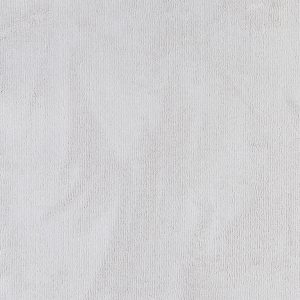 65840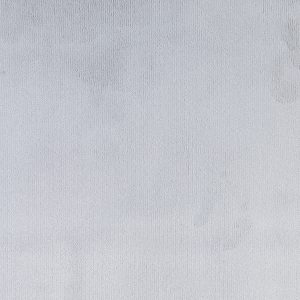 65842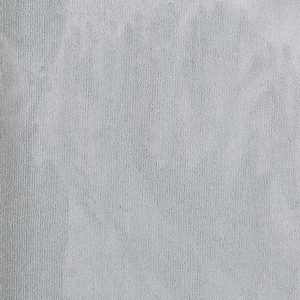 65847
Technical details
Style: 2-ply cut pile (rib velvet)
Pile composition: ECONYL® heatset
Pile height: 11,5 mm
Use class: class 33 (intensive use)
Pile weight: 1950 g/m²
Fire rating: CfL-S1