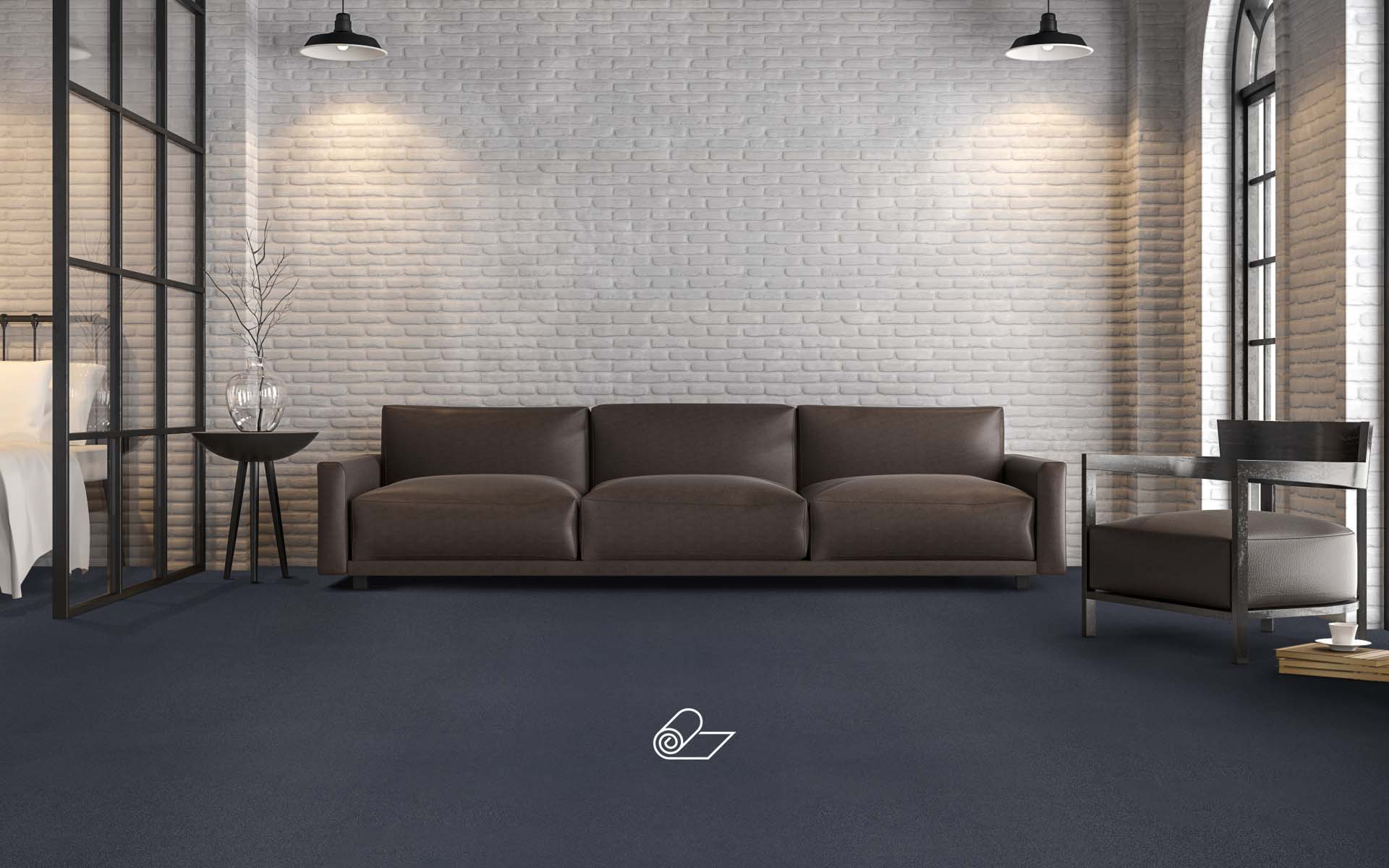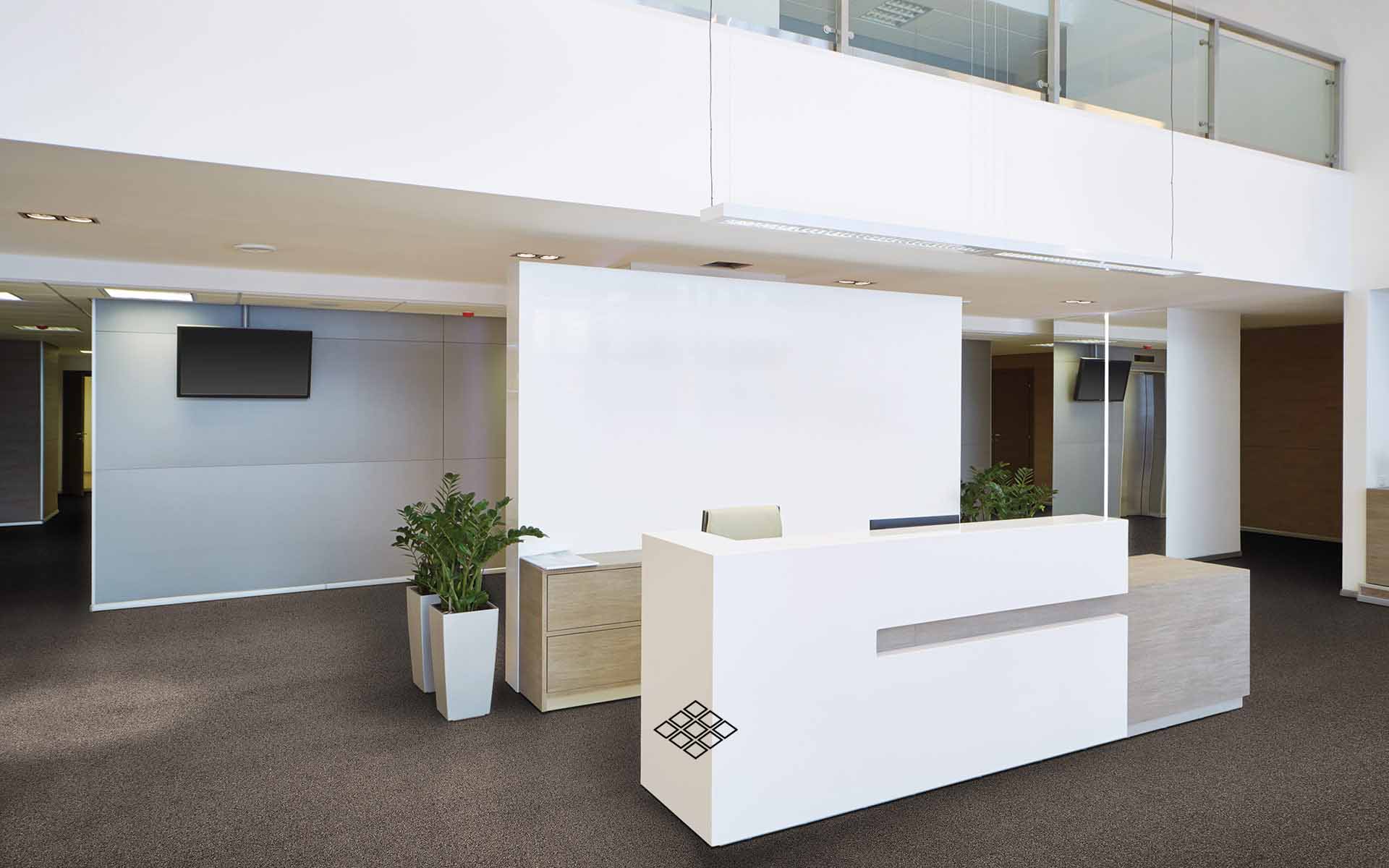 Atlas
A luxurious eye-catcher for any room
Keywords: luxurious, silky soft
Can it be a little extra? Atlas would make an excellent choice. Elegance and comfort are the keywords here. Atlas is not a standard carpet; the collection exudes luxury. Thanks to the fine yarn with a striking texture, you enjoy a silky soft feeling. The soft touch is one of the advantages of Atlas. The carpet is suitable for project and residential use. From office to bedroom, Atlas fits any interior. Choose from a wide range of warm colours: cream, grey, ochre or red? The choice is yours!
The colour technology also means we can deliver custom colours from 400 m².
Other sizes of 25 x 100cm, 50 x 100 cm and 100 x 100 cm are an option from 100m².
The collection is available as standard in 50 x 50 cm, other sizes are optional.
Available carpet tile sizes:




Available colours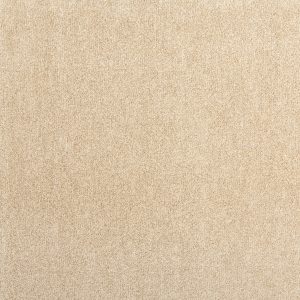 51310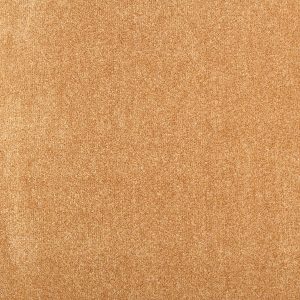 51320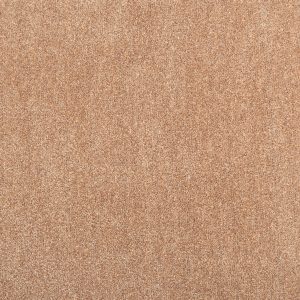 51322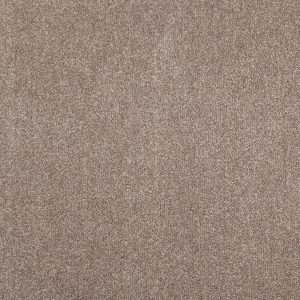 51323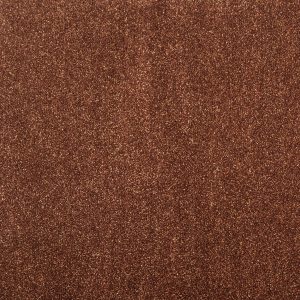 51331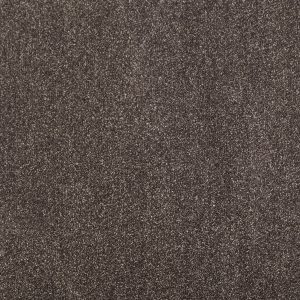 51335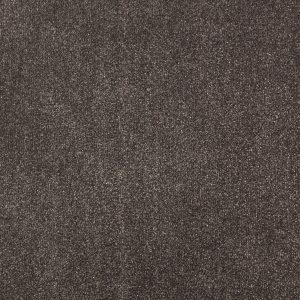 51336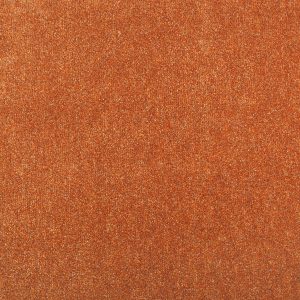 51338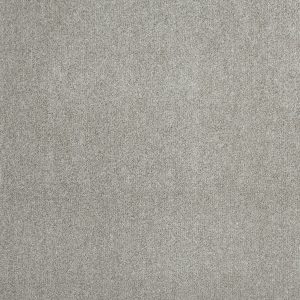 51340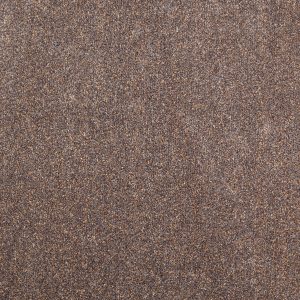 51342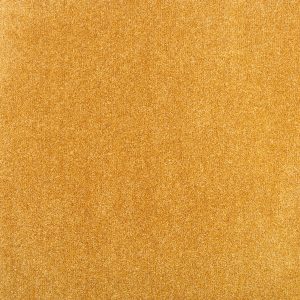 51349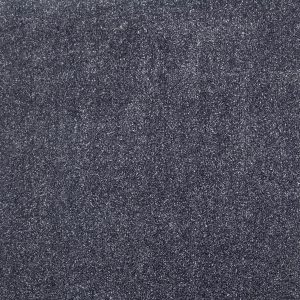 51350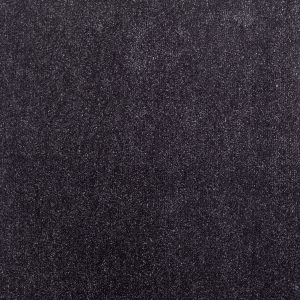 51351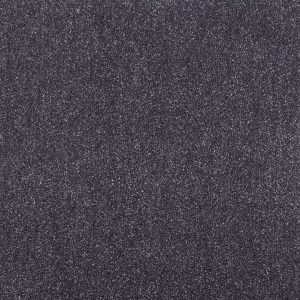 51352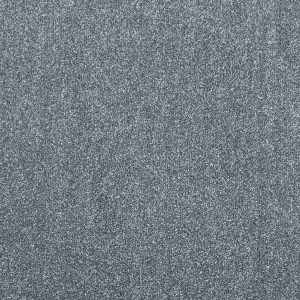 51360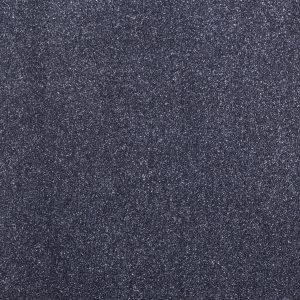 51364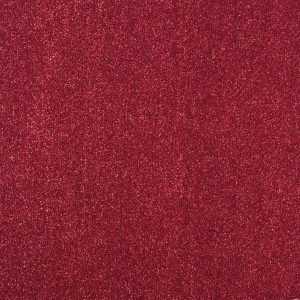 51380
Technical details
Style: cut pile
Yarn type: nylon (polyamide)
Total thickness of carpet: 8.5 mm
Classification: class 32 (intensive use)
Pile weight: 1250 g/m²
Fire resistance: BfL-S1